Pilgrimage photos show Holy Land experience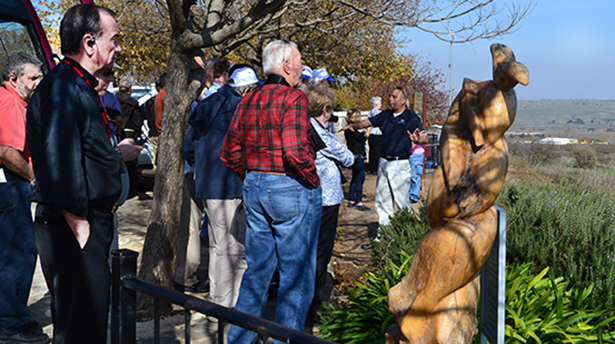 Staff Report
Editor and general manager of The Catholic Telegraph, Steve Trosley, is embedded with a group of travelers, including Archbishop Dennis M. Schnurr, currently on pilgrimage to the Holy Land.
The pilgrims arrived in Tel Aviv Dec. 2 and will depart for the U.S. on Dec. 13. In the meantime, Trosley has sent some early photos that show small parts of the experience.
At present, the group is spending their third day in Jerusalem, where they will remain until departing for the U.S. via Tel Aviv.
The pilgrimage is a project of the Companions of St. James of the Archdiocese of Cincinnati and is being facilitated by George's International Travel.
The Catholic Telegraph will have an in-depth story and additional photos from the pilgrimage at its conclusion.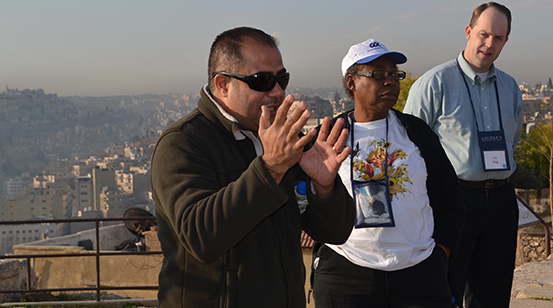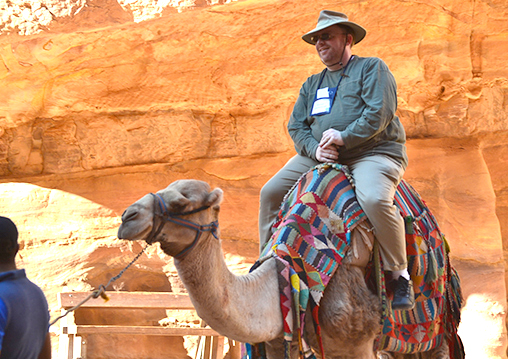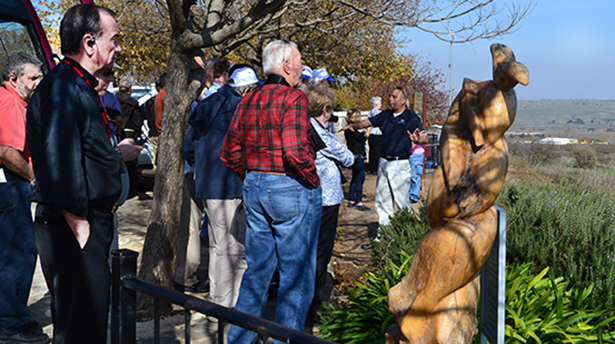 Posted Dec. 10, 2014