Purcell Marian High School mourns loss of one of its own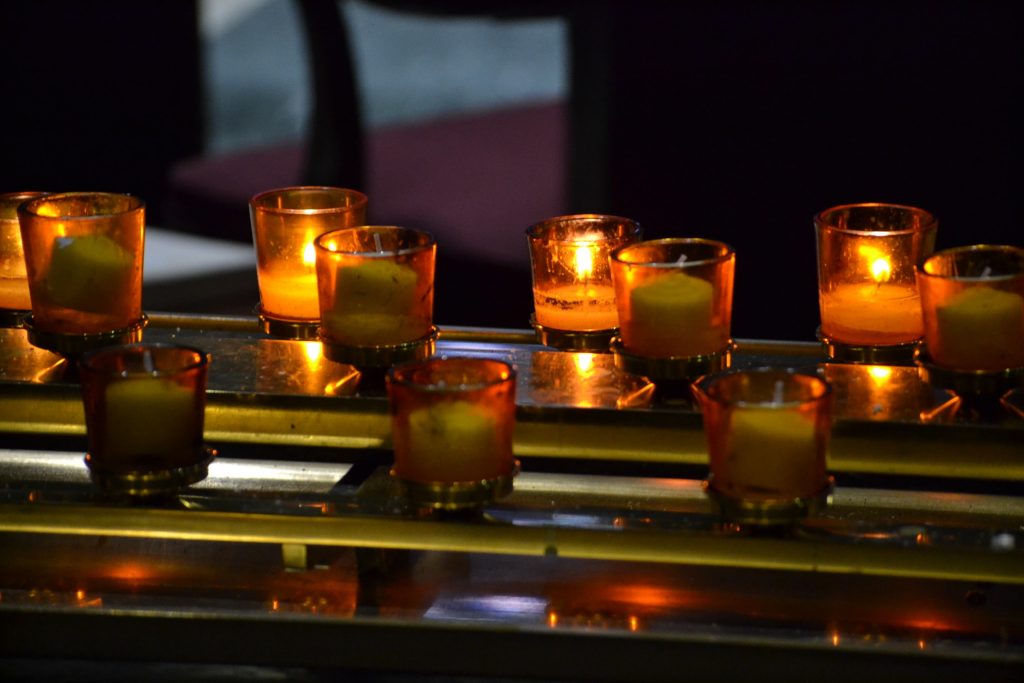 While the Cincinnati Police investigation continues into the Evanston deadly schooling death of 17-year-old Gregory Thompson Jr., Purcell Marian High School continues to mourn his loss.
Thompson, son of Dionne Partee, principal at St. Joseph Catholic Elementary School, West End, was shot and killed at his grandmother's Wabash Avenue home Friday evening, Cincinnati Police said.
The Purcell Marian High School junior was shot at about 6:45 p.m. and found dead inside the home. Principal Andy Farfsing said Thompson was lost to "senseless gun violence" which occurred in the front yard of the house. Cincinnati Police Homicide Detectives were investigating. No arrests had been made as of Tuesday.
In a video available on the school website, Farfsing said, "it's important for everybody to know Greg had a very positive impact on everyone at Purcell Marian. Greg has only been with us for a year." The victim "made positive and lasting relationships with teachers and staff.
"He was a fantastic young man; … who made fantastic relationships with so many during his time here. I'm going to miss Greg tremendously as we're going forward.
"As a Cavalier community, we really value the family relationship we have … and one of our brothers is gone and we will mourn him and celebrate his life and together we will make it through this time, grow stronger in who we are… So, from one Cavalier to another, and with a very heavy heart: Together, onward Cavaliers."
Police were seeking two cars in relation to the homicide: a gold or brown Honda Accord and an older model black Lexus being driven by a man in a black ski mask.
Officials said Thompson spent his freshman year at Roger Bacon High School before moving to Louisville with his father. He played football at Roger Bacon and was named that year's MVP. He enrolled at Purcell Marian over the summer.
Purcell Marian, is a co-educational Catholic school of 342 students is in East Walnut Hills. Grief counselors have been on campus providing care to students coming to grips with the loss of a popular classmate and friend.
Thompson's great-uncle, Father Bill Cross, a priest of the archdiocese, was Purcell Marian chaplain for many years.
Thompson is the second Purcell Marian student to be shot in recent years. In April 2015, Kelsie Crow, 17, was hit by a stray bullet outside the Melrose YMCA in Walnut Hills. Rico Mosley was arrested and charged with her murder, but was later acquitted by a jury of all charges.
Note: On Tuesday, March 6, 2018 on a very emotional evening for the Purcell Marian Community, The Cavaliers defeated the Anna Rockets  78-65 to capture the Division III Ohio Basketball Tournament.