Sacred Traditions: Easter Sunday Morning
A beautiful morning greeted the pilgrims as they made their way to the Cathedral of St. Peter in Chains in Cincinnati. The faithful filled this sacred structure, resplendent with the angelic voices of the Choir of St. Peter in Chains Cathedral, the powerful music by Cincinnati Brassworks and Chamber Orchestra , framed in beautiful flowers.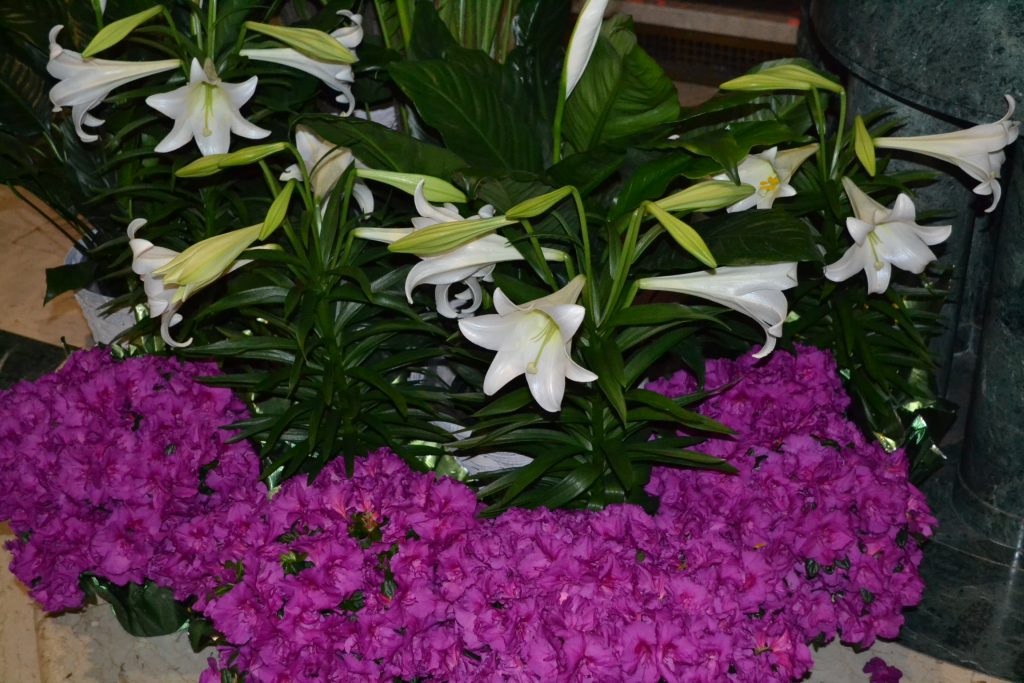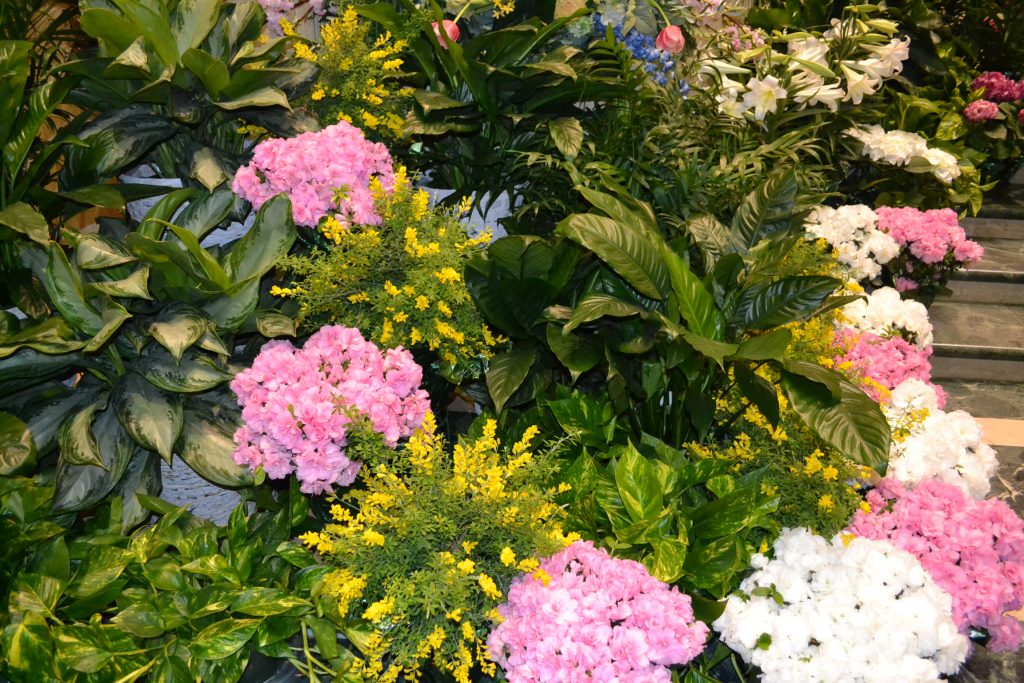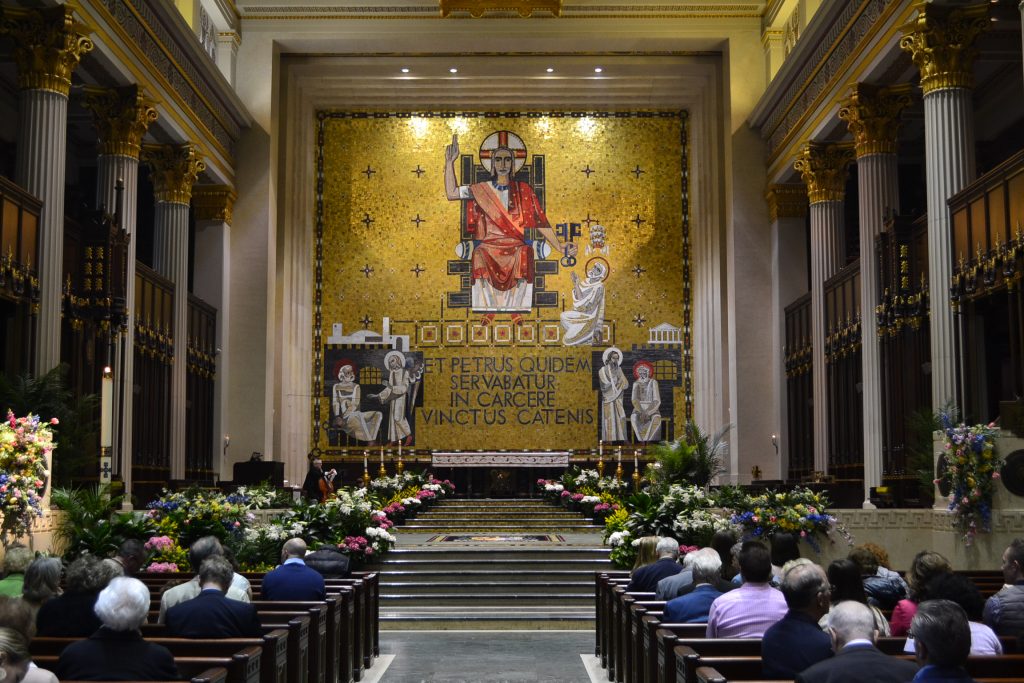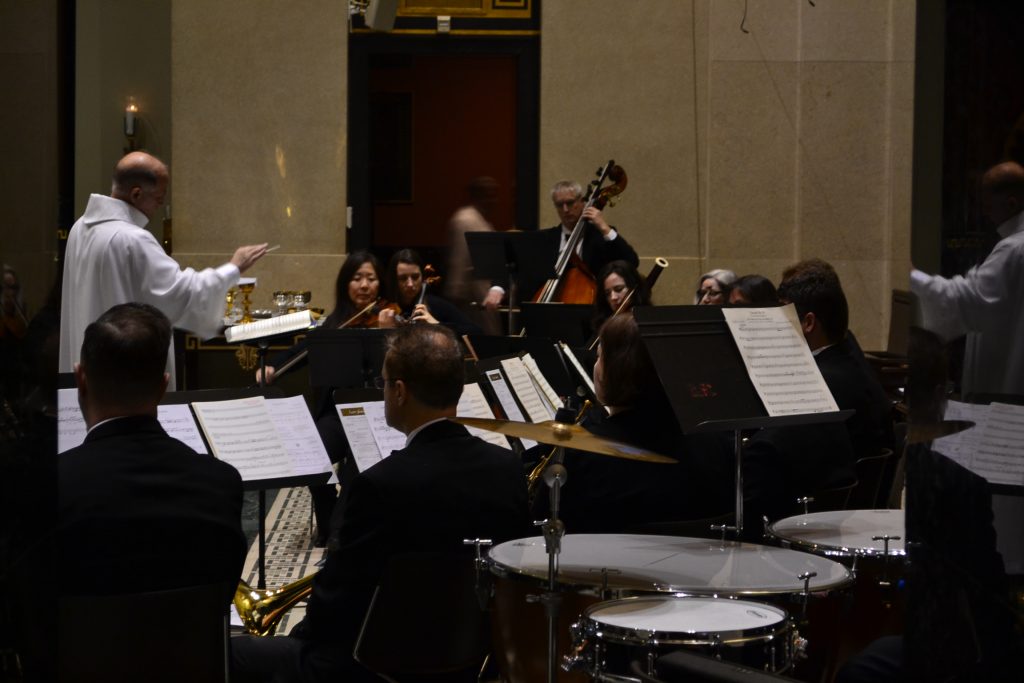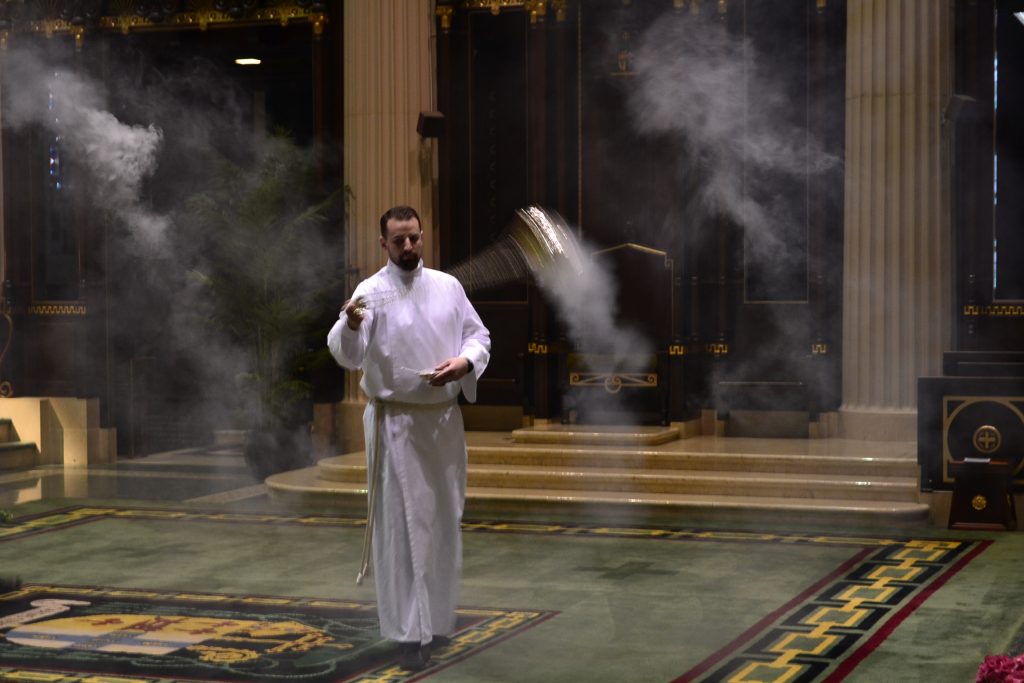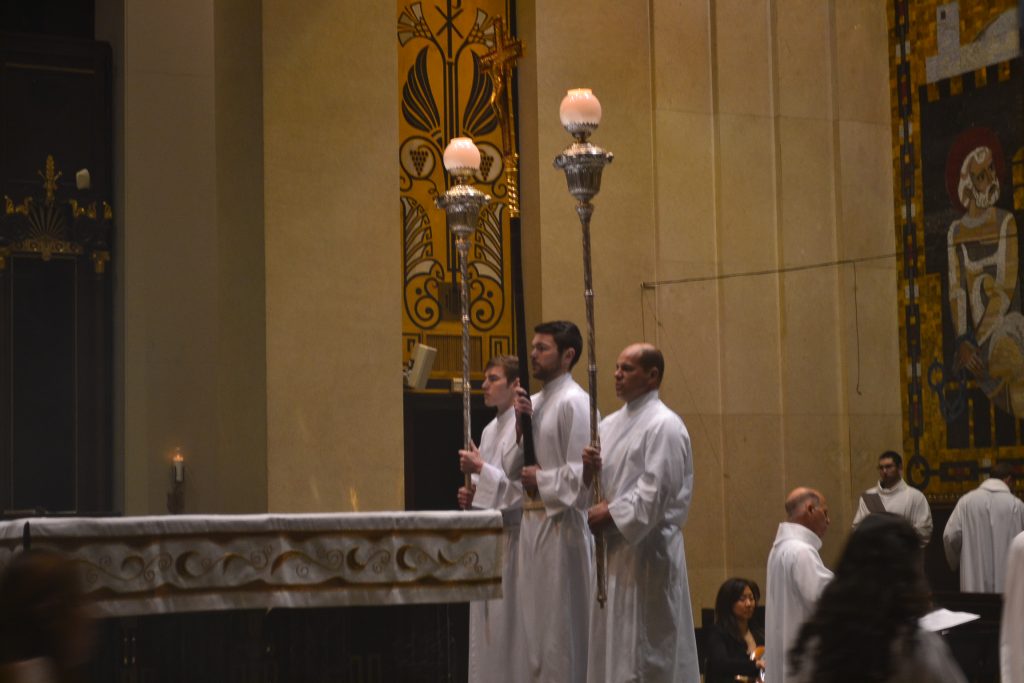 Jesus Christ is Risen Today!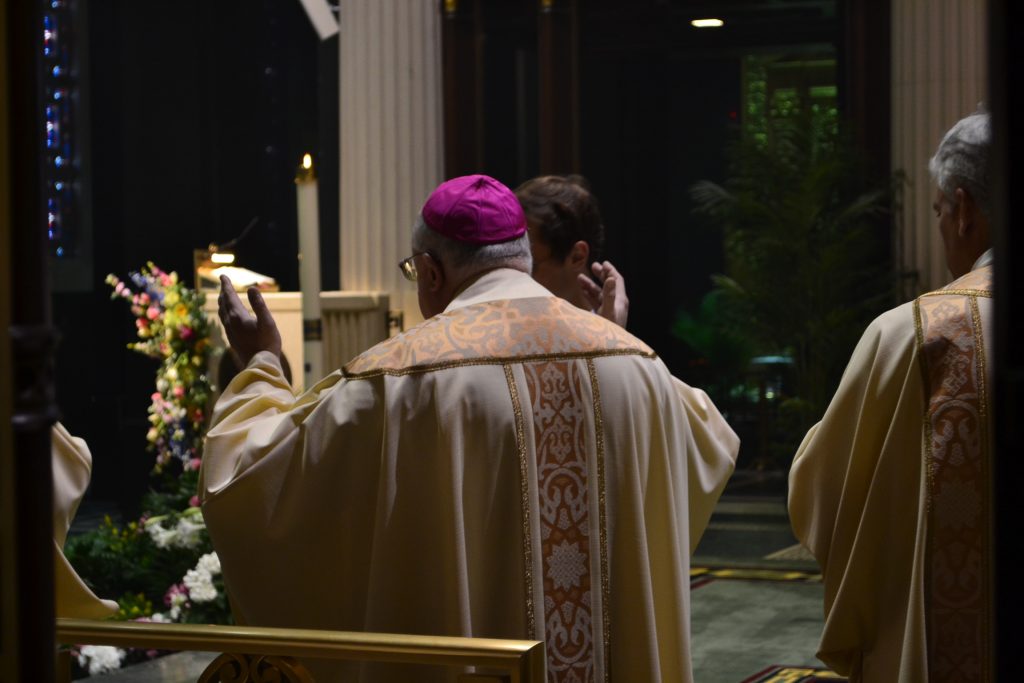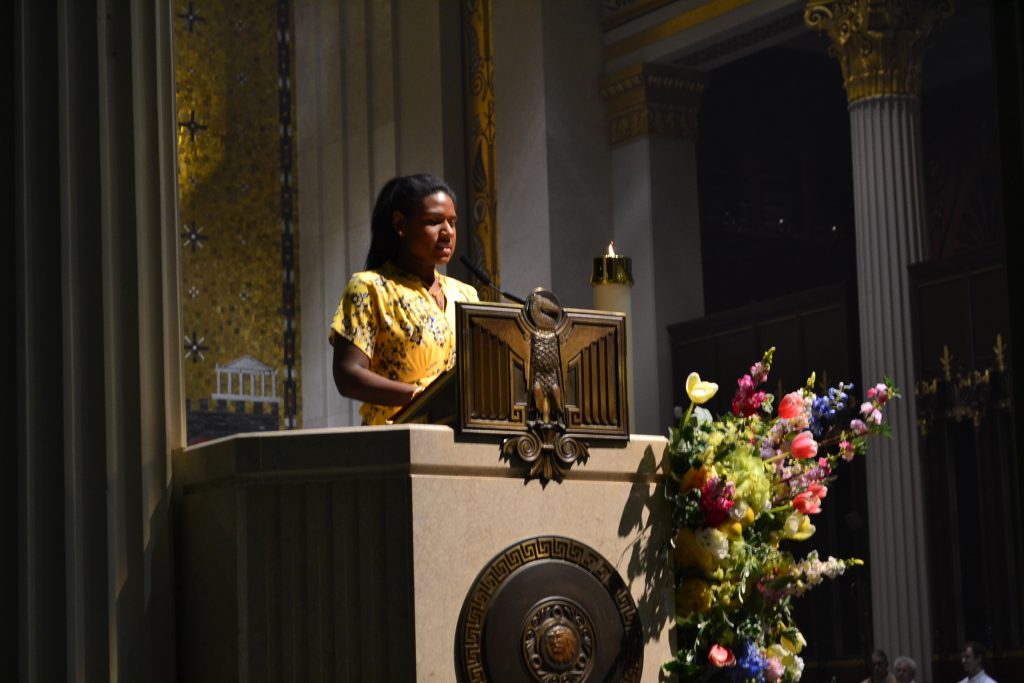 Silenced during Lent, the great Alleluia is sung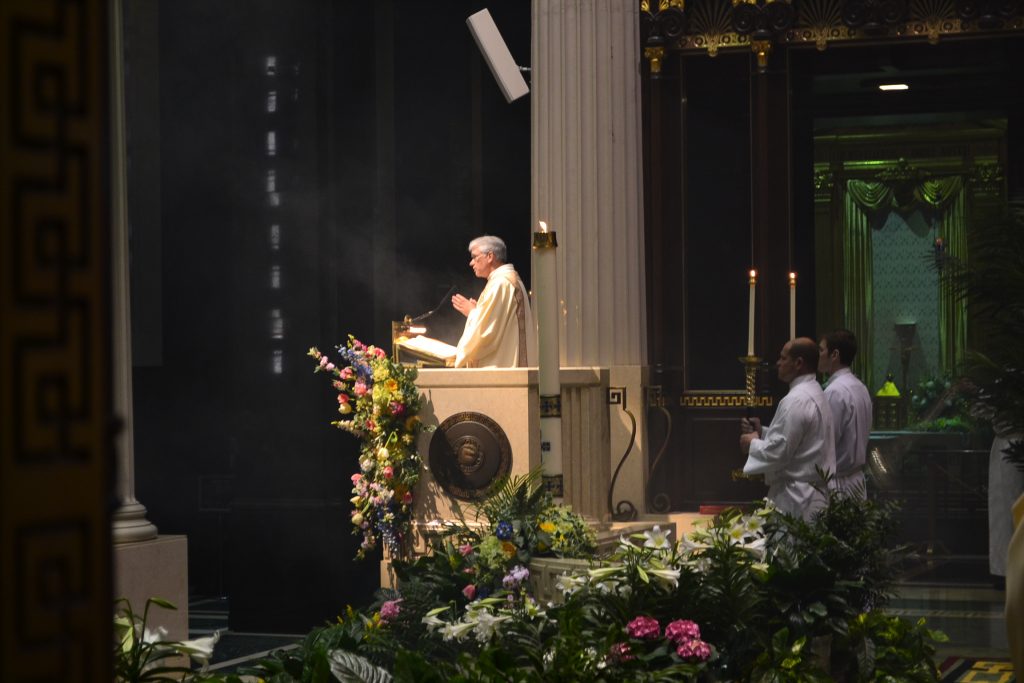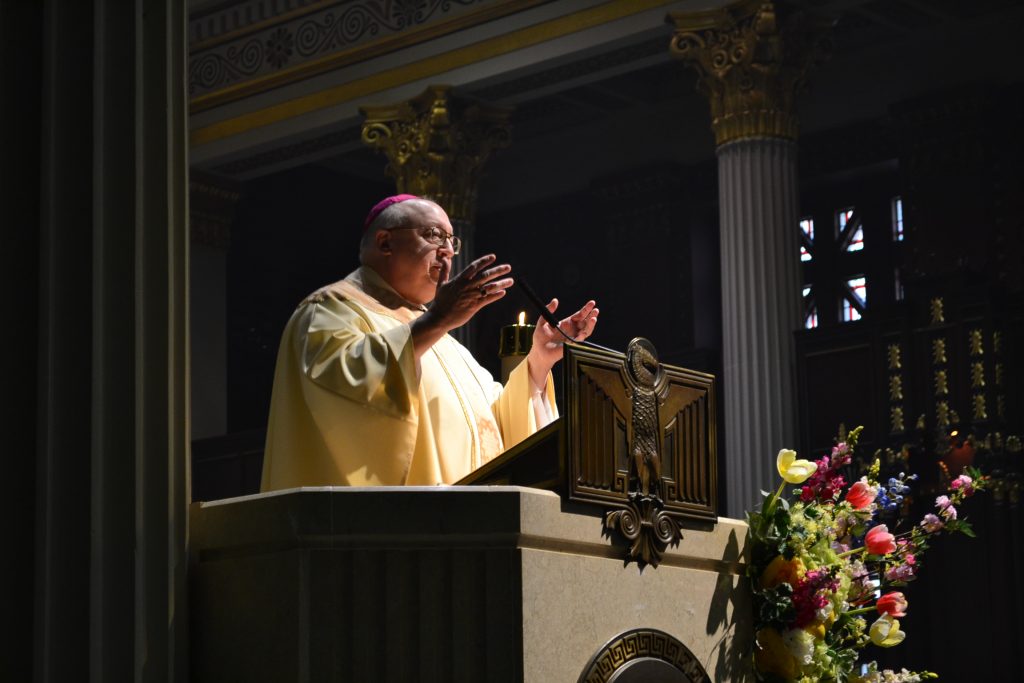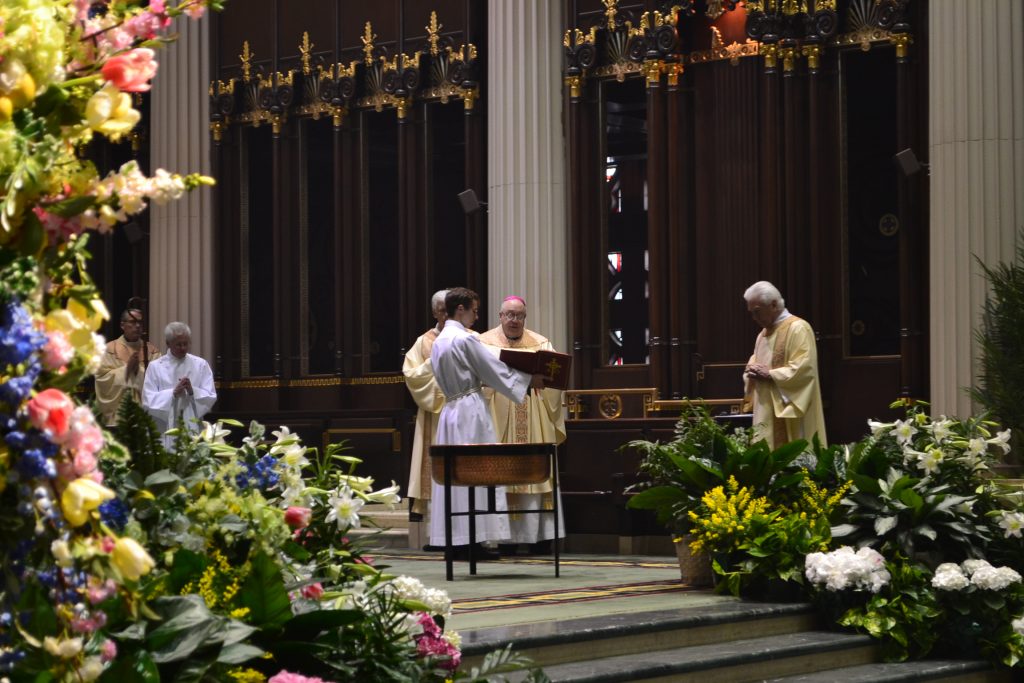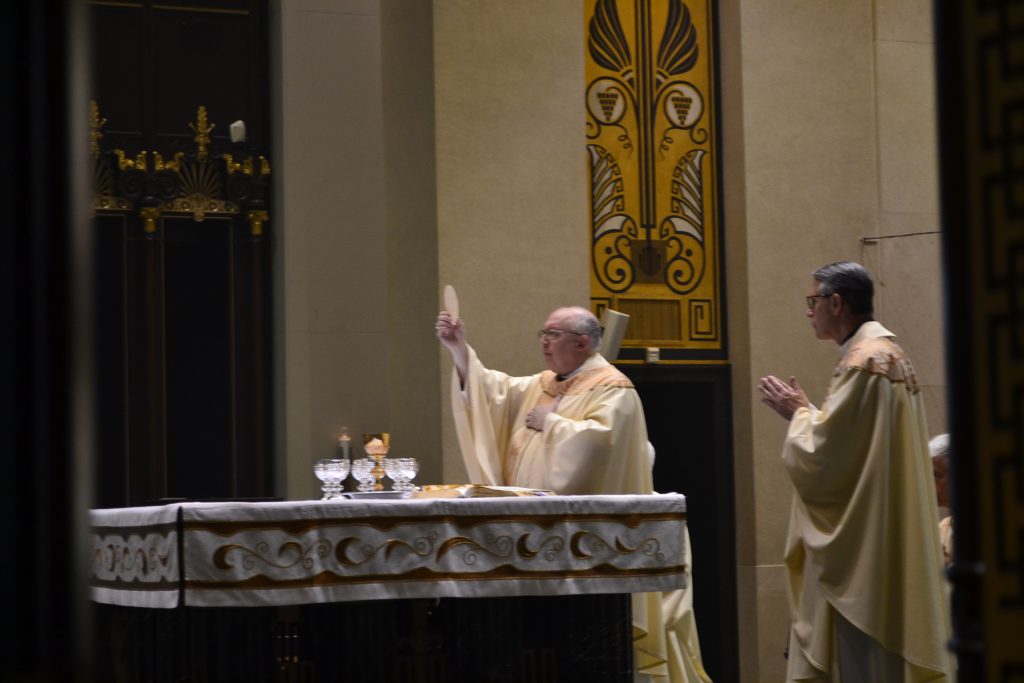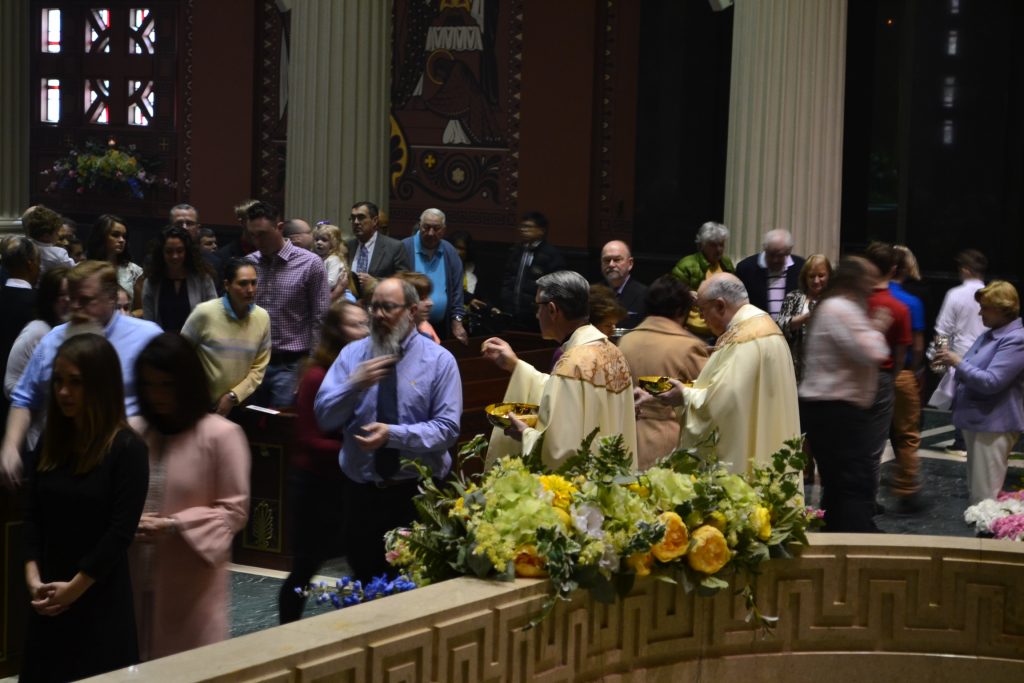 Handel's Hallelujah (Messiah)