Scenes from Cross the Bridge for Life 2017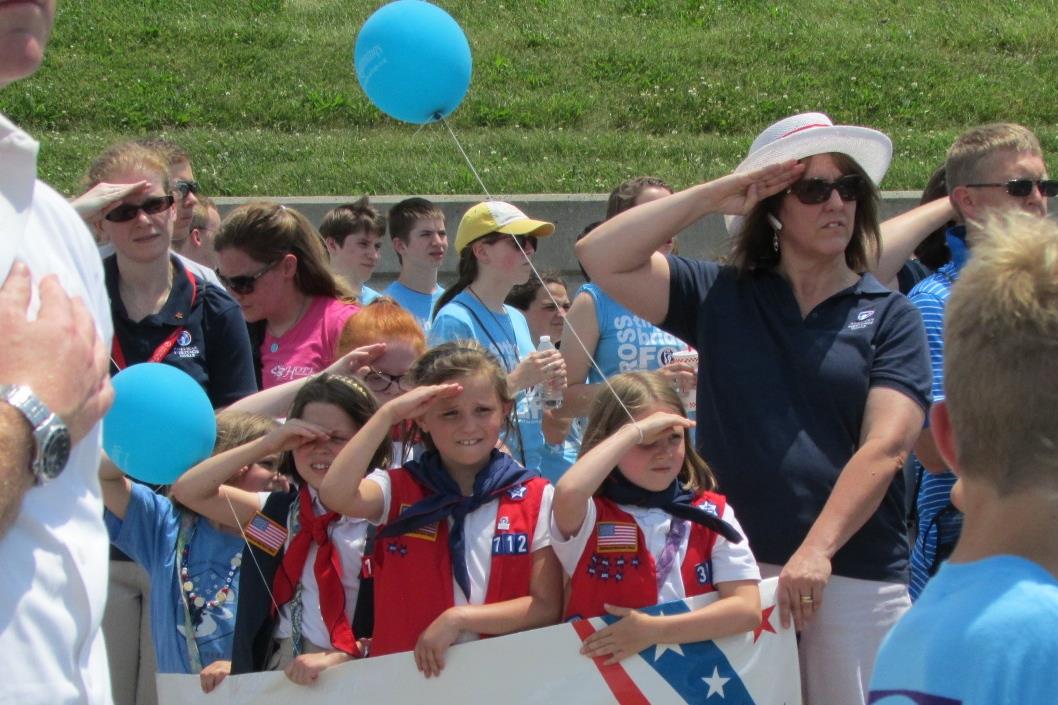 Sponsored by 20 pro-life organizations in Ohio and Northern Kentucky, including the Archdiocese of Cincinnati and the Diocese of Covington, Cross the Bridge for Life is an annual celebration of life in all stages and at all ages. This year thousands of people (number not yet available) crossed the bridge and back on June 4. Next year's event will take place on Sunday, June 3. The following award was presented:
Defender of Life
Most Reverend Roger Foys
Bishop of the Diocese of Covington
June 4, 2017
In appreciation for steadfast commitment
to protecting vulnerable human beings,
from first spark of life to last breath.

The award is presented by the coalition of 20 groups that sponsors the event, which includes the Archdicoese and the Diocese of Covington
Check out the July print edition of The Catholic Telegraph for more coverage of the 2017 Cross the Bridge for Life.