Sheila Munafo-Kanoza: Founder of Companions on the Journey Walks With Children and Adults in Their Grief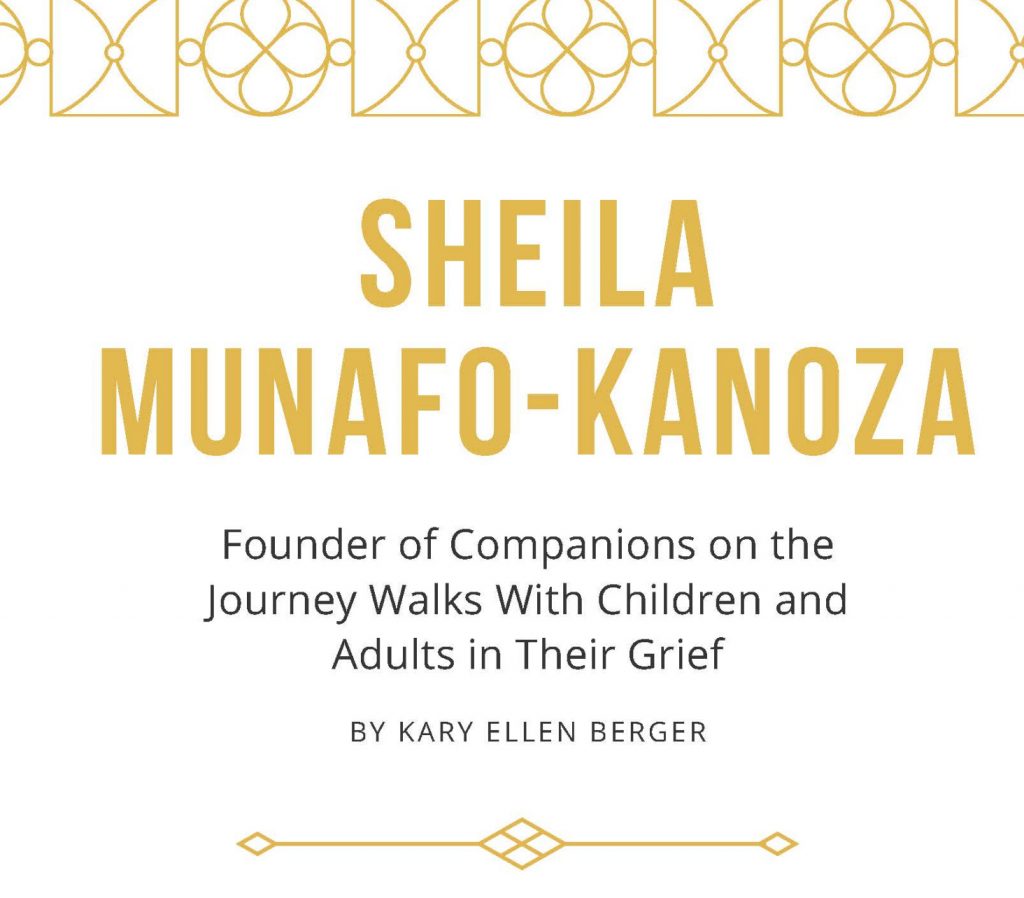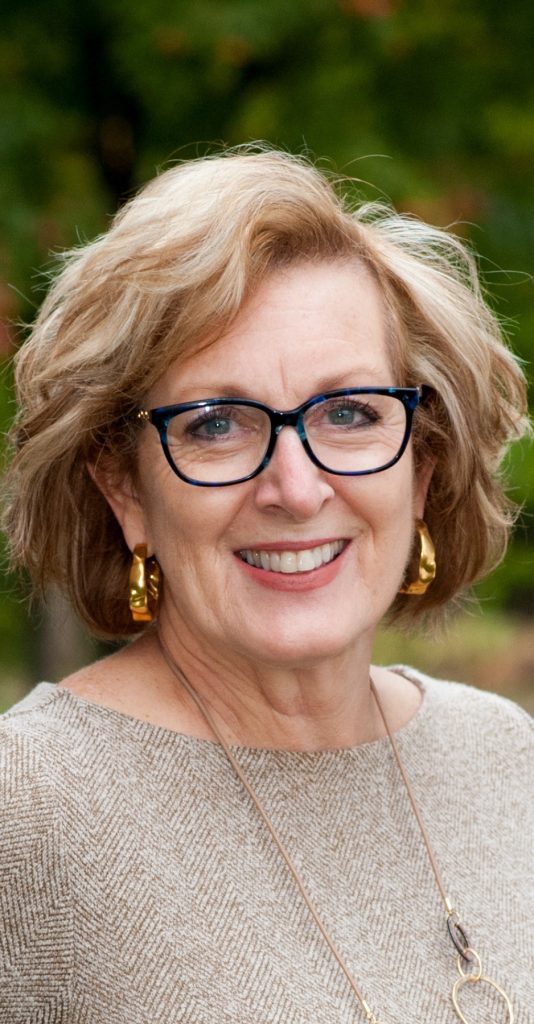 For Sheila Munafo-Kanoza, life has not been the same since 1993. That is when her husband lost his 10-year battle with cancer, leaving behind her and their three children. Shortly thereafter, Munafo-Kanoza began helping others grieve by creating Companions on a Journey.
As Munafo-Kanoza explained, everyone grieves differently. For her, that involved quitting her secure job, spending two years studying bereavement and joining the American Academy of Bereavement. From there, she approached her priest, at St. Maximilian Kolbe Parish in Liberty Township, about creating a grief support group for adults.
"My pastor blessed me and said that I could start the organization there," Munafo-Kanoza said. "I knew I needed a name for the group, and I went into church before Mass and said, 'Dear Lord, I need to know what you want me to call this organization.' I immediately heard 'Companions on a Journey.' I thought that was too simple and knew I needed an affirmation. I finished my Rosary, and when Mass began, the very first song was, 'We are companions, on a journey.'"
REACHING STUDENTS

As word spread about Companions on a Journey, the organization's services expanded. One of Munafo-Kanoza's sons encouraged her to bring her mission to students.
"He said, 'What you're doing for adults, you need to do for kids, because we're grieving at school,'" Munafo-Kanoza remembered. "I started studying and connected with Pat Buckley, whose son was killed in a random act of violence. We prayed and felt like we needed to start a teen grief support program. But, at the same time, people were saying, 'You don't go into schools – you don't take grief into schools.'"
The first school to partner with Companions on a Journey was Moeller High School.
"We presented our program that we had written up, and immediately [high school administrators] said we would love to have you come into our school," Munafo-Kanoza said. "It was the next day we were called because a teacher had collapsed in the high school and died. So our first work in the schools was crisis response."
Companions on a Journey is now working in schools, grades Kindergarten through 12, throughout the Cincinnati and Dayton regions, seeing between 650 to 1,000 students a month. In the program, particularly for students, Munafo-Kanoza gives everyone a Slinky.
"We talk about the importance of creating a balance and that, in life, we build protective walls," Munafo-Kanoza said. "If we hold the Slinky tight, it's like a protective wall. We talk about the holes in our heart – you have emotions, you have memories that all come out of your heart when you are grieving. We also talk about creating a balance. When you are going through grief, you are going to have ups and downs and it's important for people, places and things to lift you up."
"We want people to know that we're never completely balanced," she continued. "We strive for that, but it's OK not to be balanced."
Companions on a Journey hosts a variety of programs focusing on bereavement. In addition to their adult and children's services, the organization also has groups focused on family grief, grief in the workplace and supporting first responders.
"I'm in awe, and I praise God every day," Munafo-Kanoza said. "When you have someone who says, 'If I hadn't found you, I wouldn't be here,' you praise God."
She added, "When you go through the grief of losing someone, you learn so much if you allow yourself to learn. It is a 'sole and soul' journey. If you listen and you become present in the present moment, you hear what God is sharing with you and you, can feel the Holy Spirit."
This article appeared in the April 2021 edition of The Catholic Telegraph Magazine. For your complimentary subscription, click here.