SVDP warehouse roof collapses in wake of storm [Video]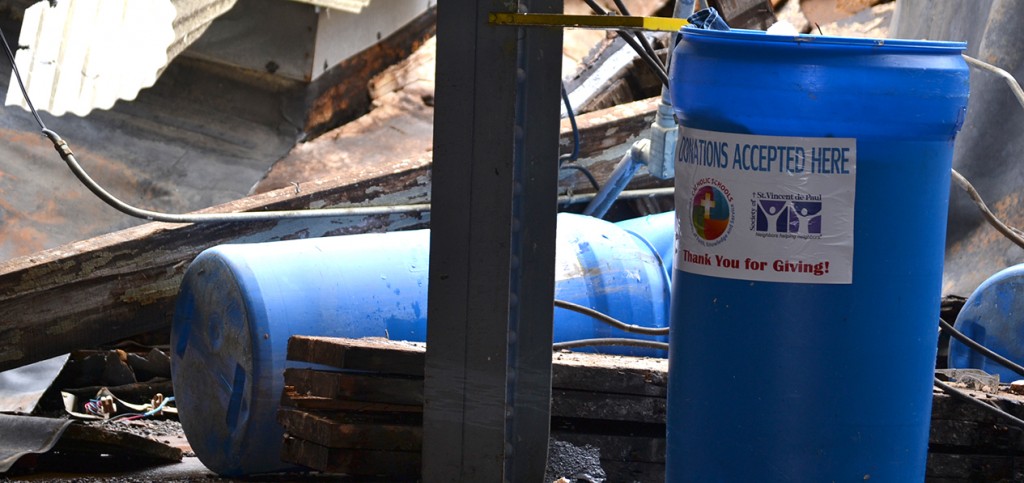 A warehouse owned by St. Vincent de Paul suffered a partial roof collapse in the wake of severe storms that rolled through Cincinnati early Thursday morning.
See video and more photos below
The building was empty at the time of the roof collapse, and no one was hurt.
Jim Wenstrup, logistics manager for St. Vincent de Paul Cincinnati, received a call from an alarm company at 5 a.m. Thursday morning. When Wenstrup arrived at 2118 Winchell Ave. warehouse, there was so much water he couldn't open the door.
"I knew something was wrong, but not this level," Wenstrup said. "There was just water pouring out of any and every orifice in and around the foundation. It looked like a waterfall coming out the front door and the dock doors as well."
Larry Shields, St. Vincent de Paul's director of community relations, told The Catholic Telegraph that thousands of dollars in donations were lost, and that thousands more damage was done by the collapse and water damage. St. Vincent de Paul was still working with its insurance company for an official damage total as of Thursday afternoon.
"It's a flat roof," Sheilds said. "It is an older building but we didn't expect that the condition of the roof was in any position that it would give way like this."
Shields didn't state the exact age of the building, but a spokesman for Young and Bertke, the facility's former owner, said it may have been built in the 1890s.  The building is visible from I-75 and was a long-time visual landmark along the highway because of the motorized "Tin Man" sign that once stood on the roof.
The warehouse is across the street from SVDP Cincinnati's Liz Carter Outreach Center.
Most of the damaged donations were coats and toys. Store hardware and other equipment are stored at the location. Wenstrup said the company is salvaging what it can.
"We'll secure it, make sure it is safe, and see what we can do to salvage what we can salvage," Wenstrup said.
The Cincinnati Fire Department has inspected the building, declaring it uninhabitable at this time. What the future holds for the building and events related to the items stored at the site is unclear.
"We know we have damages," said Patricia Huelseman, communications coordinator for SVDP Cincinnati. "That's really where we are at this point."
To give to St. Vincent de Paul, visit www.svdpcincinnati.org, call (513) 421-HOPE, or visit one of the organizations seven retail locations.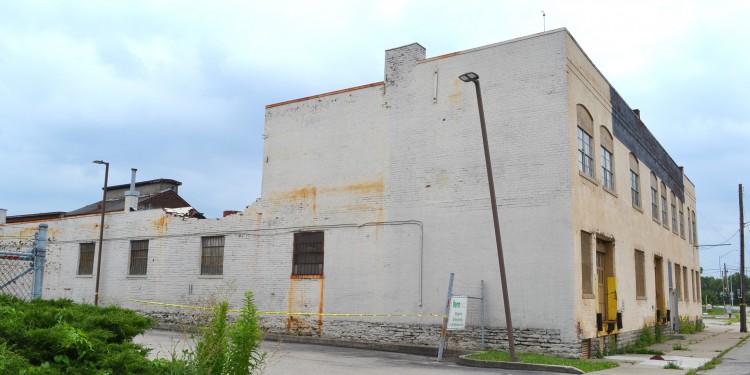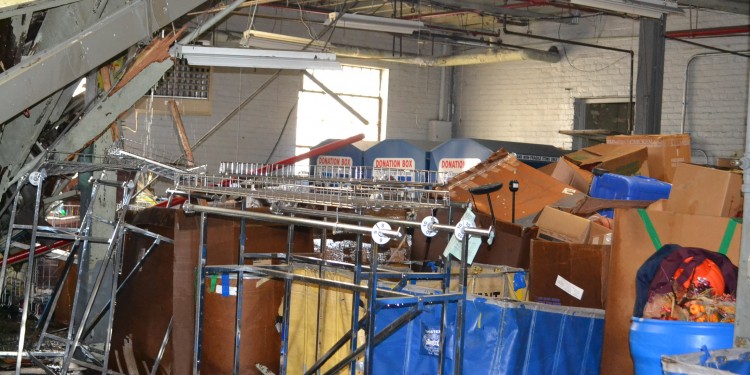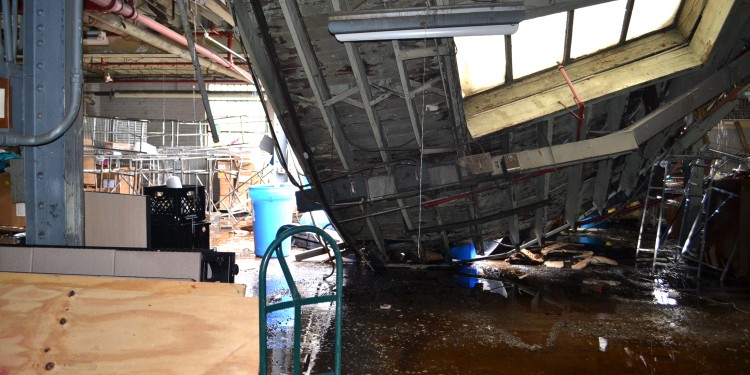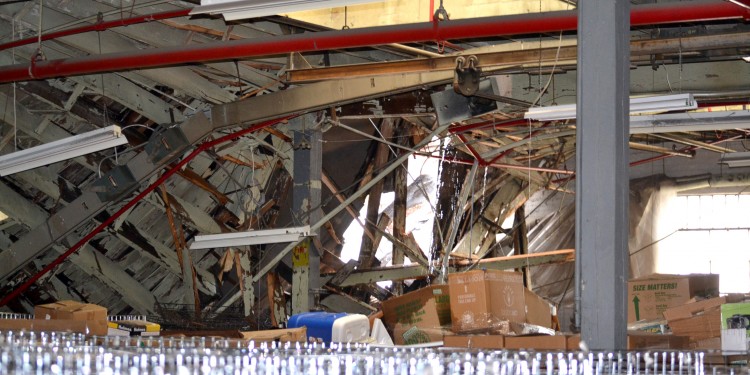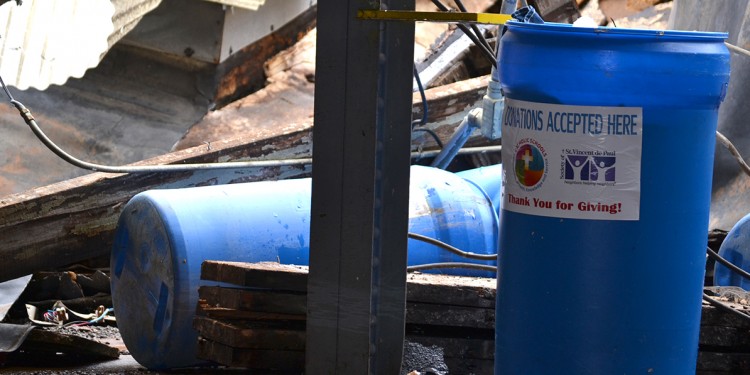 Video of damage provided by Society of St. Vincent de Paul, Cincinnati.