Posts Tagged
Adult Baptism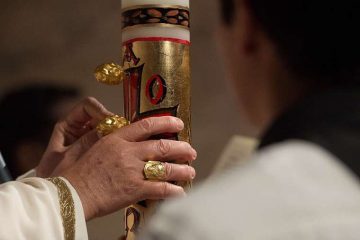 by Jonah McKeown Denver Newsroom, Apr 3, 2021 / 12:01 pm MT (CNA).- Despite difficulties of the COVID-19 pandemic, parishes are welcoming groups of catechumens and candidates into the Catholic Church this Easter who have had to learn about the faith largely through virtual meetings. One such parish is St.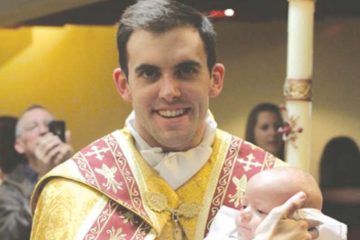 by Mary Farrow Denver Newsroom, Sep 16, 2020 / 04:08 pm MT (CNA).- In the second known instance in the United States, a man who believed himself to be a validly baptized Catholic and ordained priest had to "re-receive" all of his sacraments, including ordination, after discovering that his baptism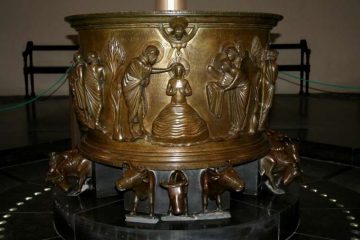 CNA Staff, Aug 22, 2020 / 04:00 am MT (CNA).- The Catholic Church in Belgium has reported a significant rise in adult baptisms. CathoBel, the website of the Catholic Church in Belgium, reported Aug. 20 that 305 adults will be baptized this year, an increase of 61 compared to 2019.