St. Ignatius of Laconi was a Capuchin Friar. He was born in 1701 and died in 1781. He was canonized 1951 by Pius XII. Born the second of seven children in a poor farming family, Francis Ignatius Vincent Peis was so named because his safe delivery through a difficult pregnancy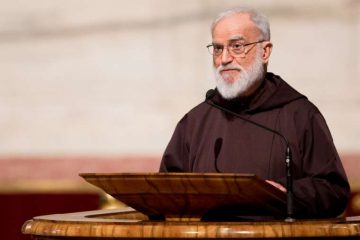 by Hannah Brockhaus Vatican City, Nov 19, 2020 / 11:00 am MT (CNA).- For more than 60 years, Fr. Raniero Cantalamessa has preached the Word of God as a priest — and he plans to continue doing so, even as he prepares to receive the cardinal's red hat next week.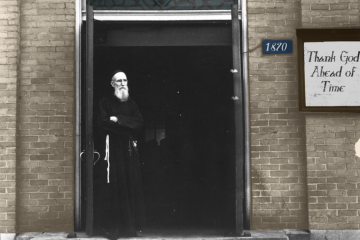 by Perry West Denver Newsroom, May 16, 2020 / 03:00 am MT (CNA).- An American documentarian says her work is the fruit of a divine calling that began with an encounter with Pope St. John Paul II. She said she hopes her films will help others grow close to Christ.