Posts Tagged
Father James Riehle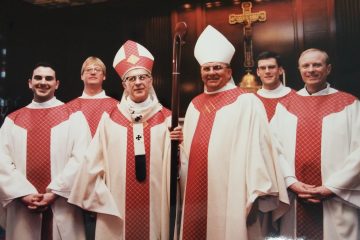 Reverend Ronald J. Piepmeyer died on July 4, 2021 in Liberty Township, Ohio. He was born on December 5, 1946 in Cincinnati, Ohio. He received a B.S. and M.A. in History from Xavier University, Cincinnati and a M.Div. from The Athenaeum of Ohio, Cincinnati. He was ordained on May 17,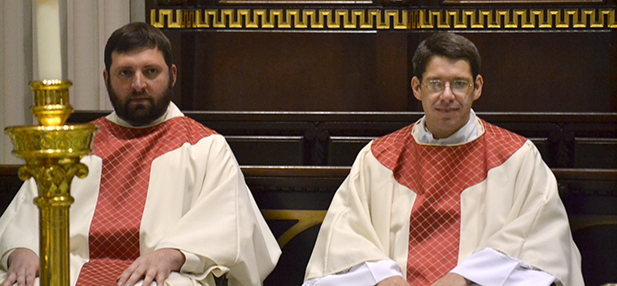 By John Stegeman The Catholic Telegraph The recent ordination of priests for the Archdiocese of Cincinnati took place almost one year to the day following the previous year's class. The Catholic Telegraph's Throwback Thursday team caught up with the 2014 ordinands — Father James Riehle and Father Brian Phelps — to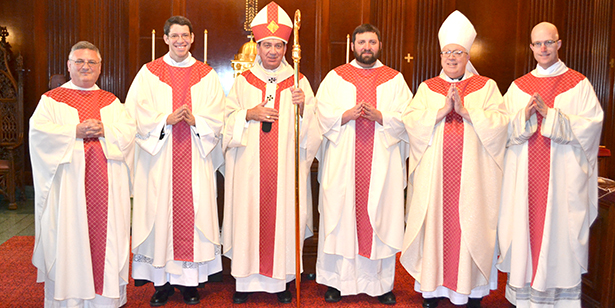 By John Stegeman The Catholic Telegraph Archbishop Dennis M. Schnurr ordained Father Brian William Phelps and Father James Joseph Riehle. to the priesthood before a packed cathedral May 17.