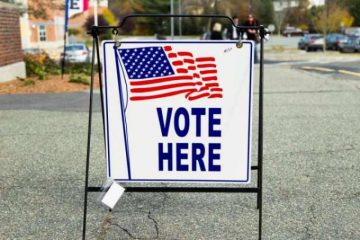 Gracious and loving God, let your Spirit be with me today. Hear my  prayers, and increase in me the will to follow your Son Jesus. Help me to draw on the resources of my faith as I use the opportunities of our democracy to shape a society more respectful of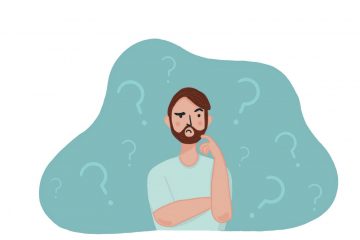 This October the Church celebrates Respect Life Month on the brink of a presidential election that presents a difficult choice for conscientious Catholics. The Church does not endorse political candidates, nor does she suggest which candidate better exemplifies a commitment to life issues. But the Church does provide clear teaching,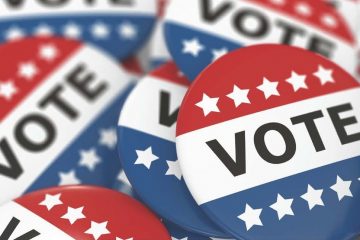 Introduction Our redemption has a social dimension because "God, in Christ, redeems not only the individual person, but also . . . social relations." To believe that the Holy Spirit is at work in everyone means realizing that he seeks to penetrate every human situation and all social bonds. .