Tell Us: Were You Affected by Your parents' divorce?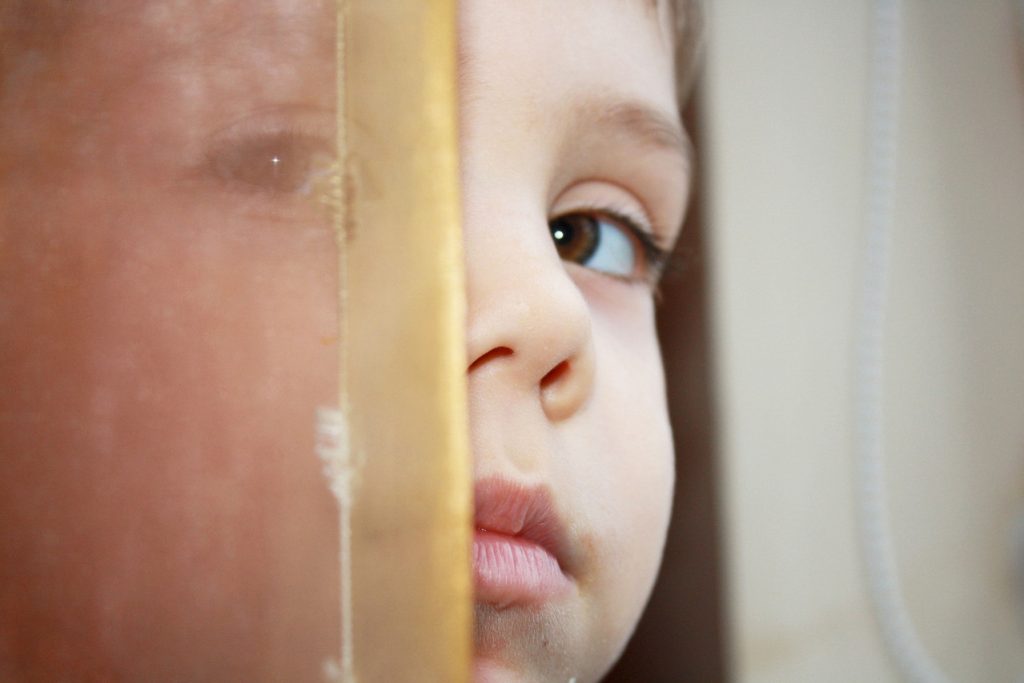 Was your life impacted by your parents' divorce? We want to hear from you for the October issue. We will not publish any names or identifying information, but you do need to identify yourself in your email so we know you're real. Send your answer to one or both question from Leila Miller's book on children of divorce to [email protected] before Sept. 11:
1) What do you want to say to people who say that "children are resilient" and "kids are happy when their parents are happy" and "kids of divorce will be just fine and will go on to live successful lives"?

2) What do you most want adults in our society to know about how divorce affects children?
Click here to read our story on "Primal Loss: The Now-Adult Children of Divorce Speak."