The Bees Knees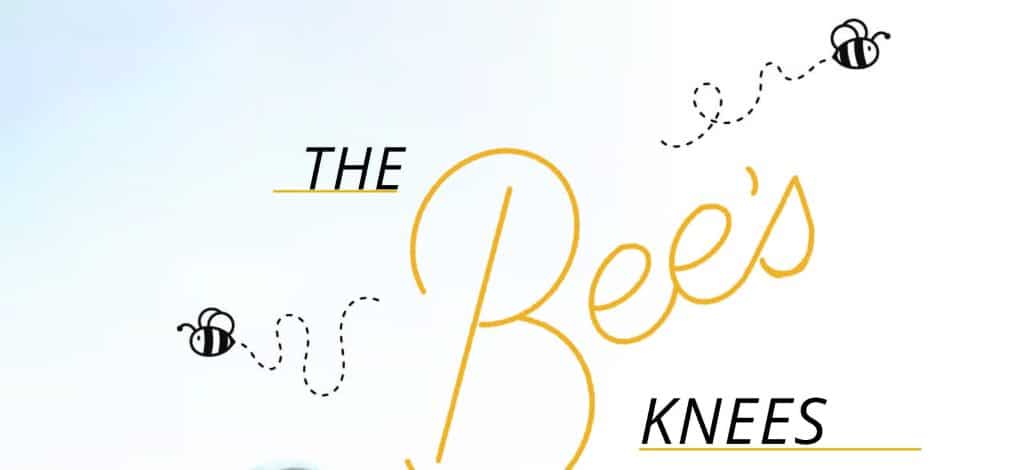 Finding joy in little things
by Eileen Connelly, OSU
What brings us joy varies from person to person. Father George Jacquemin finds joy in a hobby that connects him to his roots and God's creation: beekeeping.
Raised on the family farm in Fairfield, Father Jacquemin often played with beekeeping equipment stored for his father's agricultural studies at Ohio State University. "It was something fun to do on rainy days," he said.
It wasn't until many years later, when Father Jacquemin became pastor at St. Bernard Parish in Winton Place (now Spring Grove Village), that his interest in beekeeping really took hold. Deacon intern Tom Stricker was involved in beekeeping, which intrigued Father Jacquemin.
"I told him, 'I'd like to try that,'" the priest recalled. "The next spring, he had a swarm of bees and said, 'Here you are.' Then, I caught a swarm of my own on the farm."
From those two hives, Father Jacquemin's collection has grown to between 15 and 20 hives at any given time. Unable to keep that many colonies at the parish, he tends to them at Centennial Farm, aptly named for the 100 years it's been in his family.
"Beekeeping has been a great hobby for me," he said. "When you're working with bees, you can't be distracted by anything else that's going on in the world or at the parish. You can just leave everything behind. If you make a mistake, you're going to pay for it by getting stung."
"It keeps me in tune with nature and very aware of the seasons," Father Jacquemin added. "I'm very much aware of what is blooming and when, what the bees can get pollen from, then making sure they're prepared for winter."
Much of the joy he experiences is "being drawn back to the family farm and staying in touch with my roots," especially since one of his brothers still works the farm, and another is a fellow beekeeper.
Father Jacquemin finds great joy in the lessons to be learned from bees, both personally and spiritually. "The bees themselves are a joy to observe and care for," he said. "They have a very complex society, a matriarchal society, with the queen bee as the ruler. They all work together collaboratively, using their gifts—gathering the nectar for honey, guarding the hive, clean up duty—for the good of the whole. Scripture even refers to that. We can learn from the gifts of one another, and the Church and society today can learn that from the bees."
There's also the joy that comes from drawing closer to God through prayer and connecting with His creation.
"There are many ways to pray, many ways to deepen your relationship with God," Father Jacquemin said. "Sometimes I feel closest to God when I'm in the midst of nature, whether it's a snow storm, the sunrise or sunset, a mountain or the bees. They help me stay in tune with God's presence around me and that's a deep part of my spirituality."
Ordained in 1972, Father Jacquemin has served at St. Clare Parish in College Hill since 1998, most of that time as pastor and now as parochial vicar. The fruits of the bees' (and Father Jacquemin's ) labors also bring joy to others through the sale of honey and beeswax gift items, including Christmas ornaments, Nativity sets and candles. He typically makes his wares available one weekend in the fall at St. Clare.
Father Jacquemin also established a relationship with Brink Brewing in College Hill, which purchased 120 pounds of honey in 2017 for what was named "Father G's Bees Honey Brown Ale." This hometown brew won a gold medal at the Great American Beer Festival in Denver last year.
"It's been a real blessing for me to be at St. Clare. People enjoy the honey, and it gives me joy to be able to share it and draw closer to the community. [They] seem to enjoy hearing about the bees and receiving my farm reports."
This article appeared in the November 2022 edition of The Catholic Telegraph Magazine. For your complimentary subscription, click here