The Eucharist is the Key to Connection with Others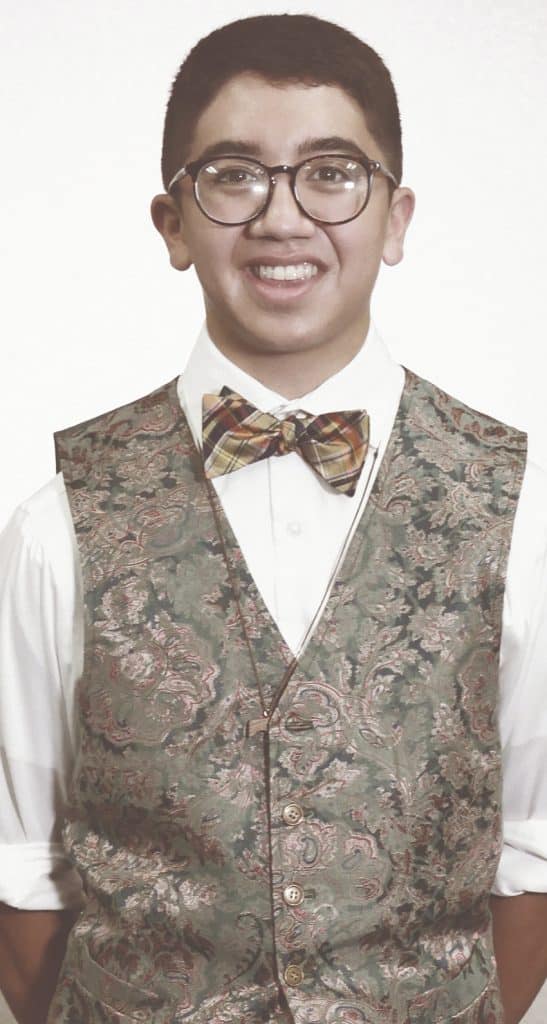 Catholics and non-Catholics alike struggle to comprehend the reality of Jesus in the Eucharist, but the Eucharist is not meant to be comprehended. As the undisputed Highest form of God's Love in the Church, we cannot begin to comprehend it. If we try to understand it, we will always be left disappointed with our inability to understand this mysterious action of love incarnate. The Eucharist is not something to be understood, but Someone to be Loved.
I learned this lesson at a very young age, a grace a I believe the Father gave me to understand for no other reason than that He loves me as His son. When I was prepping for my first Holy Communion, I never questioned the reality of the Lord's true presence in the Eucharist. When my priest told the class that this was Jesus in the form of Bread and Wine, I simply accepted it. The Lord gave me the grace to say "I do not understand, nor will I ever understand your love in this form. I suppose You love me in this gift of your heart and that is all that matters in the end."
This was one of my first lessons in humility with the Lord because, as a child, I studied and asked questions about everything. Thus, I gave up fighting to understand and let the Lord win this battle in my heart. In doing so, the Lord taught me to understand the true value of a gift.
When we give a gift to someone we love, how does it make us feel when they question if it is real? How would we react if they denied our gift or called us a liar? Our surface-level reaction would likely be offense, but this is a result of feeling hurt. We would be wounded by this act of denied love. If this is how we feel, think of how Jesus feels with us when we deny His gift of the Eucharist. In his Godly humanity, He would feel heartbroken, because essentially Jesus is gifting us His life each time we encounter Him through the Mass. Who are we to deny such a gift? To question God as if we know more than Him? By not believing that the Eucharist is Jesus, we claim suspicion in God's words and actions. But all the Lord does for us is for our good and for love.
There is nothing left to interpret with Jesus when it comes to the Eucharist. He loves us and wants us to live with Him forever! He wants us to be free from sin and all that seeks to destroy us in this world. He died on a cross to proclaim this act of love to us.
My brothers and sisters, we are in a time of revival with the Eucharist! We need to take advantage of time with Jesus. St. Augustine said that the only reason this life matters is to get to the next. The Eucharist is our window into the next life. We have a chance to encounter the One we will spend eternity with. He has already shown us He loves us. All we have to do to say "I love you too," is receive Him in a state of grace and spend time with him in Eucharistic adoration. From there our hearts will be set on fire for Him, seeking to bring His love out to the rest of the world. We only need to do these simple things well to perform miracles and move mountains.
My Prayer is that, in this time of revival, we become one Church united through Christ's body, moved by the Holy Spirit and oriented towards the heart of our Heavenly Father.
This article appeared in the November 2022 edition of The Catholic Telegraph Magazine. For your complimentary subscription, click here.