Theology on Tap busts myth that science and religion are opposed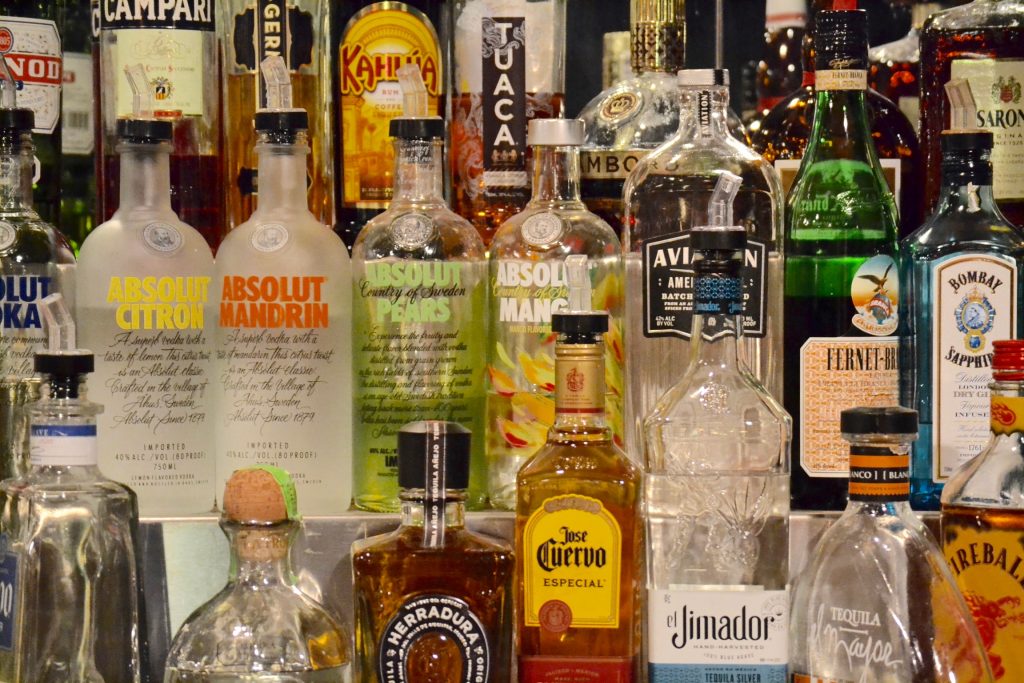 "What's going on?" a white-haired man asked, after making his way back through a long, narrow pub in Cincinnati's Northside neighborhood. He was one of several curious patrons who made their way past the bar and the pool room and spillover space to a stage and event room crowded with young professionals for the second in a series of Theology on Tap talks.
Sponsored by Theology on Tap Clifton, the series of talks is titled "Catholic Mythbusters." On Wednesday night, the Chair of Catholic Studies at the University of Cincinnati and an MD/PhD candidate busted the myth that science and religion are incompatible.
That was the theory. But after tracing the history of ideas from the supposedly benighted middle ages ("where nobody had any thoughts about anything for 1,000 years") to the current, post-modern period, Dr. Jeffery Zalar explained that while Catholicism is compatible with science per se, it is not compatible with way most people now practice science. While Catholics accept scientific disciplines, results, and explanations of the natural world, he said, they can't accept the current way of looking at the world as if nothing beyond what can be observed is acknowledged to exist. He listed four ways that Catholic thought cannot be reconciled with current ways of scientific understanding:
The primary aim of Catholic intellectual life is sanctity, not simply gathering knowledge.
Although scientific study must reduce nature to its component parts, the Catholic cannot reduce reality itself to matter and mechanics.
Primacy of thought in the Catholic intellectual life is not given to science, but to wisdom.
Catholic knowledge is virtuous knowledge – it is not pure intellect divorced from the heart.
By remembering the science is a servant discipline that "must be set in a context of meaning and value and serve a flourishing personhood," Zalar said, the Catholic scientist achieves a "grace-filled life of the mind" that secular scientists may actively reject.
Michael Petrany, one of the board members of the Clifton TOT group and the co-founder of the UC chapter of the Catholic Medical Association, then spoke about his experiences as a faithful Catholic and a scientist pursuing two degrees. A specialist in molecular and developmental biology with a focus on adult stem cells in the skeletal muscle system, he said that one of his advisors initially told him he would have trouble with the scientific method "because you've been trained to believe in things without proof."
Despite such attitudes toward faith being prevalent among scientitsts, Pretrany said that his studies help him become closer to Christ because the incarnation means that Christ had a body. "If Christ had a body, that means he had a skeletal system," he said. "So if I study the skeletal system, I am in a sense studying the Body of Christ."
Two more talks, the first on saints and the second on fact and fiction about the Eucharist, remain in the fall series.
And yes, the curious visitors all stayed.
For more information about Theology on Tap Clifton, see their Facebook page: Facebook.com/totclifton.
For our story on the fall Theology on Tap Dayton series, click here.
For directions to Northside Tavern, click here