Catholic Schools Week: Thousands of Catholic teachers heading to the archdiocese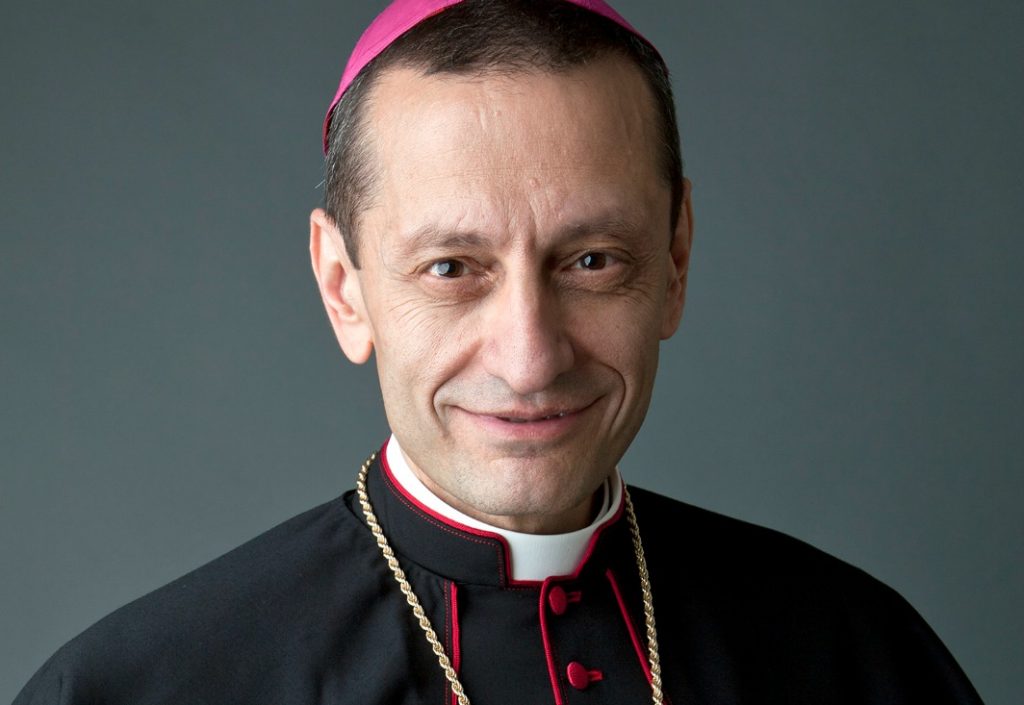 Cincinnati to host NCEA annual conference this spring
Organizers hope for a record-breaking attendance when the National Catholic Education Association (NCEA) annual convention opens in Cincinnati in April.
"They're hoping for 9,500," said Cindy Hardesty, the vice chair for the local arrangements committee. At 8,800, last year's convention was the largest ever for the organization for Catholic teachers, administrators, and school staff. "But we have approximately 4,000 educators in the archdiocese, and we're within easy driving distance of Lexington, Nashville, Pittsburgh, West Virginia, Detroit, and other dioceses. Historically, about half the attendees drive."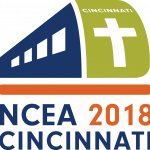 Bridgeport, Conn.'s Bishop Frank Caggiano, known for his work in evangelizing youth, will be the keynote speaker for the three-day conference, which will feature daily Masses celebrated by bishops (including Archbishop Dennis M. Schnurr and Bishop Joseph R. Binzer), performances by local Catholic school choirs and musical groups, awards presentations, a concert by Rhode Island liturgical musician Tom Kendzia,
and many hours of professional development workshops.
"We're thrilled to be hosting," Hardesty said. The NCEA hasn't had a convention in the archdiocese since 1995.
Although a national committee oversees each conference, host locations do much of the legwork and in April between 600-700 area teachers will volunteer throughout the conference. "It's a once-in-a-career opportunity for our educators to have access to so many development sessions, experience beautiful liturgies, and network with so many people on a national level," Hardesty said. "And it's a wonderful opportunity to show off our city and our Catholic schools."