Ryan Lopez joins Archdiocese of Cincinnati's Stewardship Office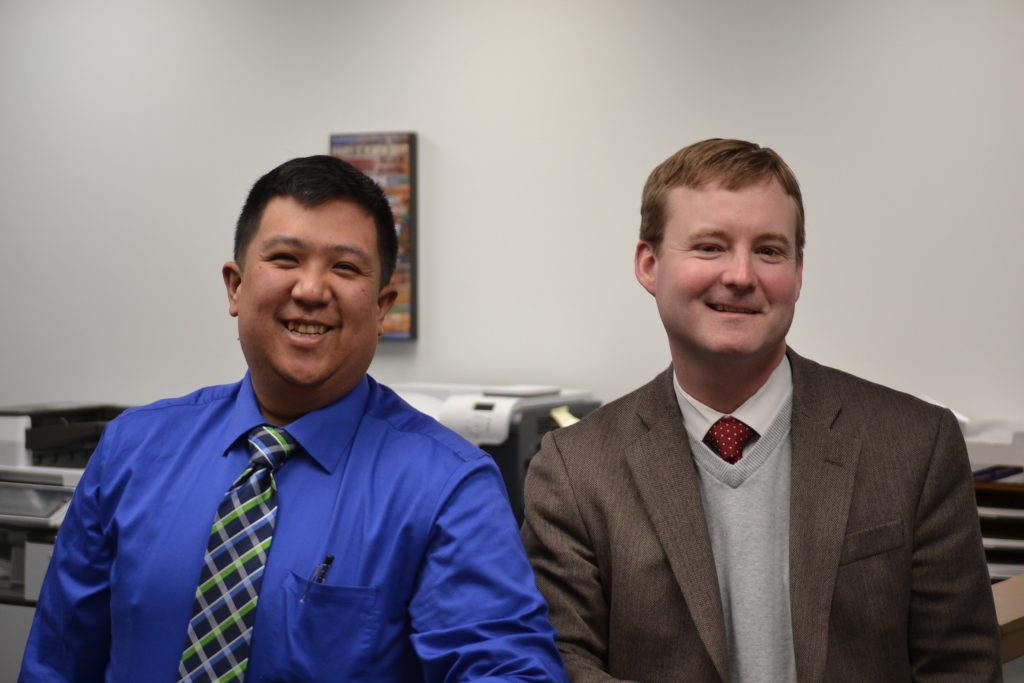 The Archdiocese of Cincinnati announced that Ryan Lopez is Director of Development Operations for the Stewardship Department.
Ryan is a native of Cerritos, California and came to Cincinnati almost 4 years ago as part of the NET Ministries Team and was the Regional Coordinator. Ryan left NET Ministries and has worked for The Laboure Society and did development and capital campaign work with the Catholic firm Greater Mission.
In his capacity of Director of Development Operations, he looks forward to : serving the ministries funded by the CMA and working with pastors and parishes to help spread the message of the CMA.
Ryan is married to Catherine Lopez. They have a 13 month old son names Anthony Michael Lopez. They are active parishioners at Guardian Angels Parish in Mount Washington.