Sixth Circuit Court denies Maribel Trujillo Diaz in deportation case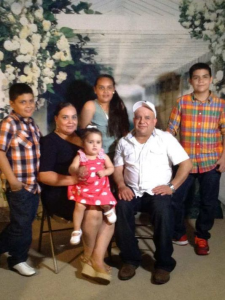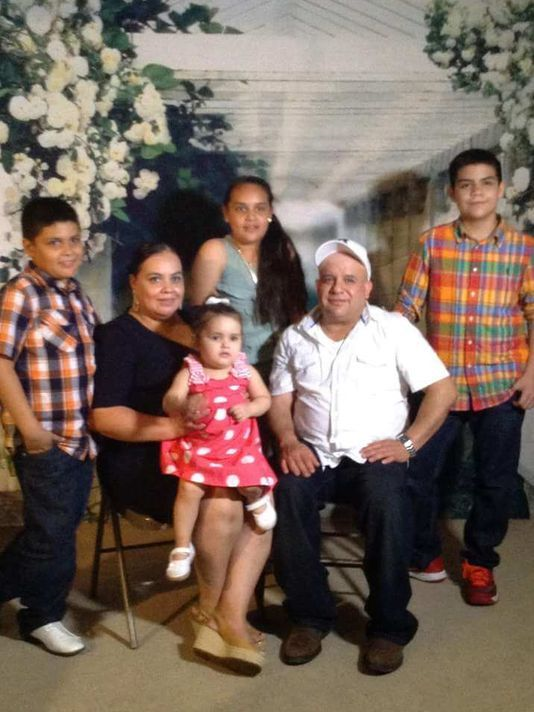 Update April 19, 2017: Maribel Trujillo-Diaz has been deported to Mexico according to her attorney. This morning she was flown from Alexandria, LA to Mexico City. Her children did not accompany her and remain in Hamilton.
The Sixth Circuit Court in Cincinnati made the decision on April 11, 2017 to deny the request of Maribel Trujillo Diaz which clears the way for her deportation to Mexico. Her Attorney stated that Maribel Trujillo-Diaz is being held at the LaSalle Immigration and Customs Enforcement facility in Jena, Louisiana.
During the night, several dozen people rallied outside the Morrow County jail, where Maribel was being held, however it was learned that she's been moved to detention in Louisiana.
Many groups are fighting at the last hour to keep Maribel in the United States.
Here is an opportunity to keep acting on behalf of Maribel. Senators Portman and Brown have weighed in and helped considerably on this case. With the many communications to the Senators, it has made a difference. Yesterday, both Senators personally weighed in to urge ICE not to deport Maribel. If you would like to help, please consider doing the following:
Contact ICE and/or Dept. of Homeland Security –
ICE HQ, office of public affairs (202) 732-4242;
DHS general line (202) 282-8000;
And/or comment line (202) 282-8495.
Your message: "Please do not deport Maribel Trujillo Diaz of Fairfield, Ohio. She is in a detention center in Louisiana and scheduled for deportation any moment now. This wife and mother of four should not be considered a priority by ICE."
Senator Brown – Cincinnati Office: 513-684-1021 or DC office: 202-224-2315
Senator Portman – Cincinnati Office: 513-684-3265 or DC Office: 202-224-3353
Governor Kasich – (614) 466-3555
Your message for both Senators/Governor: "Thank you for all that the Senator/Governor has done to stop the deportation of Maribel Trujillo. Please continue to do whatever you can to ensure that ICE does not deport her."
Also, St. Julie Billiart Parish established a Go Fund Me page for anyone who would like to contribute to Maribel's family. You can go to Gofundme.com/help-support-maribels-children
For the original story, click here