UPDATED: Slated to Close, Toledo Abortion Business Secures Eleventh Hour Transfer Agreement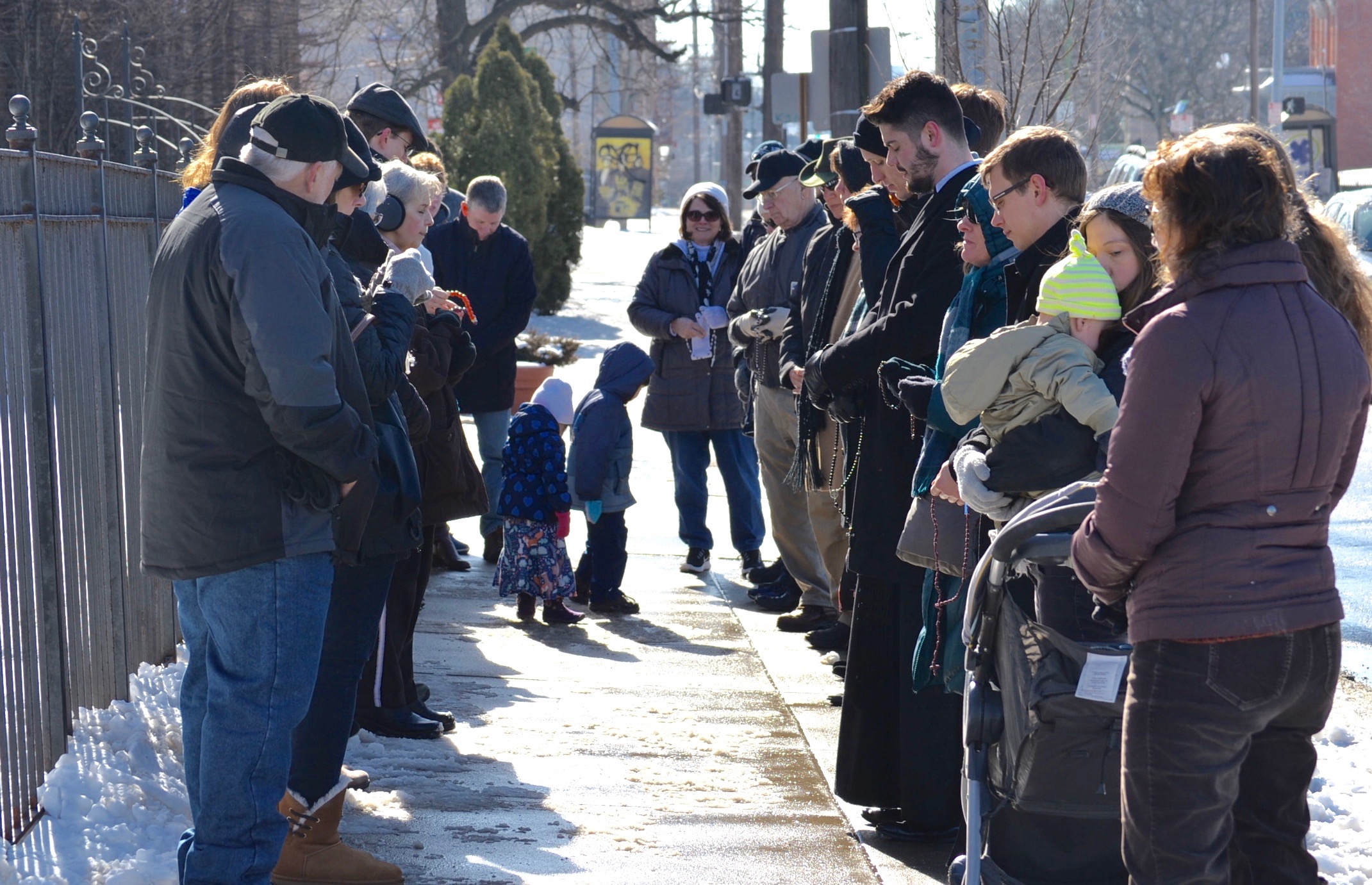 By Gail Finke
UPDATE, 2/15: While the board of ProMedical Hospital Toledo approved a transfer agreement with the city's last remaining abortion business, Capital Care, earlier this week, the agreement had yet to be written and signed as of this morning. Although such complex agreements generally take weeks to write, the "Toledo Blade" reported that the abortion company's lawyer, Jennifer Branch, was vowing to complete on in less than two days to meet the 10-day deadline before the business's deadline to receive a medical license expires.
After the ProMedica announced its decision, the Diocese of Toledo released this statement:
The Catholic community throughout the Diocese of Toledo is heartbroken today.
ProMedica's decision to authorize the patient-transfer agreement with Capital Care Network, the only remaining abortion clinic in the metro Toledo area, endorses the taking of innocent human life.
We believe the aim of all health care providers should be to promote the healing and protection of all human life, not to facilitate the destruction of the most vulnerable in our community.
We lament this tragic decision.
We exhort all people of good will to join in recognizing and protecting the dignity and sanctity of each human person.
Bishop Daniel E. Thomas
Diocese of Toledo
***
The "Toledo Blade" reports that the city's last abortion business, which seemed destined to close after a decision by the Ohio Supreme Court last week, secured an emergency care agreement with a local hospital.
Ohio law prohibits any ambulatory surgical center from receiving a license unless it has a written agreement with a local hospital to provide emergency care for clients. Will emergency rooms treat anyone who is brought in, their doctors on duty provide the care they judge the patients need. With a written transfer agreement, the hospital and surgical center agree in advance on what care will be given to patients, how it all be given, and who will provide it.
Capital Care, the abortion business, had not been able to secure a transfer agreement for years. While the business was allowed to remain open during the business's appeal to the Ohio Supreme Court, the decision to uphold the Ohio Department of Health's denial of Capital Care's license gave the business 10 days to make an agreement with a local hospital, although all had previously refused.
On Tuesday, ProMedica Hospital Toledo's board authorized an agreement.
"Entering into this agreement aligns with ProMedica's mission and values, including our focus on being a health system dedicated to the well-being of northwest Ohio and our belief that no one is beyond the reach of life-saving health care," a statement issued by the board reads.
Pro-abortion groups cheered the announcement and the business's lawyer, Jennifer Branch, said she would file the papers to stop the license from being revoked.
Mike Gonidakis, president of Ohio Right to Life, said that Capital Care had not met state standards for four years, and that it had injured numerous women in the past. ProMedica, he said, had bowed to pressure and reversed its previous stance.
"Behind closed doors, ProMedica chose not to support life-saving health care but instead to bow at the altar of abortion," he said. "How many more babies will die at this clinic? How many more women will suffer from botched abortions? ProMedica violated the Hippocratic oath all doctors attest to which is 'to do no harm.'"
On Monday, pro-abortion activists protested the Toledo hospital. A spokesperson told local media that ProMedica did not want to be forced to choose "a political stance that is both divisive and polarizing."
Pro-life activists in Dayton and Cincinnati asked members to contact the hospital on Monday. Today Cincinnati-based Life Issues Institute issued the following response to the "We must be vigilant in prayer and loving in our actions in defending all life — from womb to tomb. Our march continues."
In 2016, according to the "Blade," Capital Care performed 898 surgical abortions, out of a total of 1,144 at the business. It is one of eight abortion businesses still open in Ohio; three of those eight are in the borders of the Archdiocese of Cincinnati.