Love is in the air: Loveland Ohio
In the Archdiocese of Cincinnati, there is a village in the northeastern part of Cincinnati known as Loveland. Known for its Bike Trail, village shops, quaint ambiance along the Little Miami river, this town is home to close to 13,000 residents. Each year, thousands will mail their Valentine's Day Cards from the Loveland Post Office.
This Valentine's Day weekend is a great opportunity for our married couples to celebrate God's gift of Love with an invitation to attend Mass in Loveland.
St. Columban is at 894 Oakland Rd., Loveland OH 45140; (513) 683-0105. On Thursday, the day before Valentine's Day, they have a Mass at 7:00 a.m.. On Saturday, the day after Valentine's Day, they have Mass at 4:30 p.m.
St. Margaret of York is at 9499 Columbia Rd., Loveland OH 45140-1560; (513) 697-3100. The day before an on Valentine's Day they have Mass at 8:15 a.m. and Noon, , and on Saturday at 4:30 p.m.
---
Love is patient, love is kind. It is not jealous, [love] is not pompous, it is not inflated,
it is not rude, it does not seek its own interests, it is not quick-tempered, it does not brood over injury,
it does not rejoice over wrongdoing but rejoices with the truth.
It bears all things, believes all things, hopes all things, endures all things. Love never fails. If there are prophecies, they will be brought to nothing; if tongues, they will cease; if knowledge, it will be brought to nothing. For we know partially and we prophesy partially, but when the perfect comes, the partial will pass away.
When I was a child, I used to talk as a child, think as a child, reason as a child; when I became a man, I put aside childish things.
At present we see indistinctly, as in a mirror, but then face to face. At present I know partially; then I shall know fully, as I am fully known.
So faith, hope, love remain, these three;h but the greatest of these is love. (1 Cor 13: 4-13)
---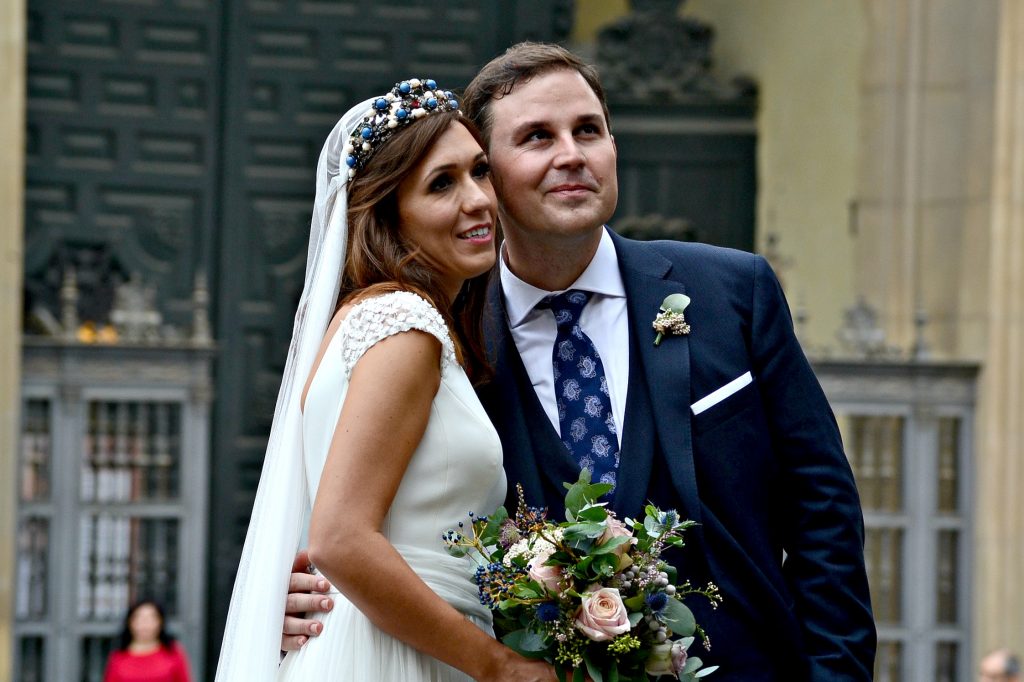 Prayer for Married Couples
Almighty and eternal God,
You blessed the union of married couples
so that they might reflect the union of Christ
with his Church:
look with kindness on them.
Renew their marriage covenant,
increase your love in them,
and strengthen their bond of peace
so that, with their children,
they may always rejoice in the gift of
your blessing.
We ask this through Christ our Lord.
Amen.