A life of caring for others: Sister of Charity/former hospital COO serves the sick and homebound, one at a time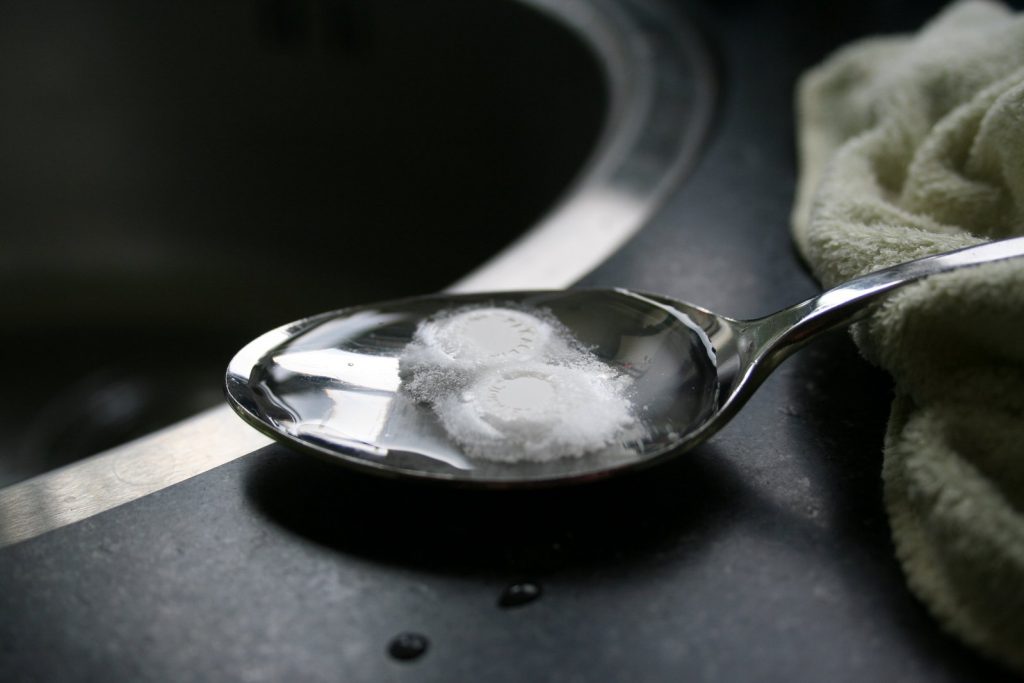 By Eileen Connelly, OSU
Great joy accompanies the realization of God's true calling for us, and it is shared as we reach out to others. Such has been the case with Sister of Charity Cincinnati Lynn Heper throughout her ministry as a nurse and caregiver.
"It's such a gift to be able to take care of people," she said. "I think I am taking Christ to the people I meet and minister to. You just never know who you're going to touch, even if you just share a smile
with someone."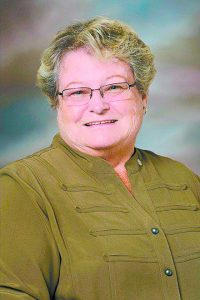 Sister Lynn met the Sisters of Charity at Cathedral High School in Denver and was inspired by the care they demonstrated for her and her fellow students. She entered the community in 1965. Early in her ministry, she worked in data processing at Good Samaritan Hospital in Cincinnati and went on to lend her skills to installing IBM systems at seven hospitals. In the late 1970s, she even earned a cosmetology license in order to better serve her sisters.
A natural caregiver herself, Sister Lynn never forgot "playing" nurse as a child or her experience as a candy striper in high school, and was overjoyed when the community presented her with the opportunity to attend nursing school. In 1989, she began a long and rewarding ministry at St. Joseph Home of Cincinnati, a residential community for children and adults with severe to profound developmental disabilities. She spent 22 years there, first as director of nursing, and later as vice president/COO.
One of her goals during her tenure was to "help people realize the children didn't have disabilities, but different abilities," Sister Lynn explained. "It was a special, special experience to be able to care for the whole family and children who knew only love and good things, not that they were handicapped or medically fragile."
She recalls the satisfaction in seeing the light "switch on" for a child when he or she overcame a challenge or made a new discovery, along with the heartbreak of walking a resident's parents or guardian through the process of letting their loved one go.
After leaving St. Joseph Home, Sister Lynn returned to her roots at Good Sam, first as a volunteer, then as a part-time staff member with the Good Samaritan Hospital Foundation. While her main responsibility was planned giving, Sister Lynn was also involved with other fundraising efforts, making "thank you" calls, interacting with the staff and visiting with patients in their rooms or at home. It wasn't long before her bright smile and warm nature earned Sister Lynn the nickname "Sister Sunshine."
"I just love bringing a smile to someone's face," she said. "I think that's one way of bringing Christ to people."
Sister Lynn's time is currently spent caring for those closest to her, from the neighbors in her apartment building to her fellow community members. She visits neighbors and runs errands for them, and accompanies sisters to doctors' appointments and has flown to Colorado and Florida to care for those who are ill.  She also remains busy serving on the boards of a number of local organizations, including the Good Samaritan College of Nursing and Health Science and Bethany House Services.
A recent and particular meaningful caregiving experience was Sister Lynn's time with Emily Frank, who was seriously injured in a January 2016 bus accident that killed her father. Frank's mother is a neighbor of Sister Lynn's, and every day for six months, she washed the younger woman's feet. "I feel very blessed and humbled to have been able to care for Emily," Sister Lynn said. "For me, it was like a prayer."
Another blessing was the opportunity to be present to Sister of Charity Jean Patrice Harrington, who passed away in July. Sister Lynn first met Sister Jean Patrice decades before in Denver. "She always watched out for me," Sister Lynn recalled. "I visited her several times a week and took her fresh flowers, which she loved. It was my turn at the end of her life to reach out and care for her."