The 2018 Catholic Ministries Appeal is underway: How you can Impact the stories for others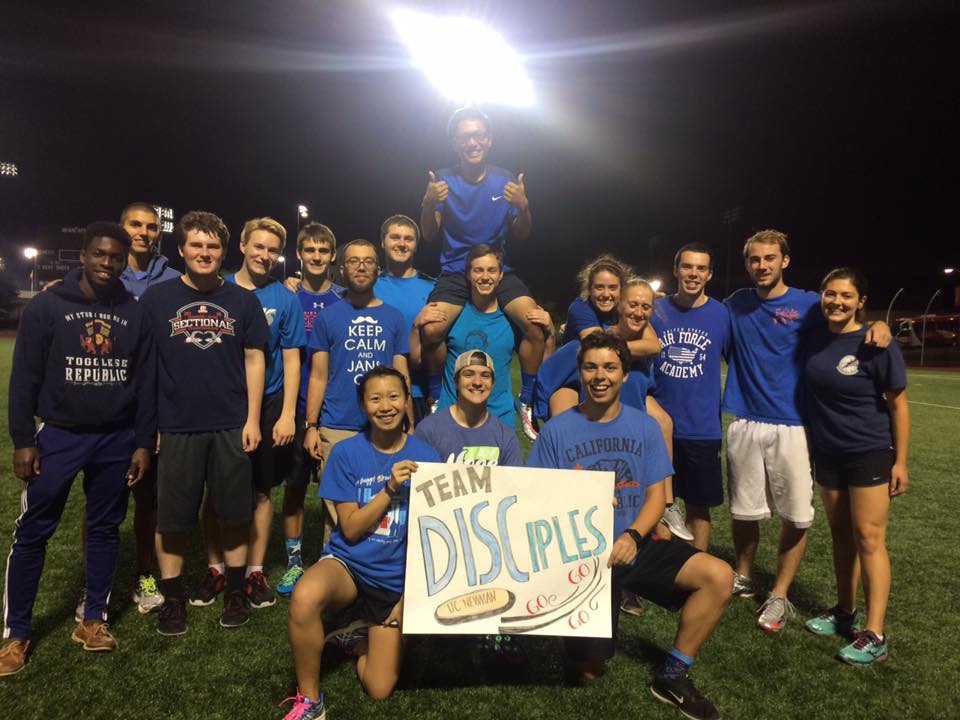 Everyone Has a Story
You have a story. Where have you been? Where are you at now in your life? Where do you hope to be in the future?
Most likely, there are people who have helped you along the way. They have made a difference in your life; they have impacted your story.
Through the annual Catholic Ministries Appeal (CMA), you can Impact the Story for others.
Check out the video for The Catholic Ministries Appeal on Impacting the Story:
CMA 2018_1 from Archdiocese of Cincinnati on Vimeo.
We are called to be Christ's disciples in today's world, to be his light and to live out the Gospel message by impacting the stories of those in need. One way to fulfill this call is by supporting the Catholic Ministries Appeal. Be a part of this great ministry of the Archdiocese of Cincinnati by clicking here