ACLU Sues Ohio over Down Syndrome Abortion Ban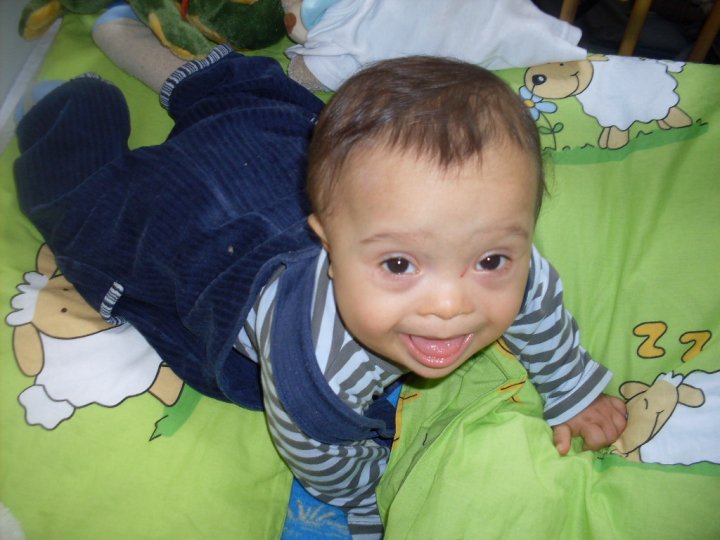 The American Civil Liberties Union filed a suit against the State of Ohio's new law against abortion babies who may have Down Syndrome this week.
Filing on behalf of most of the abortion businesses in the state, including the two in Cincinnati and Kettering, the ACLU's suit says that the law prevents women from "exercising their constitutionally protected right to abortion" and interferes with abortion businesses delivering "nonjudgmental, medically appropriate" healthcare.
Filed by the ACLU of Ohio; Cincinnati law firm Gerhardstein & Branch, LPA; and Planned Parenthood Greater Ohio, the suit names three "right" responses to a diagnosis of Down Syndrome:
"For many families, the right decision is to continue the pregnancy and parent a child with Down syndrome; for some, it is to give birth and place the child for adoption; and for others, it is abortion."
The new Ohio law prohibits the third "right" response, the suit continues, violates the 14th amendment so-called right to privacy, and imposes an undue burden a woman's right to have an abortion for any reason up until a child's birth.
"Plaintiffs wish to continue providing safe and nonjudgmental abortion care to patients who hae knowingly and voluntarily decided to terminate their pregnancies, regardless of the particularl
reason for the decision," says the suit.