Sharonville Abortion Business Closed?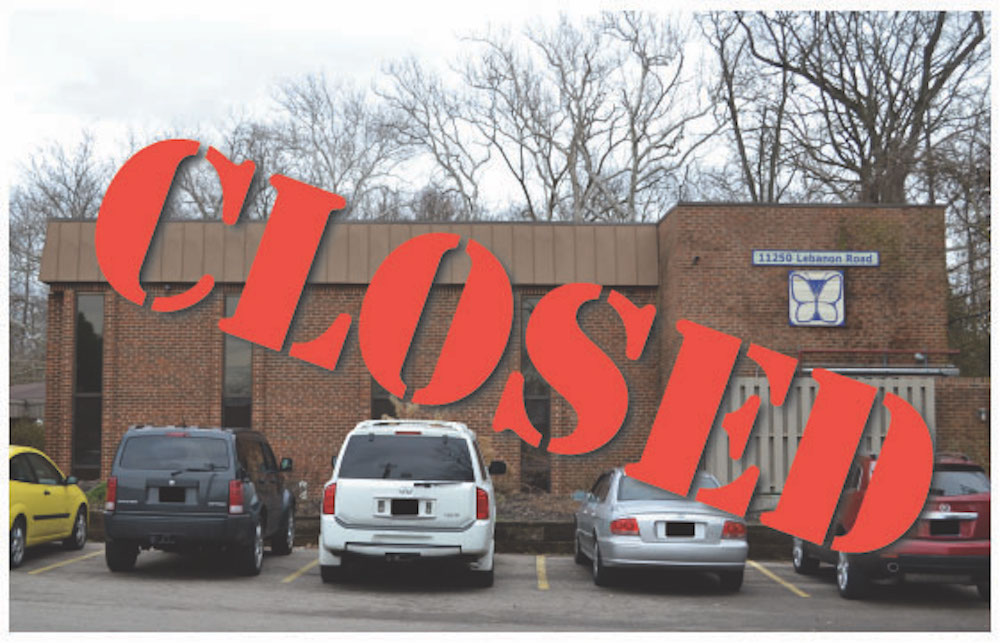 Although barred from performing surgical abortions after its license was not renewed, the Sharonville Women's Med Center has remained open for many months and pro-life groups posited that the staff was seeing women for pre-abortion visits before surgical abortions at the Women's Med Center in Kettering, and possibly for the initial dose of abortion drugs. Both businesses are owned by Martin Haskell.
Mary Jo Suer of the Sharonville Respect Life Ministry and 40 Days for Life-Sharonville sent the following message to supporters on Feb. 15:
I want to let you know that there has been no activity at the Women's Med Center, Sharonville abortion mill last week or the days checked this week. Someone  called the abortion center to schedule an abortion and she was told there are no services in Sharonville. God is good! I believe that our prayers and witness have been instrumental in the closing of this abortion mill. The rosary has been prayed there weekly for the last seven years. Our Lord listened.
With these current circumstances, we decided we would not conduct organized rosary in Sharoville on Saturdays. Abortions are being performed at Planned Parenthood on Auburn Avenue in Cincinnati and Women's Med Center in Kettering where late term abortions are performed. We were also told that chemical abortions are performed at the Planned Parenthood in Hamilton. This is a new service for that facility and we are trying to confirm.
40 Days for Life began on February 14. There are campaigns in front of Planned Parenthood in Cincinnati and in Kettering. Go to  www.40dayforlife.com to get information and sign up to pray.
There are a few of us who will continue to monitor Sharonville to watch for any activity. The building is still on the market. In April, we are planning a prayer service in celebration of the closing of the abortion mill. I will keep you posted.
Thanks to all of you for coming to Sharonville to pray over the years. A special thanks to Dr. Stephen Brinn and LaRosa's who have allowed us to be on their property to pray and sidewalk educate. They are truly a blessing!
God bless all of you for your support of God's littlest ones! Our work is  not done.
Mary Jo