Archbishop Schnurr celebrates CSW Mass in Dayton [Photos]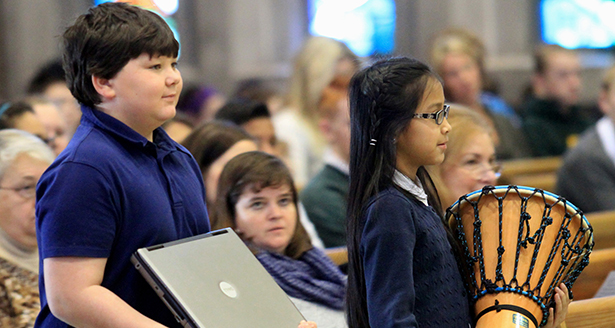 Staff Report
On Wednesday of Catholic Schools Week 2015, Jan. 28, Archbishop Dennis M. Schnurr celebrated a special Mass at Our Lady of the Immaculate Conception Church in Dayton.
(See Photo Gallery Below)
The archbishop was on hand to continue the Archdiocese of Cincinnati's tradition of Catholic Schools Week Masses, with this Mass being celebrated for the Dayton area and northern parts of the archdiocese.
During the Mass students brought up gifts ranging from kickballs to laptop computers and Mass goers were even treated to Superintendent of Catholic Schools Jim Rigg playing the drums.
On Jan. 27 vocations director Father Dan Schmittmeyer celebrated the Catholic Schools Week Mass for the Cincinnati area and southern parts of the archdiocese.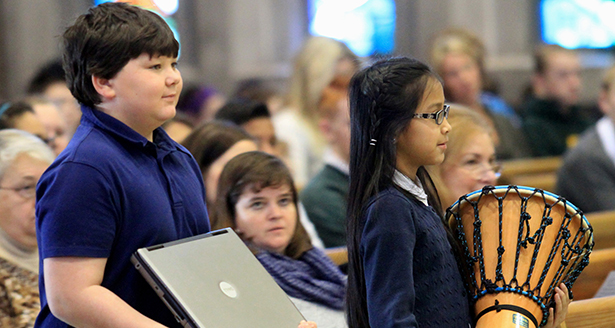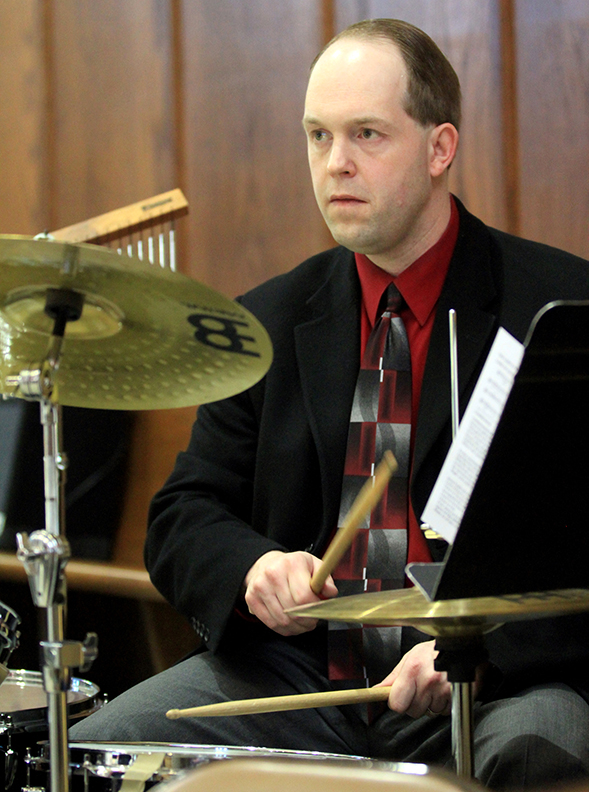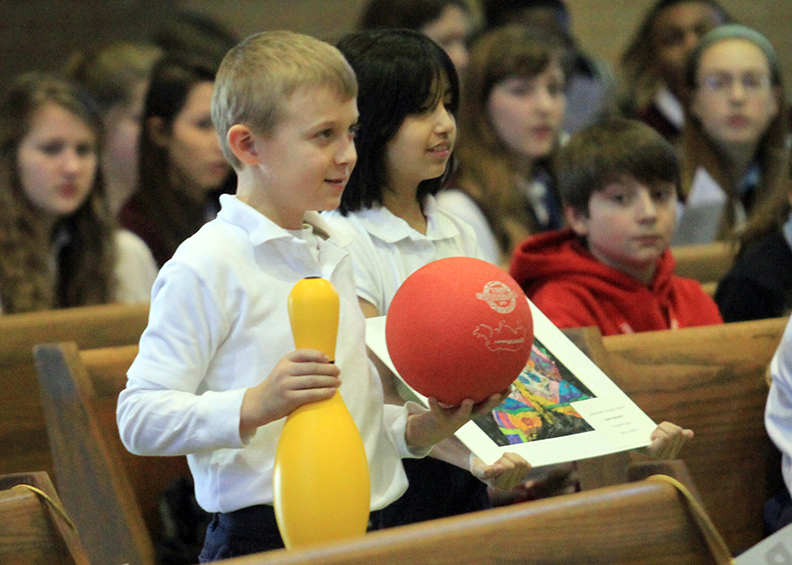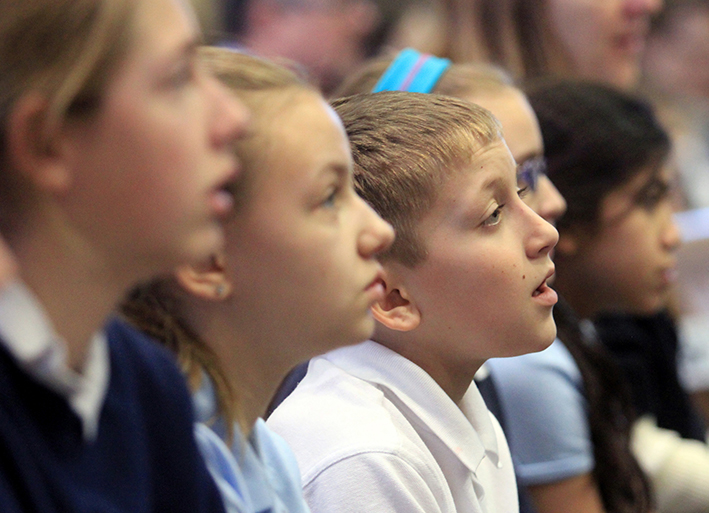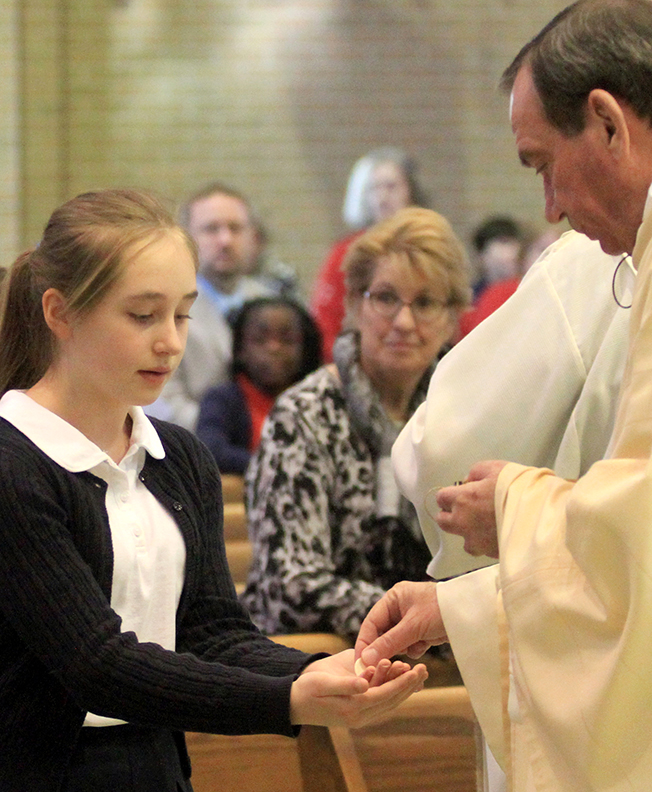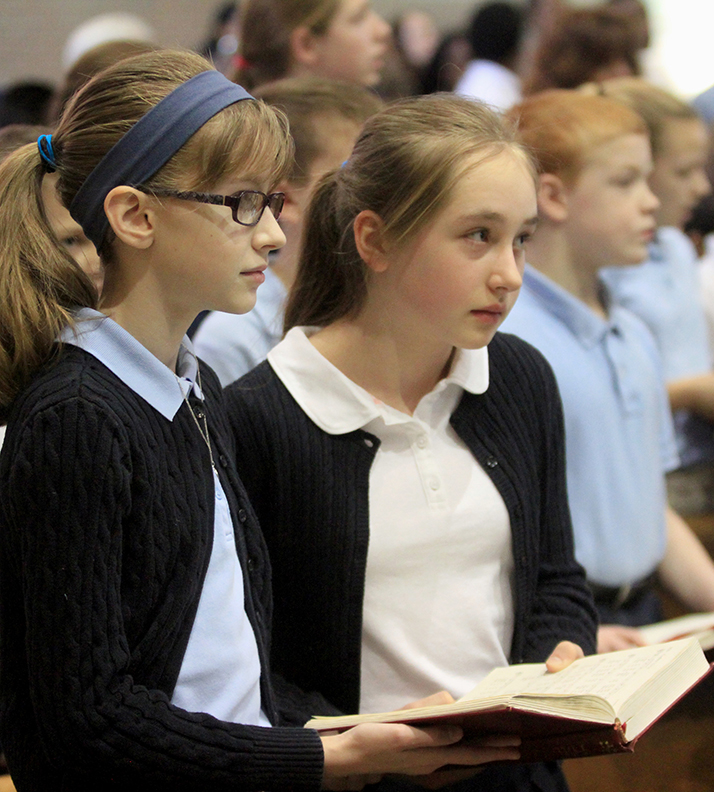 Posted Jan. 30, 2015