Archbishop Schnurr: World Day of the Poor highlights need for Catholic Campaign for Human Development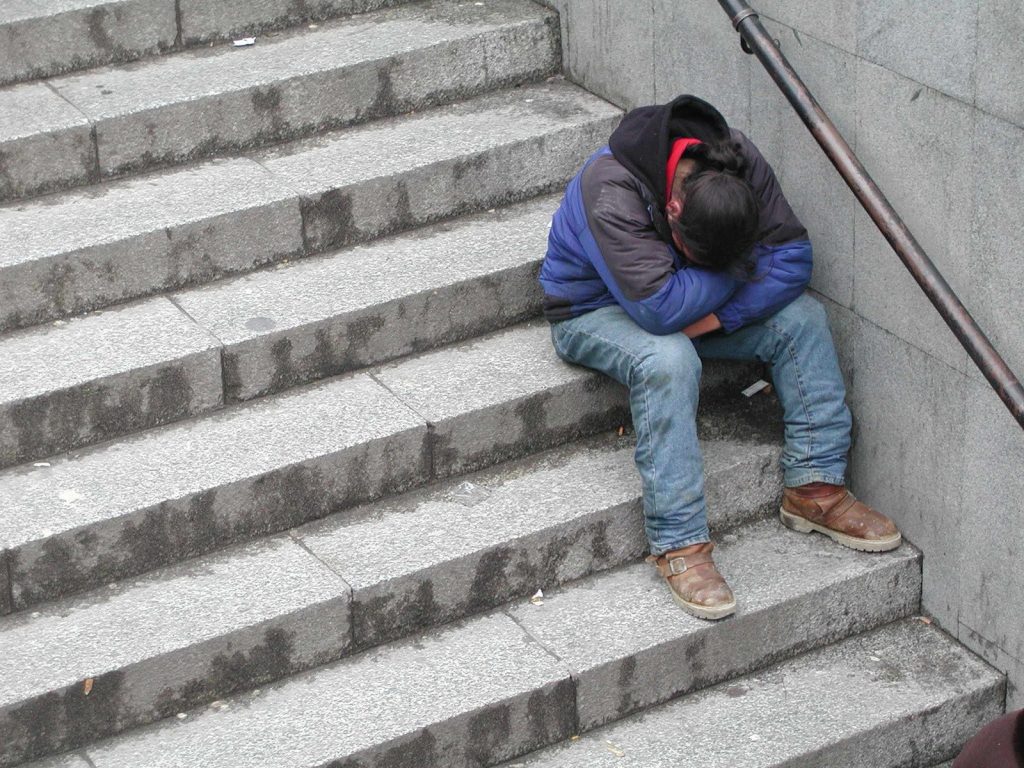 My Dear Friends in Christ,
On November 19, the Thirty-Third Sunday of Ordinary Time, Pope Francis is instituting a new tradition for our Church: a World Day of the Poor.  In his inaugural message for this occasion, the Holy Father announced, "This new World Day should become a powerful appeal to our consciences as believers, allowing us to grow in the conviction that sharing with the poor enables us to understand the deepest truth of the Gospel" (no.9).
For Catholics in the United States, the Holy Father could not have picked a more fitting time. The weekend of November 18-19 is our annual collection for the Catholic Campaign for Human Development (CCHD), the national, anti-poverty campaign of the U.S. bishops.  Through the grants we make to well-vetted organizations, CCHD uniquely empowers those in poverty to become their own agents for change. Beyond direct service to address immediate needs, it gives the poor a voice at decision-making tables, confidence in themselves, and a sense of ownership over their communities.
Recently, I personally experienced once again the impact of CCHD.  At the Athenaeum of Ohio earlier this fall, I joined a crowd of parish ministers and met leaders from some of our CCHD-funded agencies. Among them, I encountered formerly incarcerated men and women reentering society, immigrants searching for welcome, and low-income neighborhood leaders securing decent housing and public services in their communities. I was impressed by their determination to better their lives and those of others. I was also moved by the affection they seem to have acquired for the Catholic community standing in solidarity with them. They were among the nearly 2,000 low-income people who directly benefitted from your CCHD support in this archdiocese last year.
CCHD is a mandatory collection in the archdiocese, which means that every parish will be taking it up. We send two-thirds of this collection to the national CCHD offices at the U.S. Conference of Catholic Bishops (much of which comes back to fund organizations operating in our archdiocese). The remaining one-third is granted just to agencies in our own archdiocese. A smaller portion supports the U.S. bishops' Black and Indian Mission Fund, anti-poverty education efforts in our parishes and schools, and administration of these funds.  It is our strict policy that organizations that receive CCHD funds must not participate in activities that promote abortion, same-sex marriage, the death penalty, affronts to human life and dignity, or any positions contrary to fundamental Church teaching.  You can learn more about CCHD's work in the Archdiocese at www.catholiccincinnati.org/socialaction.
Through our contributions to CCHD on the World Day of the Poor, and our engagement with the poor all year round, may we more fully understand the deepest truths of the Gospel.
With gratitude for your generosity, I am
Sincerely yours in Christ,
Most Rev. Dennis M. Schnurr
Archbishop of Cincinnati