Archdiocese marks Day of Prayer for Peace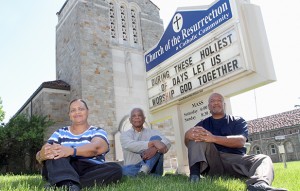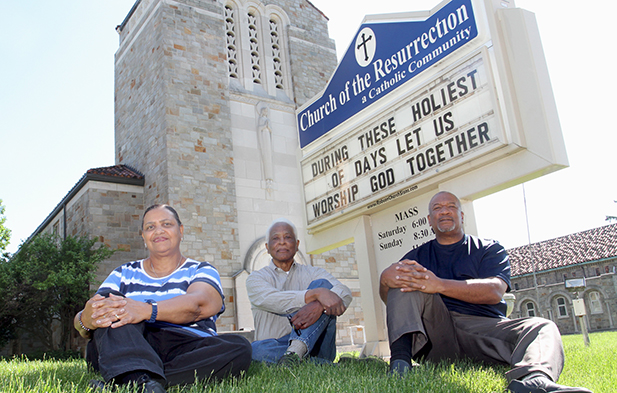 Archbishop Joseph Kurtz, president of the U.S. Conference of Catholic Bishops, has encouraged dioceses across the United States to mark a Day of Prayer for Peace in Our Communities on Friday, September 9, the Feast of St. Peter Claver, in response to racially motivated violence affecting many U.S. communities.

Most Reverend Dennis M. Schnurr, Archbishop of Cincinnati, will celebrate a Mass at 9:30 a.m. September 9 at the Church of the Resurrection in Bond Hill (Cincinnati) to pray for racial justice, peace, and healing. Most Reverend Joseph Binzer, Auxiliary Bishop of Cincinnati, will preside at a similar Mass at 8:30 a.m. at Precious Blood Church in Dayton.
Each parish of the Archdiocese is encouraged to send at least one representative to one of these liturgies in order to bring together the full diversity of the local Catholic Church.
"We cannot emphasize enough the importance of the local Catholic community lending its prayers and faithful action to advancing racial reconciliation and peace," Archbishop Schnurr said.
St. Peter Claver (1581-1654) was a Spanish Jesuit priest and missionary who ministered to slaves for 40 years in Columbia, becoming the patron saint of slaves, the Republic of Colombia, and ministry to African Americans. It has been estimated that he personally baptized around 300,000 slaves.