Catholic Charities of Southwest Ohio has tips for overcoming depression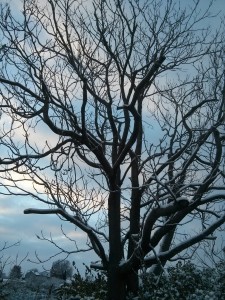 The Christmas Season is supposed to be a time of joy and celebration, but for some people they are anything but.
Depression may occur at any time of the year, but the stress and anxiety during the months of November and December may cause even those who are usually content to experience loneliness and a lack of fulfillment. Catholic Charities has highly trained and licensed counselors and a psychiatrist who can help you manage your life issues.  We have nine convenient locations throughout Greater Cincinnati and Springfield.
Catholic Charities of Southwest Ohio strives to help clients achieve improved mental health and family relationships.  Providing highly individualized care, we strive to strengthen our community one individual, couple or family at a time.
If you or someone you know needs help: click here for more information.