Festival season now underway (Photos)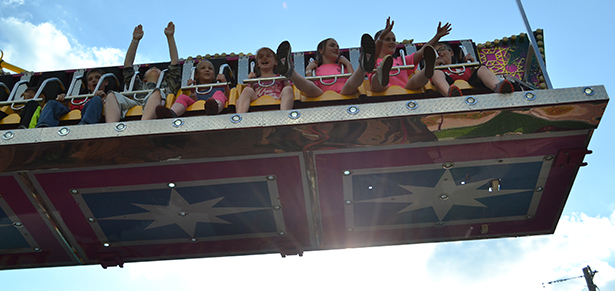 Staff Report
The 2014 Festival Season kicked off May 16-18 in the Archdiocese of Cincinnati with five parishes hosting festivals.
The Catholic Telegraph's 2014 Festival Guide will be updated each week to show the coming festivals for that weekend, along with an interactive map showing their locations.
Three of the five opening weekend festivals took place on the west side of Cincinnati. Here's a look at some of the fun from St. Al's (Bridgetown), Our Lady of Victory's (Delhi) and St. Catharine of Sienna's (aka Cincintalia) parish festivals.
Posted May 19, 2014