Ghanaians host Year of Mercy sojourn
The fourth in a series of Year of Mercy sojourns was held Mar. 13.
The Mission Office is collaborating with several other Catholic communities in the Archdiocese of Cincinnati over the coming Year of Mercy to host monthly sojourns. The goal is to highlight the various Catholic cultural communities and build relationships in the archdiocese.
The events will continue to mostly be at a Sunday Masses with a reception to follow with structured conversation.  Any parish is welcome to form a delegation to attend these events. Individual sojourners are also encouraged. For more information on the sojourns, click HERE.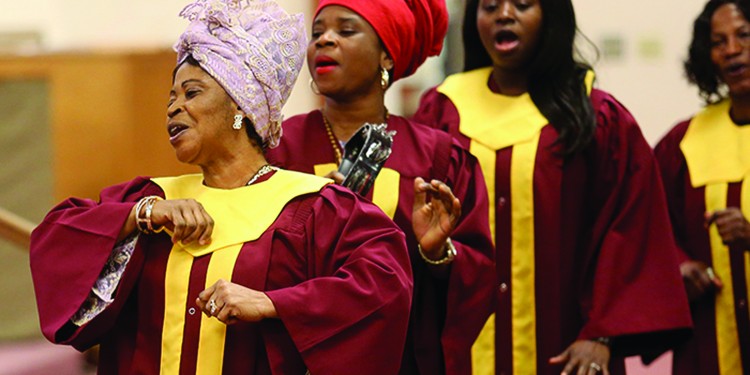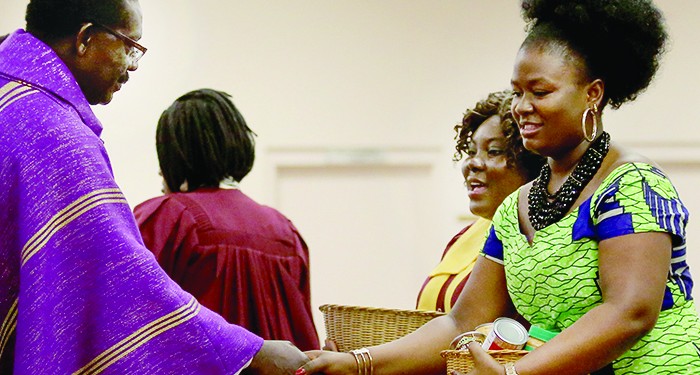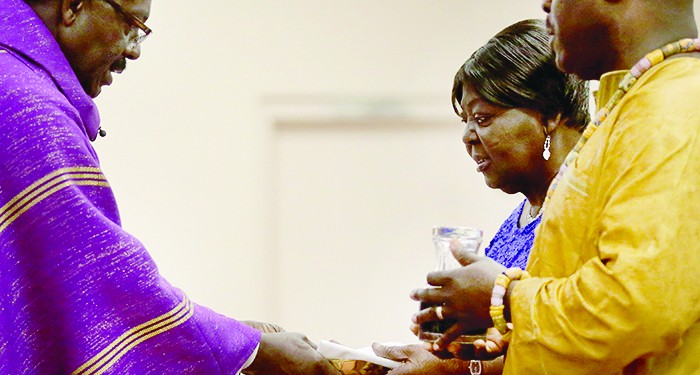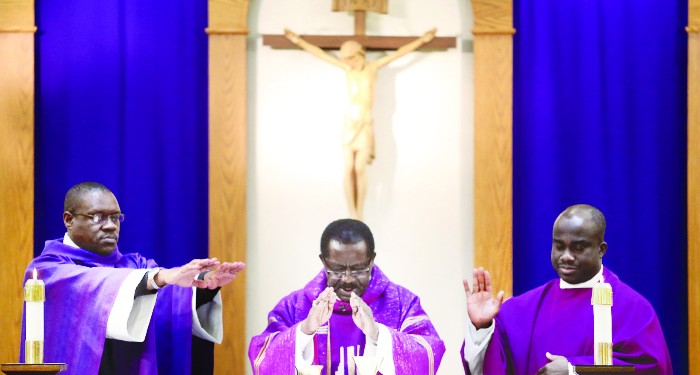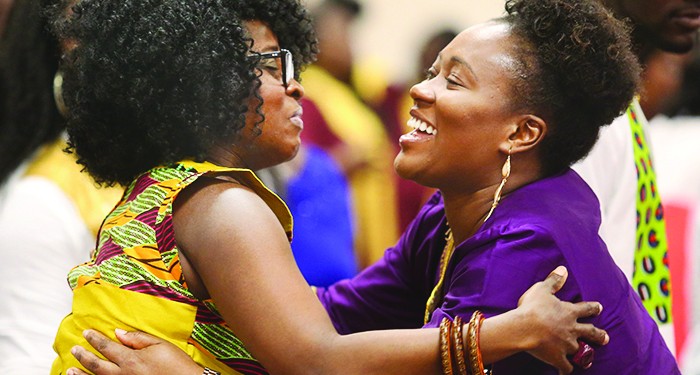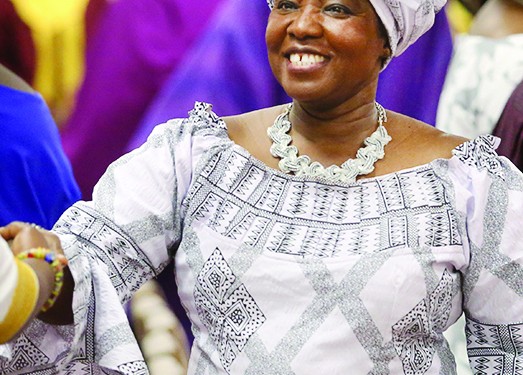 This feature first appeared in the April 2016 print edition of The Catholic Telegraph