Jeanne Hunt for May: Loving Mom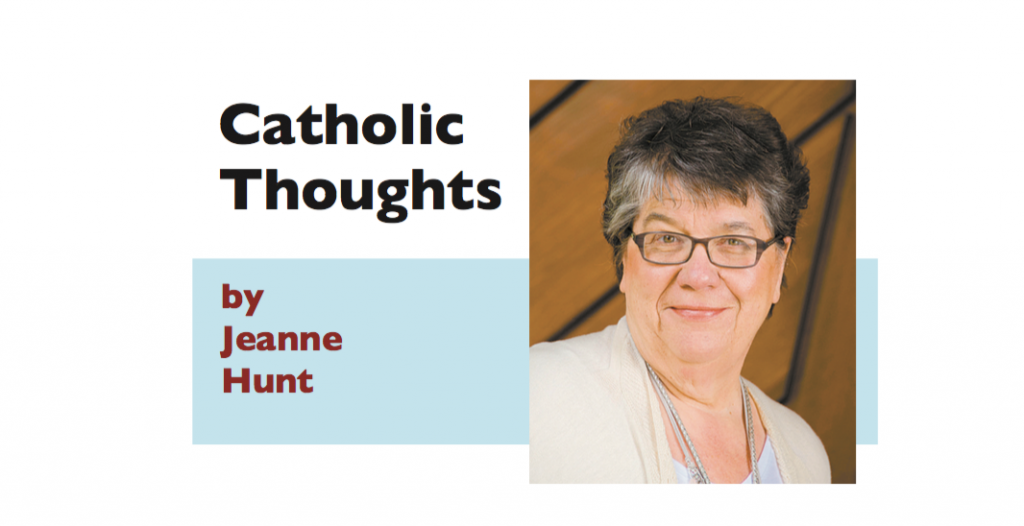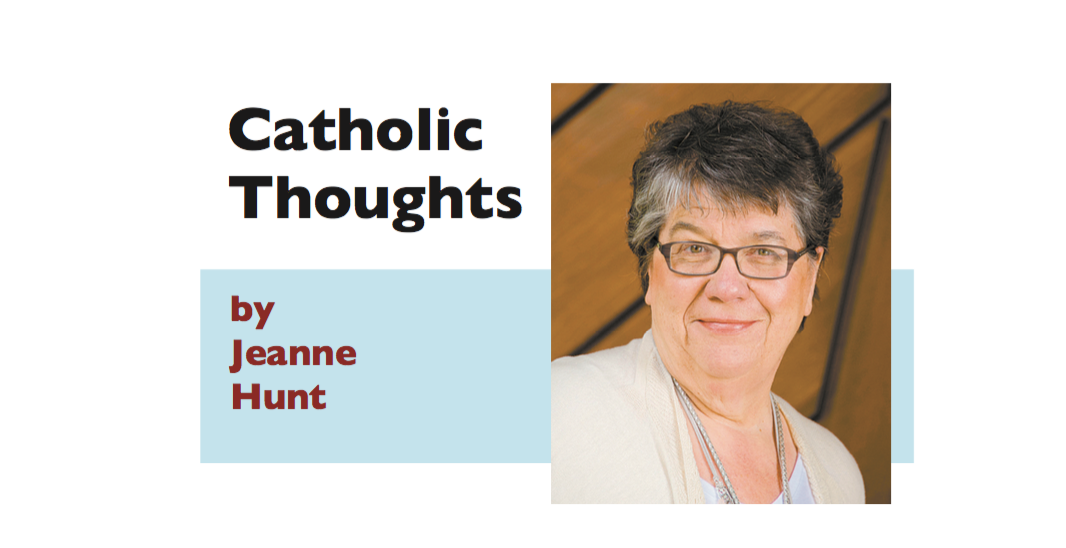 Did you get your mother a card and some flowers for Mother's Day? Well, that's a great start, but loving and caring for your mom really needs more attention than a Sunday in May.  Moms are remarkable women. They have given us more than we can think or imagine. So, just how can we love them back for all they are to us?
Be verbal about your love. That means saying, " I love you" often. Every woman needs to hear those words from those who love her. You might assume she knows you love her, but the act of speaking it has a grace, a power to magnify your love.  Children and spouses can give those words as the most desired gift. They are worth more than anything you can buy and rest in your mother's heart like a precious jewel.
Be patient about your love. We can so easily take advantage of these women we love.  She is divinely tender to your needs. Young ones, we are sometimes more caring, loving and patient with our friends than we are with our own mothers. As for us adults with living mothers: when our mothers age, one of the greatest gift we give them is patience with their short comings. Give her your time and your understanding as she forgets things, can't make the steps anymore… In the words of St Paul, " I can do all things in Christ which strengthens me."  With our patience, we can help her "do all things." 
Be attentive about your love. Our mothers have listened as we poured out our hearts. Not only was she listening to our little child souls, but she listens throughout our lives. She is always there. We come to her when we need someone who really understands. She is always on our side. She is our rock.  When she repeats the same story, complains about her aches and pains, talks about herself, listen to her in union with the heart of God. It is your time to give back. Let us realize that someday we will be in her shoes.
Be physical about your love. When was the last time you gave Mom a hug or a peck on the cheek? These simple rituals bring a silent message, "You will always be beautiful to me." We must remember that she was the first one to physically touch us. She wrapped you in her womb for nine months. She cuddled you, changed your diaper, held your finger and taught you to walk. She constantly touched you. So, she deserves your touch. No matter her age, she always will love your simple gesture of affection. It is God's way of reminding us where our love for each other began.
Be honorable with your love. "Honor your father and your mother: that your days may be long upon the land which the Lord your God gives you" (Exodus 2-12). This commandment means we honor our mothers as long as they live. Moms are the heart of the family. We are honor bound never to break her heart. Even if mom was less than honorable on her part, the commandment states that the only qualification for receiving honor is that she is our mother. But this commandment adds something unique to the 'Thou shalt."  It offers a promise of blessing. When we honor our parents, we can expect God to honor us with good things.
Be grateful about your love. There is a story about a science teacher who was teaching about magnets. The teacher asked the students to offer a six-letter word that starts with "M" and picks up things. Over half the students wrote "Mother." Moms do pick up things and so much more. While she is still around, start thanking her for all she does. Gratitude is a grace that brings such joy to the giver and receiver. If I can take liberties with the Word, " Give thanks to your mother, for she is good." She just may be the closest thing to God you will ever meet.
Hunt is a nationally recognized author and catechetical leader.