just one festival this weekend – taste of mission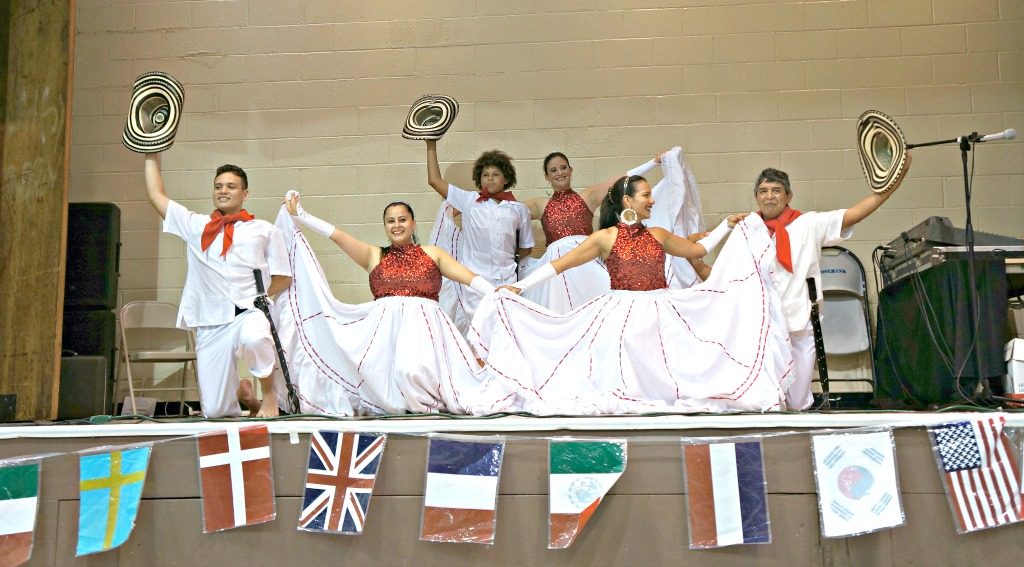 Festival season is winding down in the Archdiocese of Cincinnati, where only ONE festival is scheduled for the month of October – Taste of Mission at the Comboni Mission Center in Anderson Township.
The Comboni Missionaries are celebration 150 years of mission, so expect extra festivities at this year's festival, a family-friendly evening of authentic food from around the world, great music and dancing, and much more.
Check our Festival Guide for details, and for all the festival coming up in November. And for dozens of area Catholic events (many of them festive, if not strictly festivals) see our continually updated calendar of events, which you can view by day, week, or month.