Krakow, Poland, to host World Youth 2016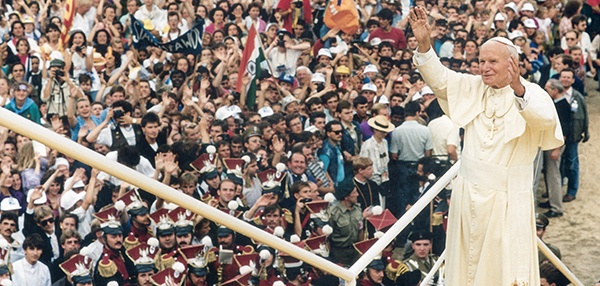 By Francis X. Rocca Catholic News Service 
RIO DE JANEIRO — Krakow, Poland, will be the site of the next World Youth Day, in 2016.
Pope Francis made the announcement shortly after celebrating the final Mass of this year's World Youth Day before a crowd of more than 3 million people on Copacabana beach.
Upon hearing the pope's words, young pilgrims from Poland shouted joyfully, waving red and white Polish flags.
"It is a joy, an honor and a great responsibility for us," Cardinal Stanislaw Dziwisz of Krakow said in a statement, noting that 2016 will mark the 1,050th anniversary of the establishment of Christianity in Poland.
Krakow is the former episcopal see of Blessed John Paul II, who founded the tradition of World Youth Day in 1986.
The 2016 event will be the second World Youth Day to take place in Poland, after the 1991 celebration in Czestochowa.