La Salle to host 25-hour 'Prayer Without Ceasing' vigil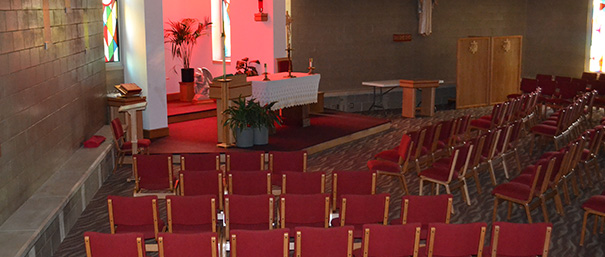 Staff Report
As part of its Year of Faith Celebrations, La Salle High School will host a 25-hour prayer vigil entitled "Prayer Without Ceasing" from Friday May 17 to Saturday May 18.
The prayer vigil will begin with a 7 a.m. Mass for hope and healing celebrated by Father Jon-Paul Bevak in the St. John Baptist De La Salle Chapel on school grounds. The vigil ends at 8 a.m. Saturday with a special Mass.
The chapel will be open to all during the 25-hour vigil and it will also be hosting the Missionary Image of Our Lady of Guadalupe, which has "been blessed to bring conversions, reverence for life, sanctity of the family and solidarity of the Church in America." It is a replica of the Miraculous Image of Our Lady of Guadalupe.
Because the vigil will take place in part during school hours, security measures for visiting La Salle will remaining in place. Guests visiting during school hours should enter through the main doors and sign in at the main office, where they will be directed by school personal. Visitors should exit the same way when finished praying.
After school hours Friday and on Saturday visitors should enter through the courtyard doors where there will again be a sign in, as well as prayer resources.