Lenten Reflections: Thought for the Day, Pray, Action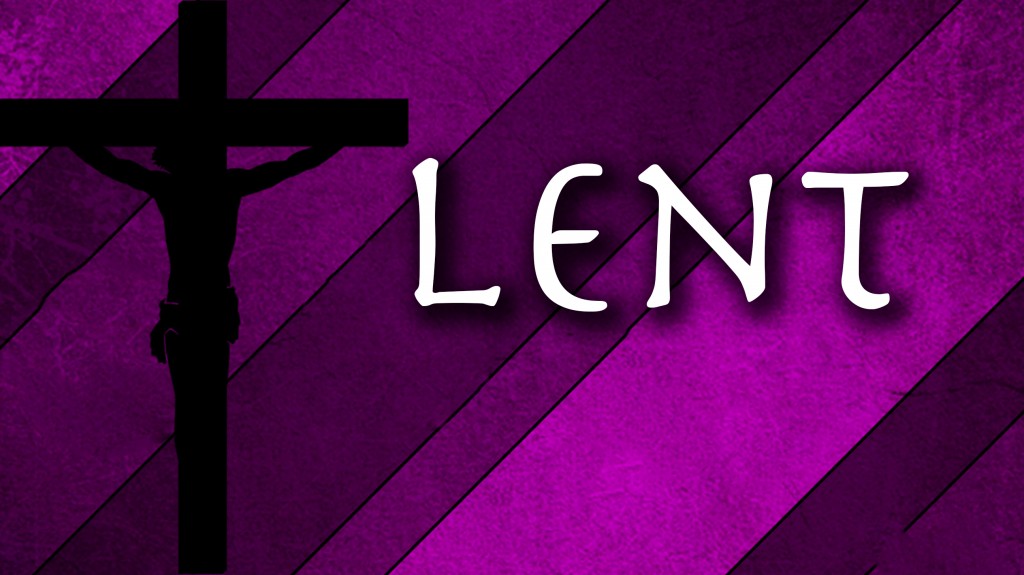 Editor's Note: The deacons of the Archdiocese of Cincinnati are offering daily reflections and prayer guidance for Lenten observance. These will appear each day during Lent until Holy Week.
April 16th Holy Saturday Easter Vigil
Thought for the Day: But Mary Magdalene and the other Mary remained sitting there, facing the tomb.
Prayer: Jesus, as I sit vigil at your tomb, I pray for the unknown, and for the things still yet to be revealed. Awaken me to become fully alive.
Action: Take someone today and sit vigil at the tomb: talk about your fears, aspirations, and tap into what is to be fully alive in Christ.
April 17th The Resurrection of the Lord
Thought for the Day: Then the angel said to the women in reply, "Do not be afraid! I know that you are seeking Jesus the crucified. He is not here, for he has been raised just as he said. Come and see the place where he lay. Then go quickly and tell his disciples, 'He has been raised from the dead, and he is going before you to Galilee; there you will see him.' Behold, I have told you."
Prayer: Lord Jesus on this new day: open my heart and let me accept that each day you have made; let me rejoice and be glad
Action: Share the Joy and Bless the Lord with those around you. Worship his name with Joy. Double-down on the joys in your life and discard the disappointments.