Light is ON For You confession event returns Feb. 23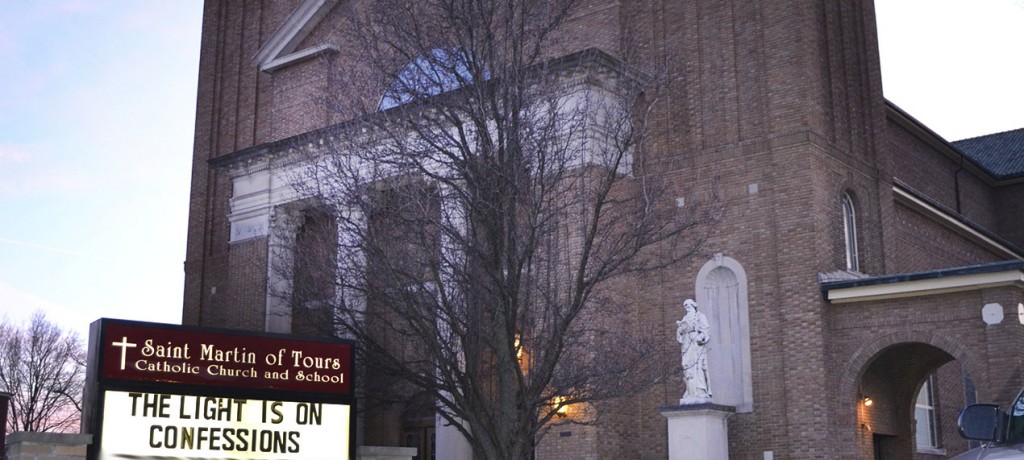 On Tuesday, Feb. 23 every parish and parish region of the Archdiocese of Cincinnati will be open for confession from 7-9 p.m. as part of the Archdiocese of Cincinnati's third "Light is ON For You" confession event.
For regular Mass and Confession times year round, click HERE.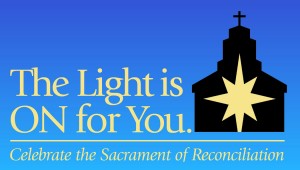 Using the Light is ON For You initiative locally was an idea of Archbishop of Cincinnati Dennis M. Schnurr back in 2014 as a successor of sorts to the archdiocese's previous efforts to reach lapsed Catholics. The archdiocese purchased airtime to run Catholics Come Home commercials from mid-December 2012 to late-January 2013. That Christmas, the archdiocese also sponsored a book giveaway at parishes.
The first Light is ON For You night was March 17, 2014. A final tally of penitents wasn't available but 152 priests responding to an archdiocese survey reported 3,437 people received absolution. With More than 200 parishes participating, the actual number was likely much higher.
The Archdiocese of Cincinnati brought the Light is ON For You back last year on March 3. A radio campaign and bulletin inserts helped promote the event last year.
The Archdiocese is doing the Light is ON For You in 2016 as part of the Extraordinary Jubilee Year of Mercy proclaimed by Pope Francis. In his Bull of Indiction announcing the jubilee year, Misericordiae Vultus, the Holy Father spoke of the mercy of God in the sacrament.
"In the Sacrament of Reconciliation, God forgives our sins, which he truly blots out; and yet sin leaves a negative effect on the way we think and act," the pope wrote. "But the mercy of God is stronger even than this. It becomes indulgence on the part of the Father who, through the Bride of Christ, His church, reaches the pardoned sinner and frees him from every residue left by the consequences of sin, enabling him to act with charity, to grow in love rather than to fall back into sin."
For more information of confession-related resources, visit the Archdiocese of Cincinnati Light is ON For You web page at www.lightison4u.org.
This article first appeared in the February 2016 print edition of The Catholic Telegraph.