Maria Stein Shrine to Host Exhibit and St. Nicholas Visit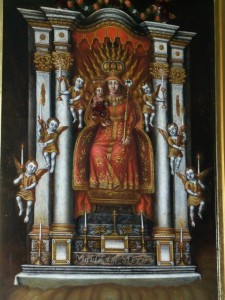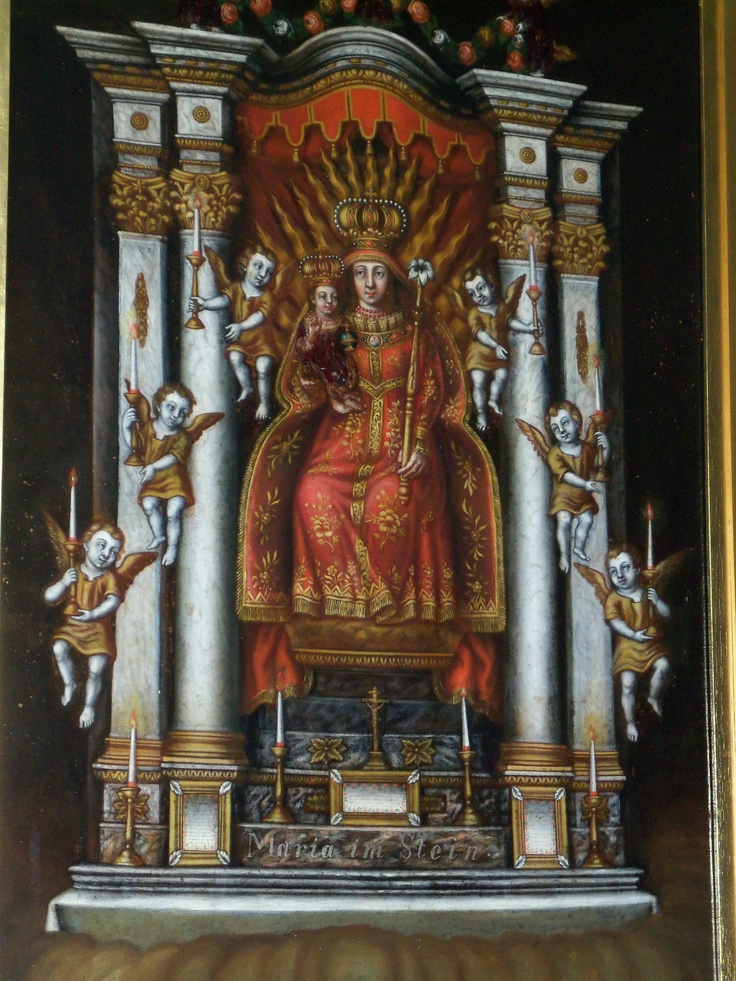 The Maria Stein Shrine of the Holy Relics will be bringing in Christmas time with two special events.
St. Nick will visit at the Shrine at 1 p.m. on Dec. 3. All are welcome to come celebrate the Feast of St. Nicholas by joining in prayer, pictures, cookies and hot cocoa. There is a cost of $3 per child. Please RSVP by Dec. 1 by calling 419-925-4532.
Matthew Hess, ministries and hospitality coordinator at the Shrine, said: "The feast of Saint Nicholas, celebrated by the Church on the sixth of December, is an important celebration throughout the Church and the world. Various cultures have special ways of marking the generosity of Saint Nicholas, who offers a timely lesson in selflessness for the Advent season, which prepares Christians for the coming of Christ at Christmas," Hess said. "Many people of German decent in the area grew up with this tradition and they now have passed it on to their children. The celebration is also a way of connecting a real and holy man to the popular American tradition of Santa Clause."
Also, beginning Dec. 1 and continuing through Jan. 9 (with the exception of Dec. 23-26, 31 and Jan. 1-2, when the Shrine will be closed) visit the Shrine to view and enjoy the "Christmas Traditions Nativities Exhibit."
These displays are from the collection of Tim and Kathleen Nealeigh and include a variety of Nativities and St. Nicholas figurines from many different cultures.
"Since the first nativity scene was developed by Saint Francis of Assisi, different people have been putting their own spin on the birth of Christ. This display of nativities showcases the various ways the Jesus' birth has been interpreted," Hess said. "It is also an important reminder of what Christmas is really about, for at the center of these sets sits the Divine Christ Child. We too are called to be like the shepherds and kings who sought out Christ. Furthermore, much like the variety of figures from a range of cultures, each finds a path to God that is different from others. This display is meant to showcase the similarity woven intimately into our differences: Jesus the Messiah."
There is no charge to experience the nativities display, however a free will offering will be taken.
The Shrine is located at 2291 St. John's Rd. in Maria Stein. To learn more about the Maria Stein Shrine of the Holy Relics, visit www.mariasteinshrine.org.