New President Appointed at St. Rita School for the Deaf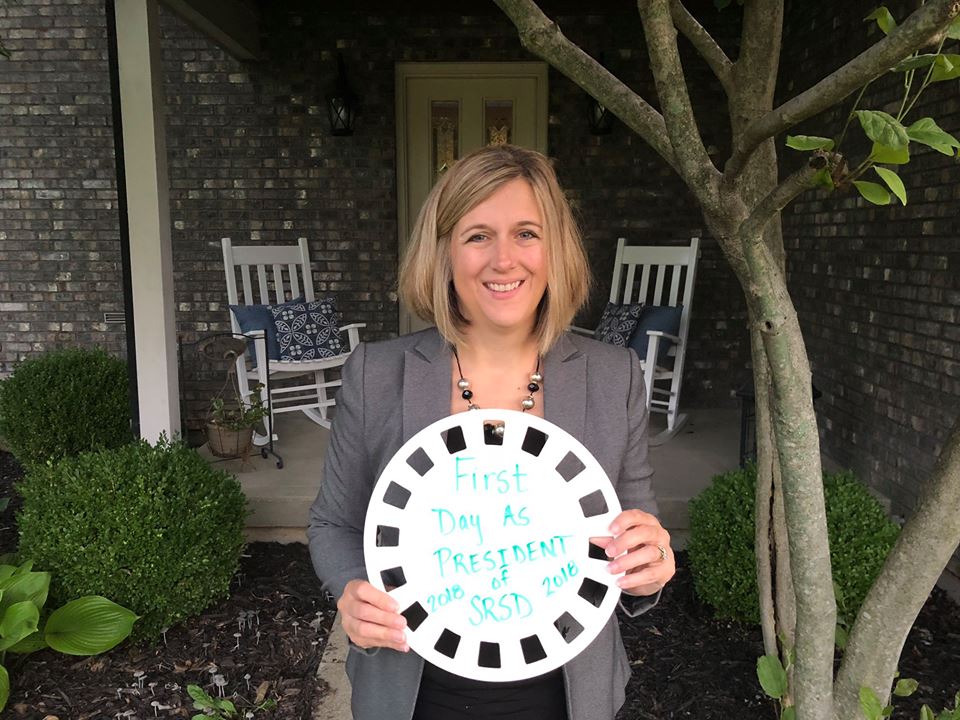 Cincinnati, OH: August 2018 – After 6 months of national and local searching and after interviewing several candidates, the search committee and the Board of St. Rita School for the Deaf, made their recommendation to Archbishop Dennis M. Schnurr. The Archbishop interviewed and has appointed Angela Frith as the President of St. Rita School for the Deaf. Angela was serving in the role of Associate Executive Director of the school prior to the appointment.
"As the Board Chairperson of St. Rita School for the Deaf, I can personally say that the Board is excited for Angela to become our next President," said Richard Meder, Brokerage Senior Vice President, Colliers International. "With her leadership and continued commitment, I am confident she will help lead our school into the future and will confidently face St. Rita's challenges both current and future".
Angela Frith is a graduate of Mount Notre Dame High School and holds a BA in Education from Mount Saint Joseph University. She has spent much of her life with the St. Rita community and is dedicated to the promotion of the mission and vision of the school. The past nineteen years of her career has been working at St. Rita where she has gained experience in leading and managing essential areas of school operations, educational programming, and development/fundraising. Frith is married with 3 children, and is a member of St. Bartholomew parish. She is currently pursuing her Masters in Management and Leadership from Western Governors University.
"I am extremely blessed to have the opportunity to serve in the role of President," said Angela Frith. "It is a true privilege to work with a dedicated team who share their talents and treasures every day with the students who are in need of our specialized educational services. I look forward to the opportunities that lie ahead for the school and moving the school into the next phase of its history"
As the President of St. Rita School for the Deaf, Angela will lead a school of 85 staff and 122 students who have diverse needs who are deaf or have communication challenges.
---
About St. Rita School for the Deaf
Since its inception, 104 years ago, St. Rita has provided services to over 2,600 children with profound hearing loss and through the years we have expanded our services to include children with Apraxia, Down Syndrome and those on the Autism Spectrum.
Today it is one of the only schools in the country of its kind- a private school with day programs for the deaf and for those who need special methods of communication. We offer educational and socialization programs to meet the individualized special needs of each child so he/she is prepared for the same opportunities that we all hold to be most important in our society-an education, a family, a career, – a full life. Each child is treated as an individual coming to us from various backgrounds and with different needs. We do not mold the child to our way of teaching, we teach to the child's way of learning.