out and about in the Archdiocese December edition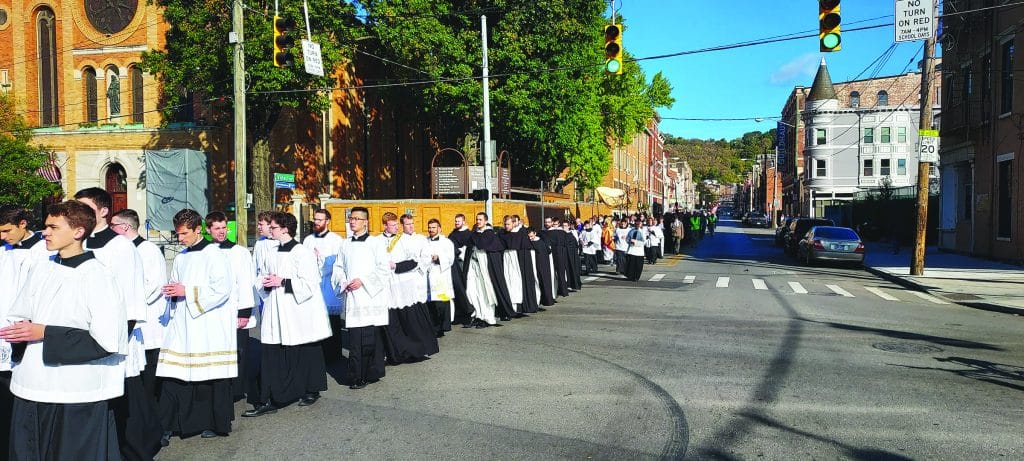 Men's Eucharistic Procession
Nearly 900 men participated in the eighth Annual Men's Eucharistic Procession on Oct. 15. The event began with Mass at the Cathedral Basilica of St. Peter in Chains, followed by the Eucharistic Procession through Downtown Cincinnati and ending with Benediction at Old St. Mary's.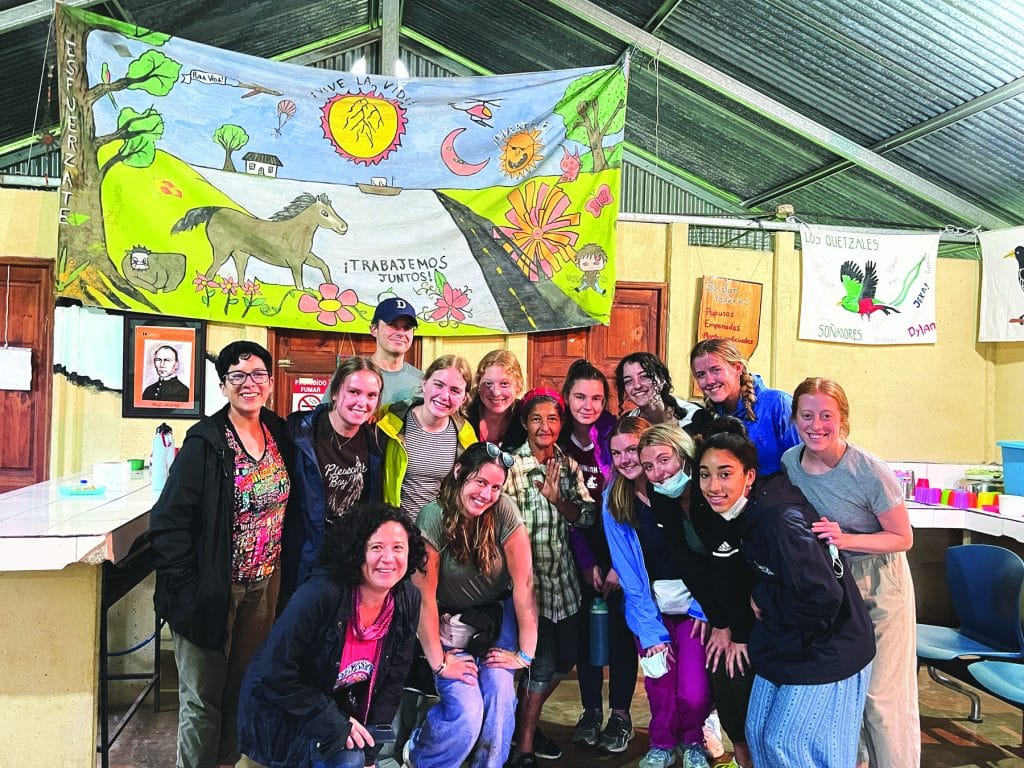 SUA Students Travel to Costa Rica
Saint Ursula Academy students spent 10 days traveling throughout Costa Rica learning about the history,culture and current social justice issues and practicing their Spanish. Students were in the rural community of Longo Mai, home to many families from El Salvador, who, after fleeing some of the troubles in their home country, established this community. Students learned about the history of El Salvador and its relationship with Costa Rica, and to experienced the culture, challenges and everyday life of Longo Mai.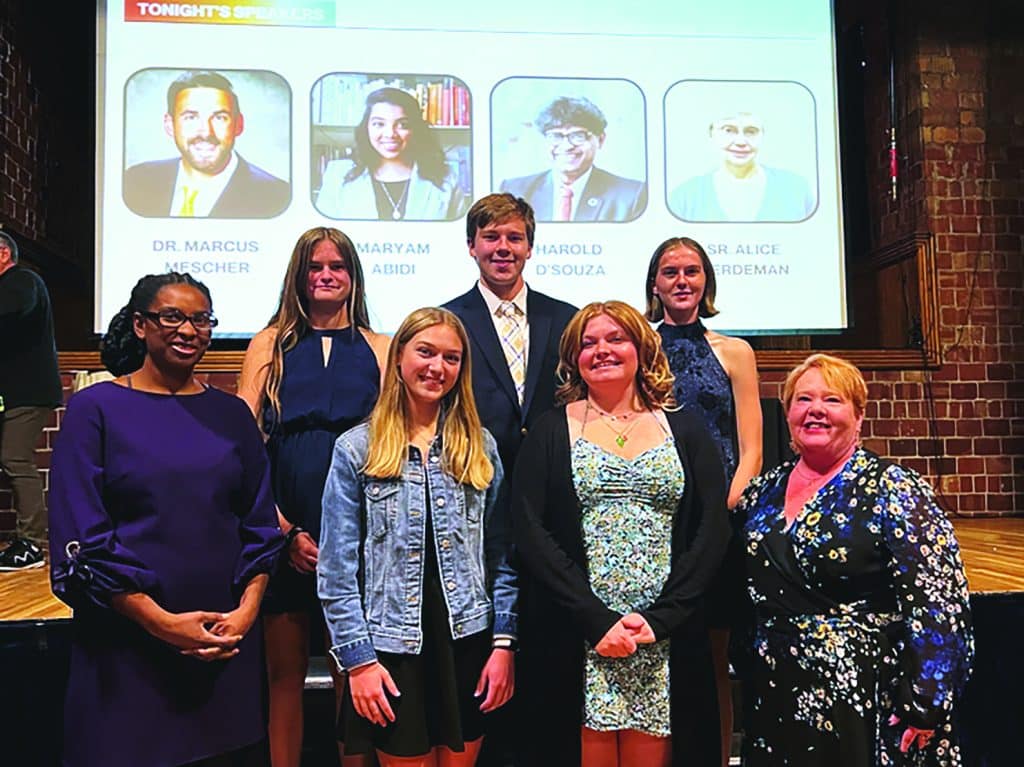 McNicholas High School Awarded for Youth Justice McNicholas High School student organization Hands Across Campus (HAC) was honored for their compassionate leadership by the Intercommunity Justice and Peace Center (IJPC). At their annual gathering, IJPC awarded the first Youth Justice Award to HAC for their work to promote justice, diversity and inclusion at McNicholas and in the community.

Springfield Rosary Rally
St. Joseph Church in Springfield held an "America Needs Fatima" Rosary Rally on Oct.15. Together the group prayed for the nation, the Church and for families.