Out and About in the Archdiocese for April
1) Donations from Saint Ursula Academy This year's DRIVE (Donate, Respond, Invest, Value, Educate) at Saint Ursula Academy benefited the Society of St. Vincent de Paul. Students collected nutritious, shelf- stable food, laundry detergent, and cleaning supplies for our neighbors in need.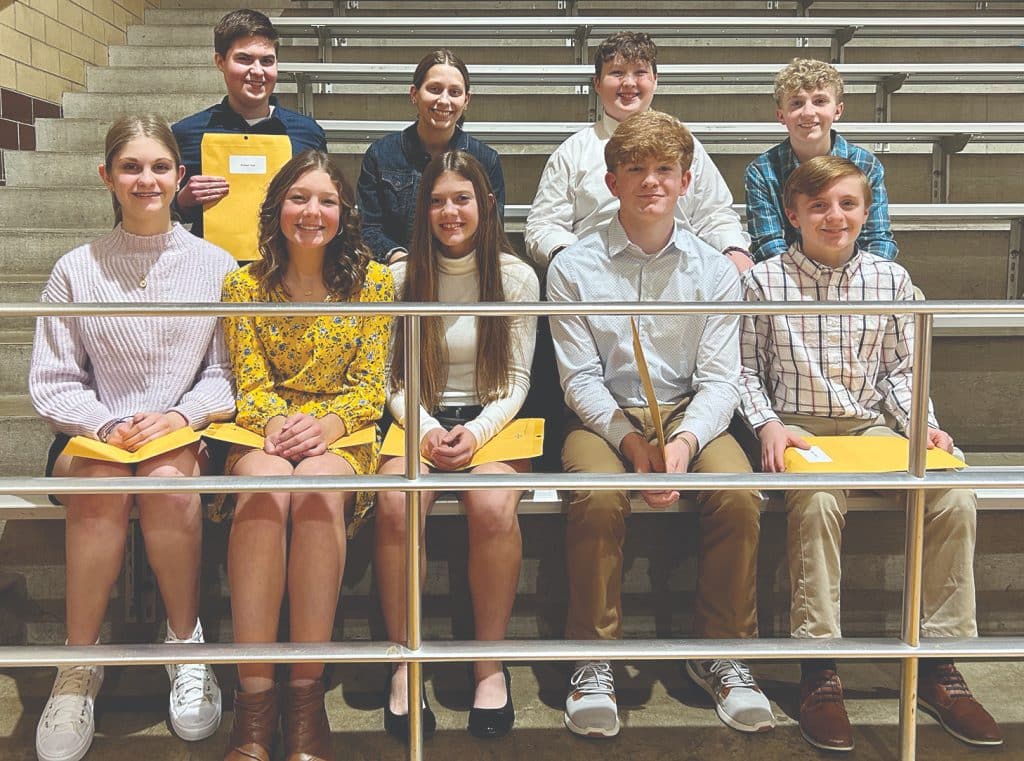 2) Science Fair Winners at Lehman Lehman Catholic High School in Sidney held its annual Science Fair on Feb. 9. Forty-five Freshmen submitted projects to be exhibited and judged. Twenty-nine students received excellent ratings and 10 students received superior ratings, qualifying them to participate in the district competition.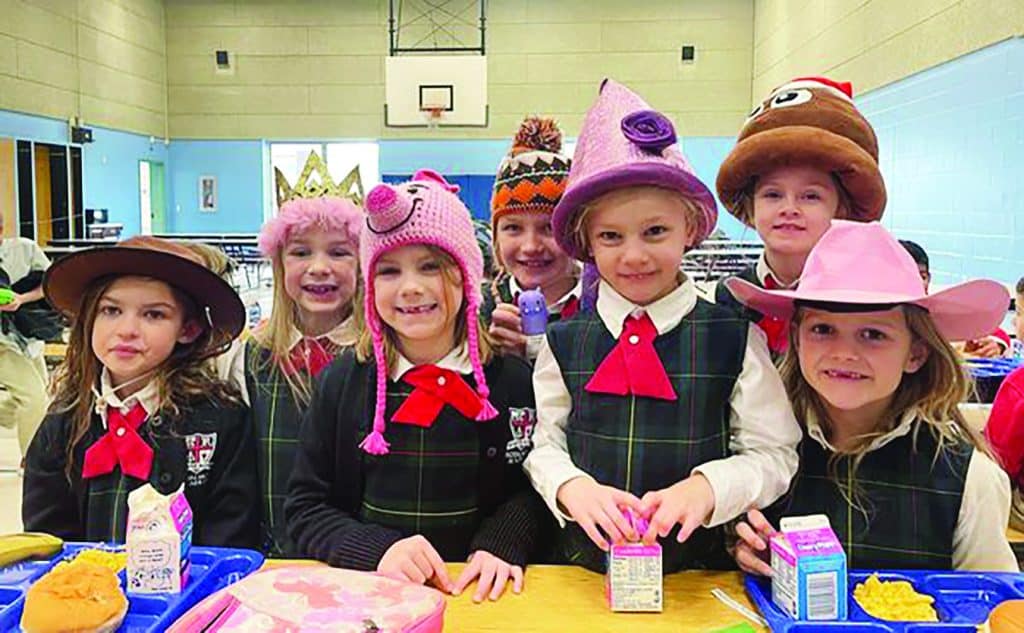 3) Royalmont Celebrates CSW! Royalmont Academy had a wonderful Catholic Schools Week (CSW) that included wearing uniforms to Mass at our families' respective parishes, to Happy Hat Day and Saint Sock Day.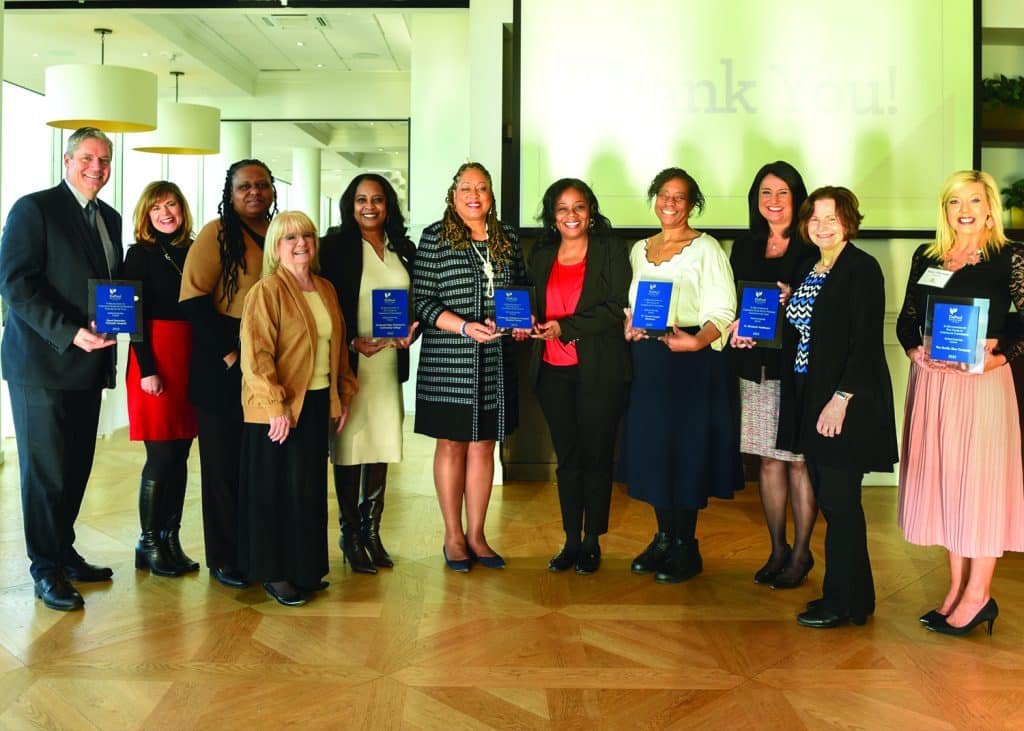 4) DPCR Leadership Partners Honored Jill P. Meyer, CEO of the Cincinnati USA Regional Chamber, shared her love and support for the school's mission as the keynote speaker at the Corporate Partner Leadership Breakfast honoring DePaul Cristo Rey's (DPCR) Corporate Work Study Program (CWSP) Partners. The program breakfast featured DPCR leaders and students giving their personal thanks to the 90 partner companies and organizations
This article appeared in the April 2023 edition of The Catholic Telegraph Magazine. For your complimentary subscription, click here.