Out and About in the Archdiocese May 2023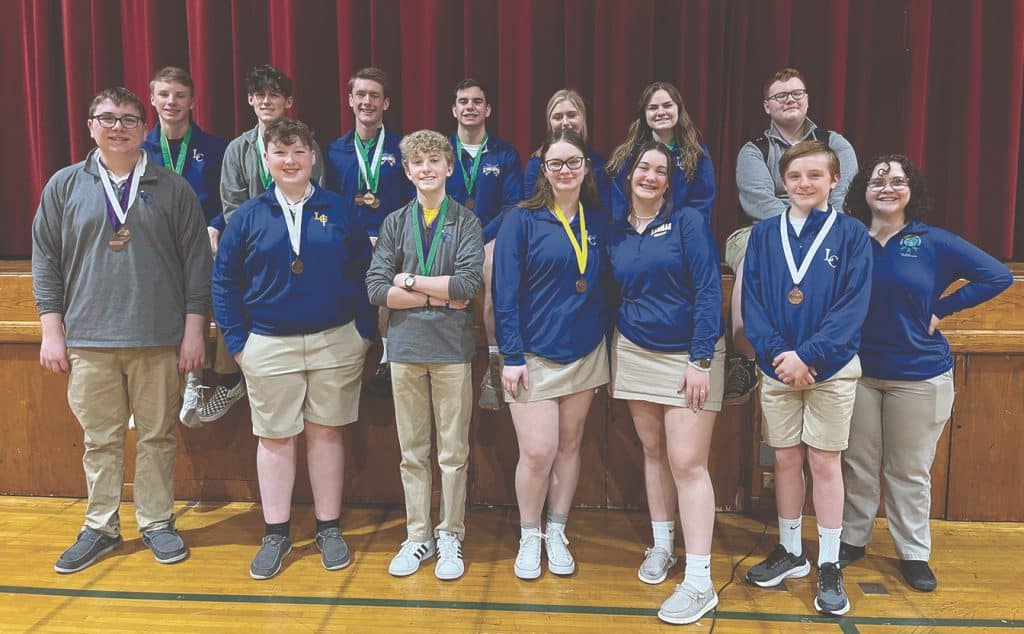 1) Lehman Science Olympiad Winners
The Lehman Catholic High School Science Olympiad team competed in the Science Olympiad Regional on March 18. The team won medals in 12 events. The Lehman Catholic High School Science Olympiad consists of 15 students competing in 23 events. Lehman's team placed fifth out of 11 teams.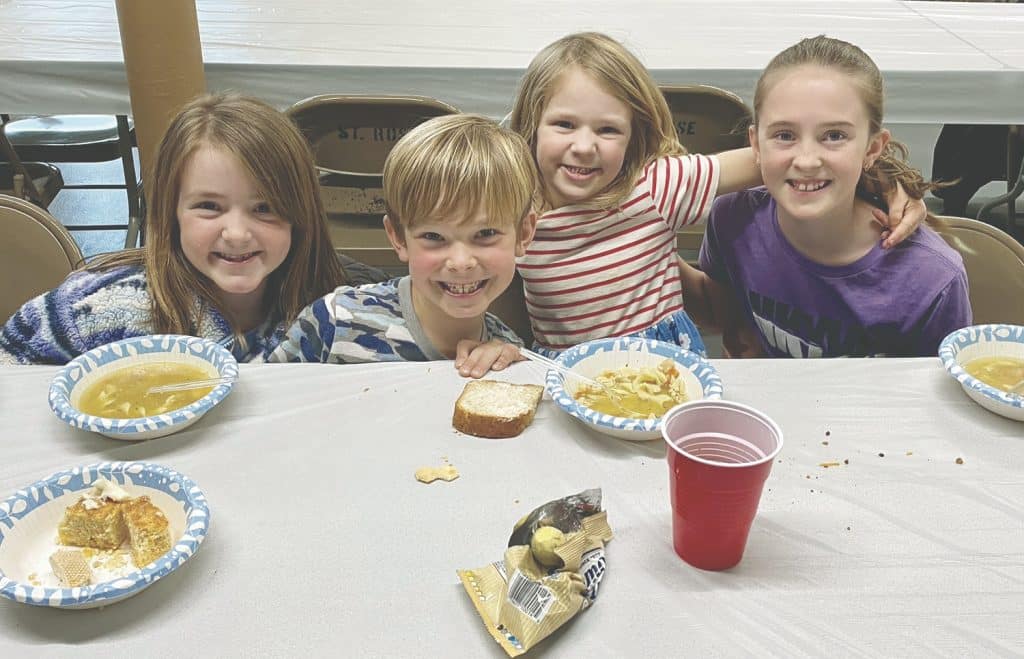 2) South 8 Deanery Lenten Series
The South 8 Deanery held a Lenten Soup Supper at four churches for four consecutive weeks in Lent. Each evening, participants had soup and then listened to a priest speak about a different type of prayer. Then the group prayed together.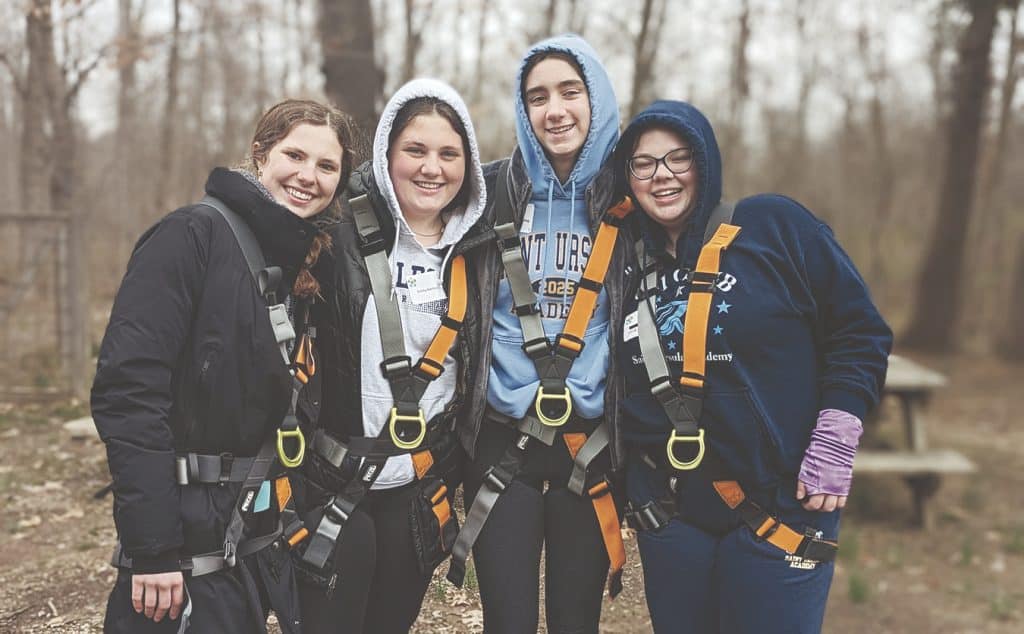 3) Faith in Action at Saint Ursula Academy
Sophomores from Saint Ursula Academy visited Camp Ernst as part of a recent Faith in Action Day. All students who attend Saint Ursula Academy participate in Faith in Action days as they strive to understand their commitment to building a better world by living their faith. At Camp Ernst, students focused on their unique sisterhood and important ways to model God's love for each other.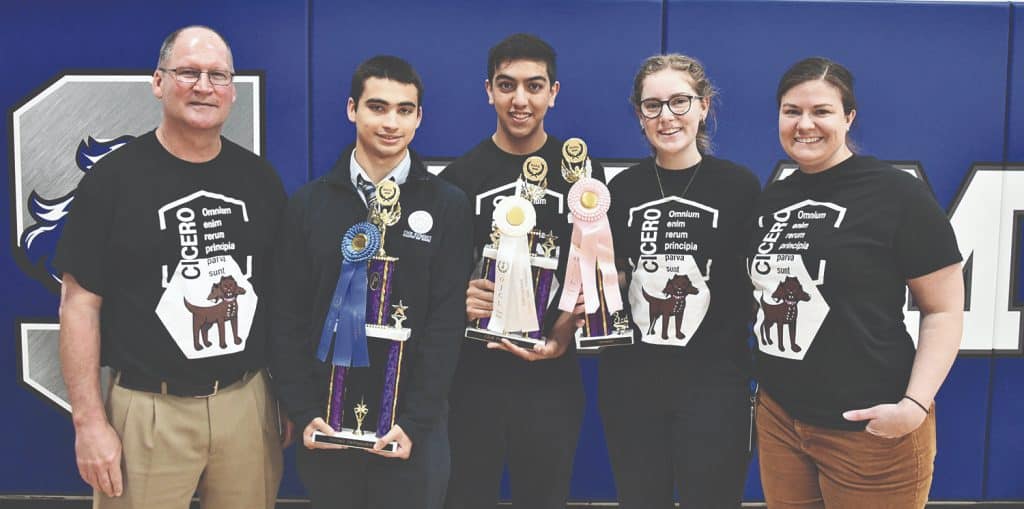 4) The Summit Latin Champions
Among more than 350 students from 25 Ohio schools who competed in the Ohio Junior Classical League (OJCL) annual convention in March, The Summit Country Day School's Latin Club emerged as the champions for 2023 for the 13th time since 2009. The award was based on total points earned by 26 Summit students in Grades 7-12 across a wide variety of categories. Summit's winning total was 1,105 points.