Parent-made video shows La Salle spirit in wake of tragedy [Video]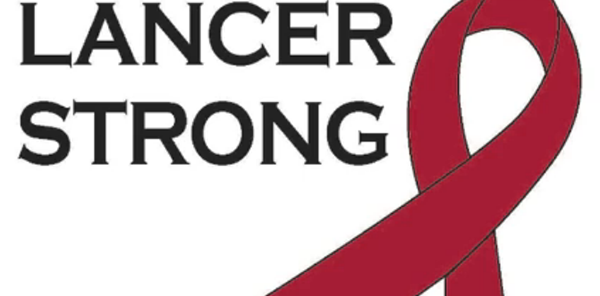 Staff Report
In the wake of the tragic alleged suicide attempt by a La Salle High School student last month, the Lancer community and on a broader scale the entire community of Cincinnati rallied around the school offering support.
Many schools posed for photos wearing red or otherwise showing their support for La Salle and shared those photos on social media. La Salle High School parent Len Auberger has now made a video slideshow set to music with photos that initially show the La Salle students in action (everything from bowling to investment clubs) and ends by showing the images of support from other area schools.
At last check, the student who shot himself in front of 22 classmates was still in critical condition at University Hospital. The Catholic Telegraph is not naming the student at this time. The family of the student released a statement through University Hospital and also has established a fund where people can donate to the 17-year-old student's care. The Poynter Family Fund has been established at Fifth Third Bank.
The family's statement was:
"We are truly overwhelmed at the outpouring of well wishes from family, friends, the medical staff at UC Medical, and those of absolute strangers reaching out to help us. Words cannot express how blessed we feel. We have a long road ahead of us but we thank you from the bottom of our hearts. We are trying to remain strong for our son and each other. We ask that you continue to keep our son in your prayers. Thank you."