PCW speaker: The family teaches holiness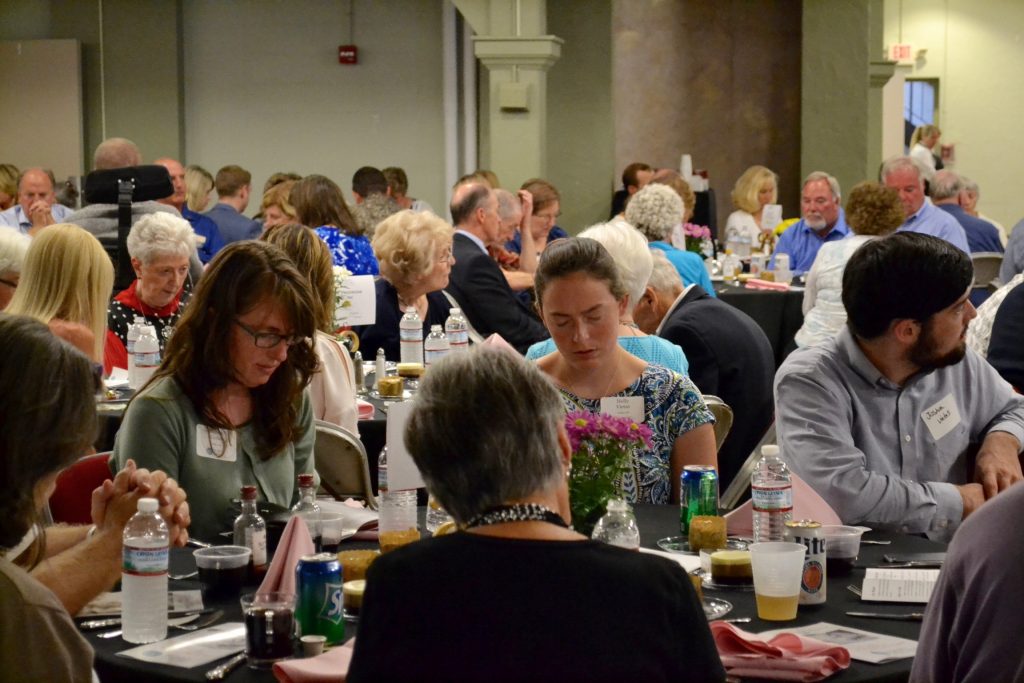 Speaking in front of hundreds of Pregnancy Center West supporters at St. Antoninus Church Thursday night, Dr. Janet Smith said that family life is where most people learn holiness.
Though Catholics admire religious and clerical life, she said, God did not mean that state to be the only place to achieve holiness. He wants us to learn to imitate Jesus in the state of life most of us are called to, and all of us experience: in the family.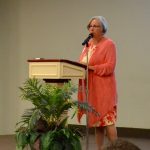 Poverty, chastity, and obedience are first taught at home, she said. Families practice a form of poverty when they focus on providing for their children's needs. Spouses teach each other chastity and obedience. And family life itself teaches people to be kind, responsible, and accommodating.
"The purpose of children is to make adults out of their parents," Smith said, echoing Pope St. John Paul II. And while being part of a large family isn't a requirement to learn these life lessons, she said, it is the way provided by God.
"It is natural for people to love children," she said. "What kind of a world do we live in when women are surprised to find out how much they love being mothers? There was a time when people wanted to grow up. When they were children, they wanted to grow up to be mothers and fathers. Now, a lot of them want to be children forever."
Smith spoke for several hundred supporters of Pregnancy Center West, an organization that provides counseling, material help, and parenting classes for women and men and chastity education for teens. PCW also partners with Healthy Beginnings, a pro-life pre-natal clinic, to help abortion-minded women and women with few resources find medical care for themselves and their children.