Pro-life Bill Passes House, Ohio Democrats Vote Against It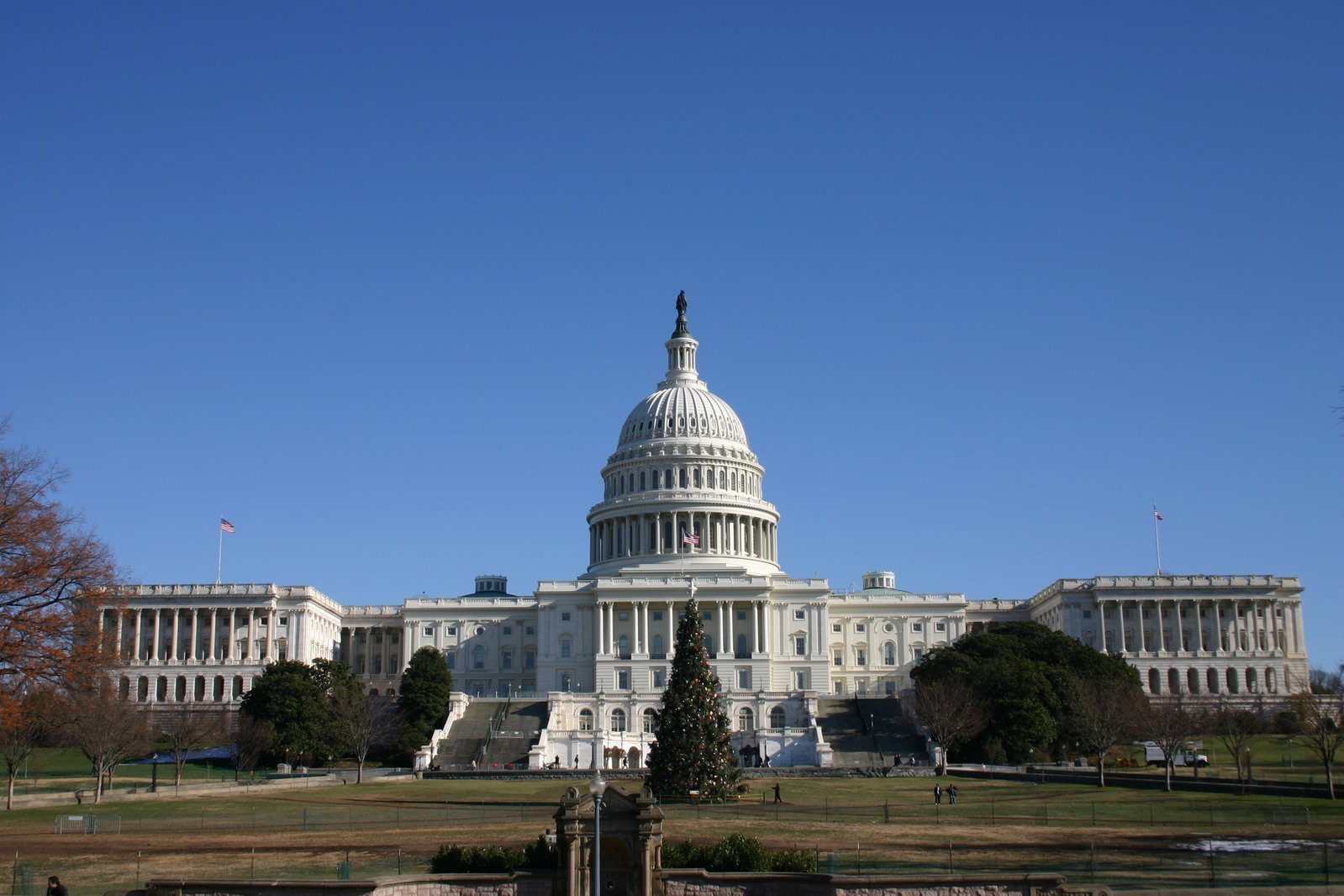 By Gail Finke
All Ohio Republicans in the U.S. House of Representatives voted for the Born Alive Abortion Survivors Protection Act Friday, and three of Ohio's four Democrats voted against it. The fourth did not vote.
The bill passed 241-183 with six Democrats voting for it and no Republicans voting against it (two, Reps. David Reichert of Minnesota and Steve Scalise of Louisiana did not vote; Scalise is in the hospital for an operation related gunshot injuries from last year's attempted assassination of congressional Republicans).
Introduced by Congresswoman Marsha Blackburn (R-Tenn.), the bill had dozens of co-sponsors.
An Ohio prolife activist who did not want to be identified said the bill would accomplish the least of all the pro-life bills the House had considered, and took the least courage to vote for.
Several House members said they did not vote for it because it rehashes an existing law, the Born Alive Infants Protection Act of 2002.
However, an analysis by pro-life organization Live Action says that Act has few legal consequences for abortionists who do not treat infants who survive abortions, and that its own 2013 investigation into abortion business practices found that the abortion industry continues to do nothing but allow the children born by accident to die.
The new bill says that a child born alive during an abortion must be given immediate life-saving treatment and sent to a hospital, that medical staff must report any refusal to help children who survive abortions, and that failure to do so incurs "a criminal fine, up to five years in prison, or both." Any doctor or other worker who smothers or takes any other action to kill such a child "is subject to criminal prosecution for murder."
The bill exempts the mother of the child from prosecution, but says that the mother of a child born alive can sue if an abortionist does not move to save him or her.
While the percentage of babies who are born before an abortion can be completed is small, the Centers for Disease Control reports that from 2003 to 2014, between 376 and 588 such deaths were reported, and of those, 143 lived minutes to one or more days after birth. The true number may be higher, because not all abortions are reported.
Ohio Congress members Joyce Beatty (Columbus), Nancy Kaptur (Toledo), and TimRyan (Niles) voted against the bill; Marcia Fudge (Cleveland) did not vote. All Ohio Republican members of the House voted for the bill.