Recipes from Father Kyle Schnippel and Jessie Salzbrun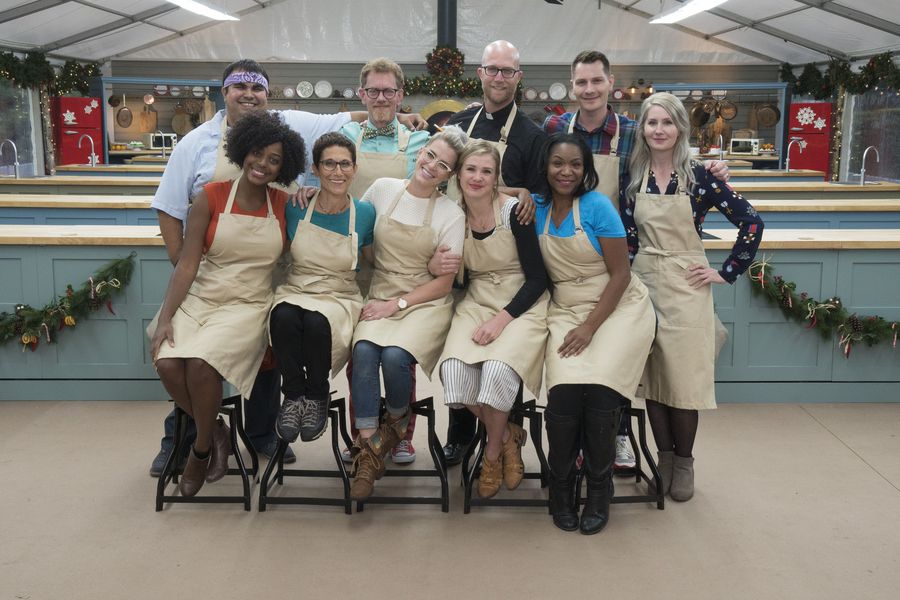 Although ABC cancelled the final four episodes of "The Great American Baking Show" because one of the judges was accused of lewd conduct at a previous time, Cincinnati area fans were able to see two locals — Father Kyle Schnippel and app developer Jessie Salzbrun — compete. Father Schnippel shared this recipe for Linzer cookies, and Salzbrun shared the recipe for the caramel sauce she used on the cake that helped her win the title of "star baker" for the cake episode.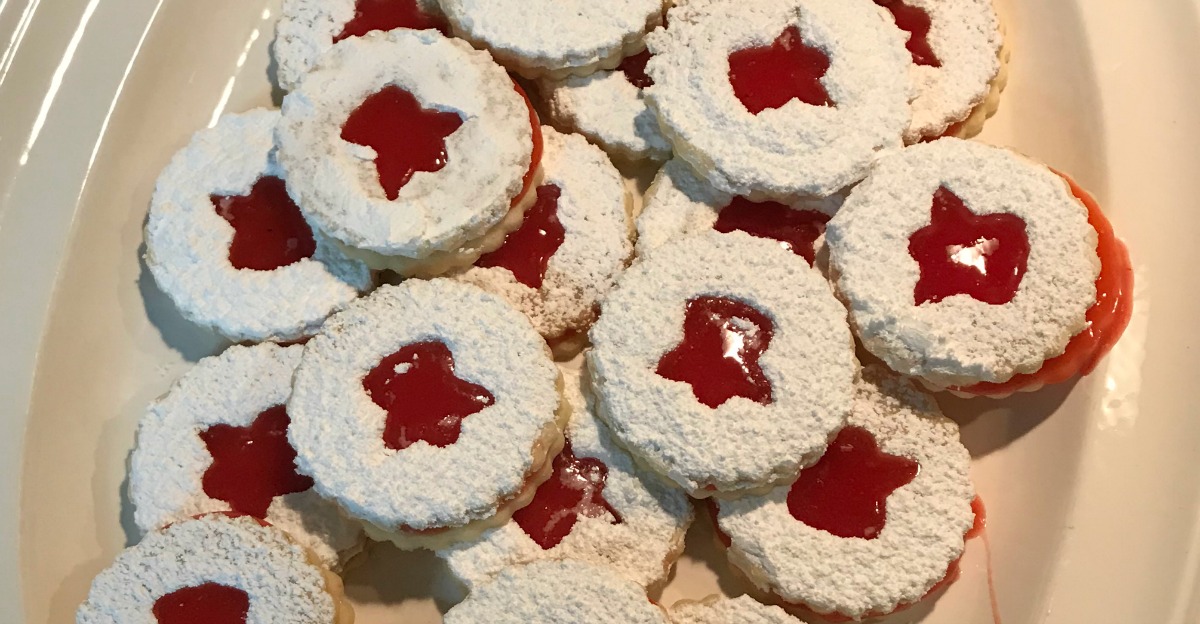 Father Kyle Schnippel's Linzer Cookies
Linzer Cookies are a buttery treat covered with a dusting of powdered sugar, what's not to love? This recipe has a touch of mint in the cookie itself (a little goes a long way!) to balance out the sweetness of the strawberry filling. The cookies are dye cut and that assembled into a sandwich cookie to make a pleasing effect on the eye before a (hopefully!) pleasing effect on the tongue!
Strawberry Mint Linzer Cookies
Ingredient List:
Cookie batter
250 g butter
125 g sugar
4 g salt
2 eggs
4 g mint extract
375 g flour
filling:
288 g strawberries
100 g sugar
1 tbsp cornstarch
powdered sugar
Directions:
mix to combine butter, sugar, salt; not to full 'cream' stage
add eggs and mint extract (a little goes a long way!)
mix in flour until consistent
place dough in freezer for 30 minutes or in refrigerator for 4 hours
meanwhile, cut tops off strawberries and add filling ingredients to medium sauce pan
bring to boil for 15 minutes
strain into small bowl with a fine mesh metal strainer and cool to room temperature
Once dough is chilled to solidify butter, roll out cookie dough onto baking mat
Using a dye, cut cookies (tops and bottoms; identical shapes, tops have a design cut out of the middle)
rechill cookies for 30 minutes on baking sheet; pre-heat oven to 350 degrees F
bake for 12 minutes
cool, spoon or squeeze bottle filling onto base of cookies
cover tops in powdered sugar, place tops on the bottom cookie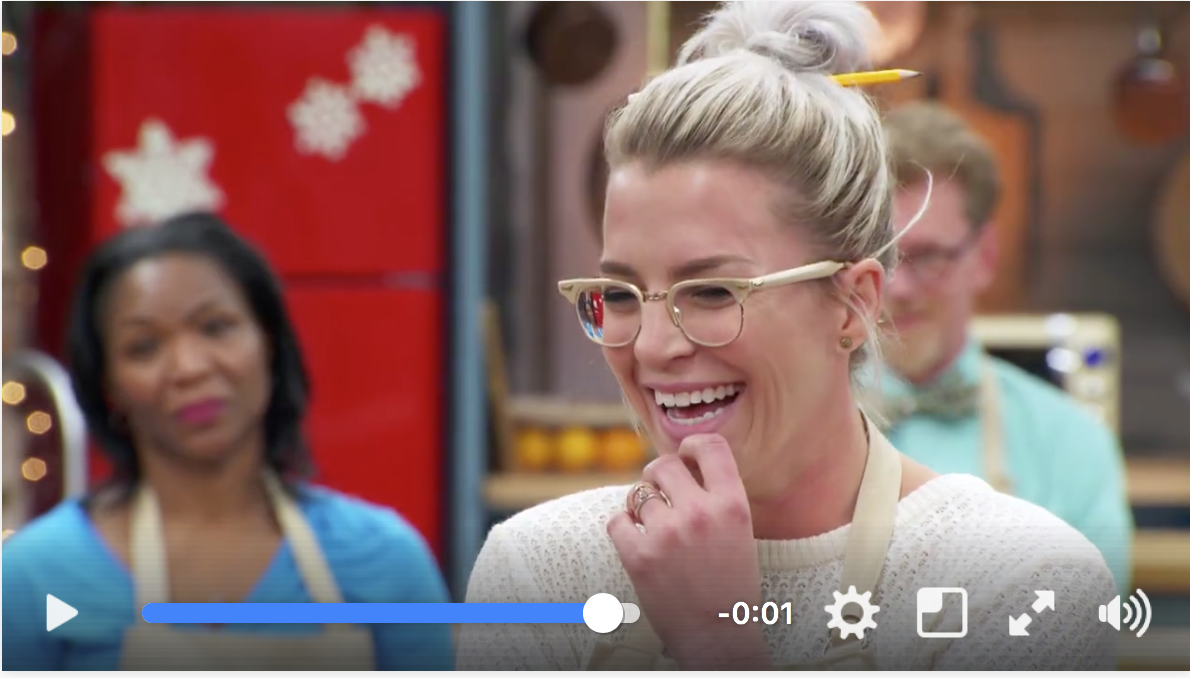 Jessie Salzbrun's "World's Best" Caramel Sauce
Ingredients
1 cup granulated sugar
1 tablespoon light corn syrup
1/4 cup water
1/2 cup heavy cream, heated until warm
2 tablespoons unsalted butter, softened
1 teaspoon fine grain sea salt
1 teaspoon vanilla extract
Directions
In a medium saucepan, stir together the sugar, corn syrup, and water until the sugar is completely moistened.
Heat over medium while stirring until the sugar syrup is bubbling. Once all the sugar is dissolved, stop stirring and brush down sides of pan with water to dissolve any sugar crystals on the side of the pan.
Continue cooking until it turns a deep amber and reaches 340-350 degrees. Immediately remove it from the heat and add the cream. Expect vigorous bubbling!
Once cream is combined, stir in the butter and salt and allow the sauce to cool for a few minutes before stirring in the vanilla extract. Pour onto a jar and set aside to cool or use immediately!