Rome pilgrimage to center around Blessed John Henry Newman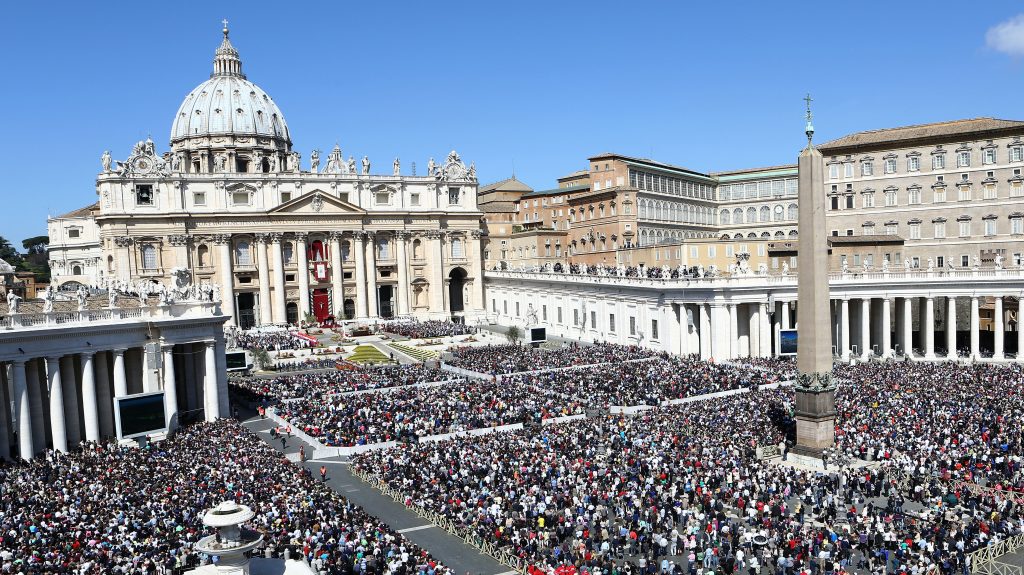 Father Thomas Wray, priest of the archdiocese, will lead a pilgrimage to Rome in October in honor of Blessed Cardinal John Henry Newman. The pilgrimage will take place Oct. 8 through 15.
Newman's beatification was officially proclaimed by Pope Benedict XVI in 2010 during his visit to the United Kingdom. His canonization was officially approved by Pope Francis on February 12, 2019, and is expected to take place in October.
In addition to touring religious sites in and around Rome and potentially the canonization Mass itself, the pilgrimage will feature special guest lectures by Dr. Kenneth Parker, Professor of Historical Theology and Ryan Endowed Chairman of Newman Studies at Duquesne University.
Father Wray, a former Episcopal priest now a Catholic priest, will be the pilgrimage spiritual director, offering daily Mass and insight into the life and importance of Blessed John Henry Newman.
Newman is credited with being a driving force of the revitalization of the Church in the 19th century and, from his conversion to Catholicism to his elevation to Cardinal, wrote extensively on the teachings of the Church.
Pilgrims will visit St Peter's Basilica and tentatively attend Pope Francis' Mass of Canonization for Blessed John Henry Newman, pending final Vatican confirmation. The pilgrims will also visit the church of Santa Maria in Vallicella, known as the Chiesa Nuova, Church of St. Philip Neri, founder of Newman's order, the Oratorians.
For more information on the pilgrimage, contact: [email protected].