Save the Date(s): Fall Theology on Tap Cincy East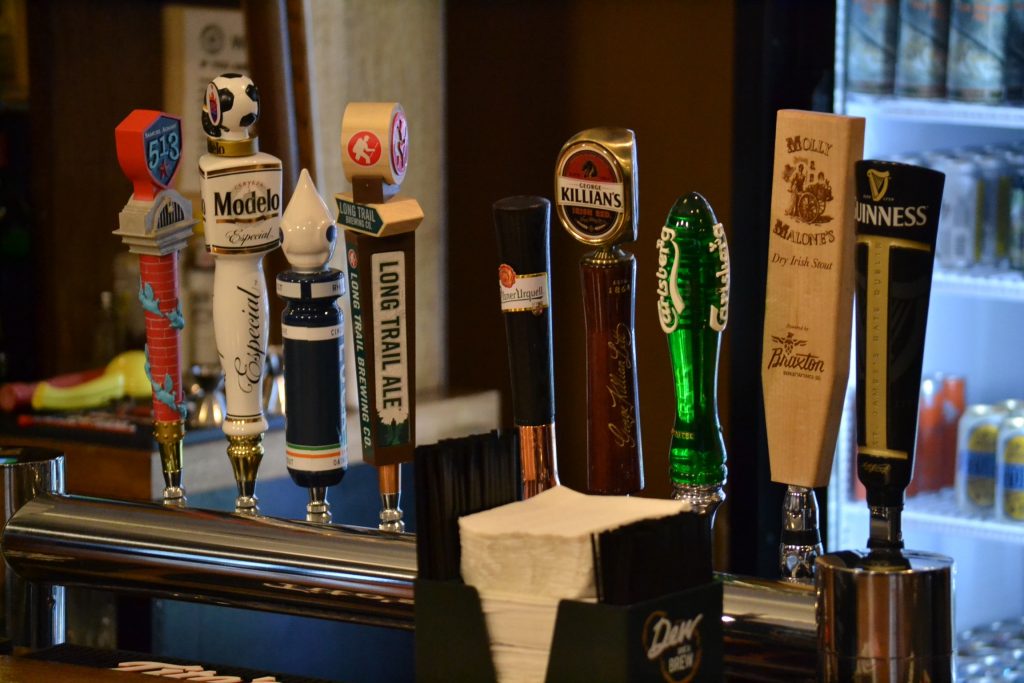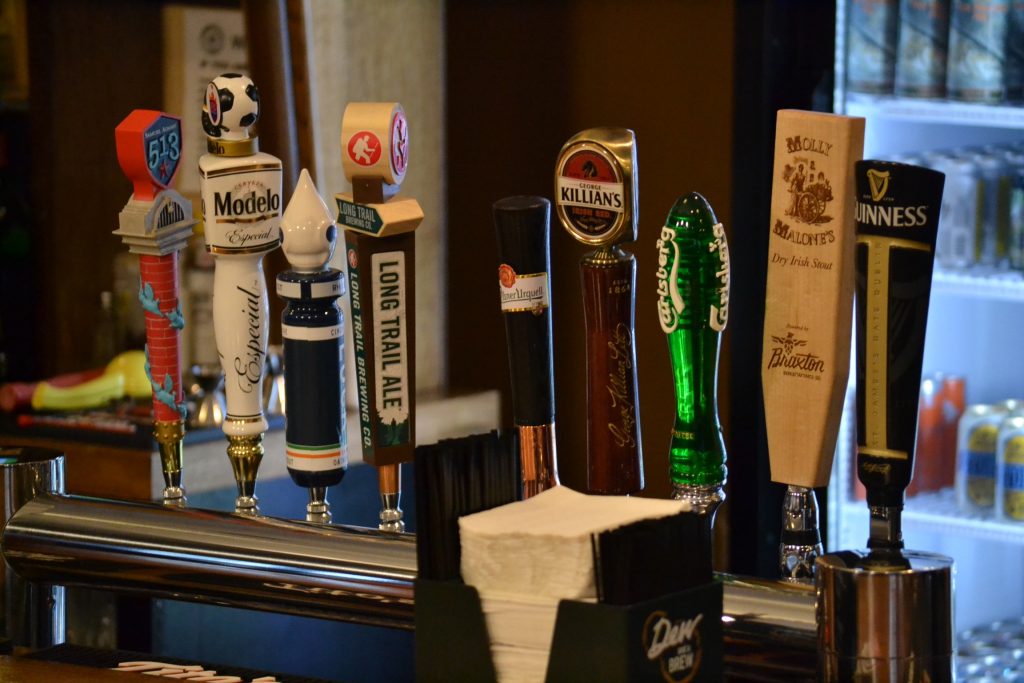 Join Young Adults from the East Side of Cincinnati to share in food, faith, and fellowship at Anderson Pub & Grill on Tuesdays from September 11, 2018 – October 2, 2018. Event begins at 6:30 p.m.
During the evening of September 11 there will be a talk from Fr. David Endres, Academic Dean and Professor of Church History at Mt. St. Mary's Seminary, on "The Sword and the Cross." This talk will focus on the role of religion amidst a world too often living in the shadows of violence.
Invite anyone in their 20's & 30's – Friends, Family, Single, and Married are all invited to food, faith, and some fellowship as young adults on the East side of Cincinnati!
Check back for more information on speakers.
Anderson Pub & Grill is located at 8060 Beechmont Avenue, Cincinnati Ohio, 45255 or for a map, click here