Fall Theology on Tap in the Archdiocese of Cincinnati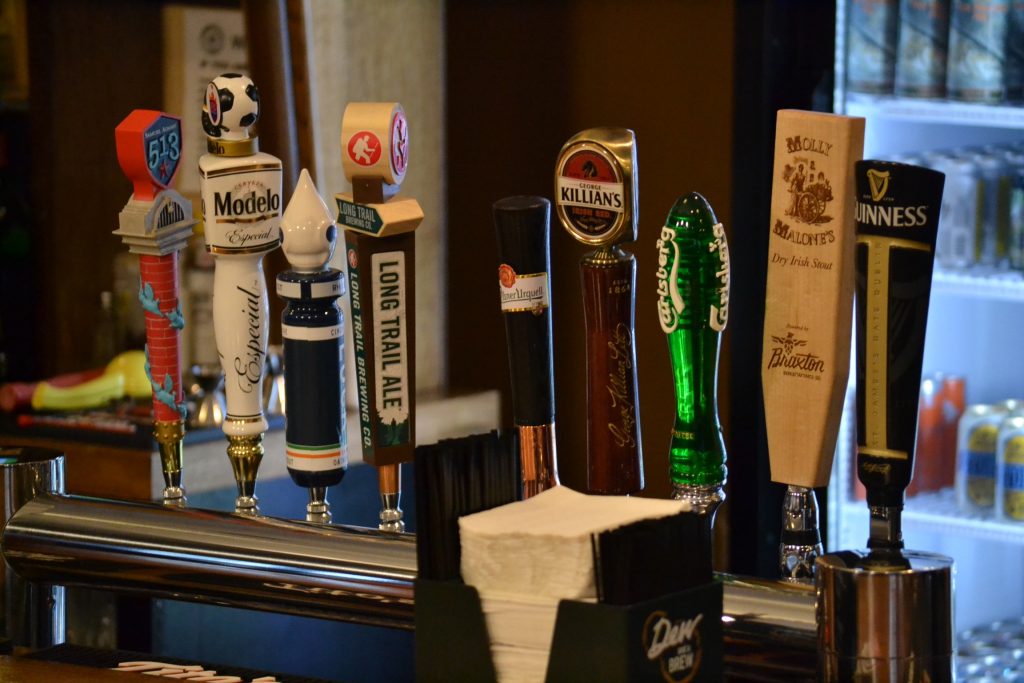 FALL THEOLOGY ON TAP CLIFTON
You're invited to this Fall's Theology on Tap. We are in some troubled times — the Church abuse crisis, the separation of families at the border and raids on immigrants, mass shootings, and a host of other things. With all of this going on, and our personal struggles for good mental health and a spiritual life too, how do we find hope?
This year it all takes place at, Humble Monk Brewing Co., 1641 Blue Rock Street, Cincinnati 45223
Thursday, October 17th: Living Hope During the Church Abuse Crisis; Judge Michael R. Merz serves as a Magistrate Judge in Dayton, OH. A graduate of Harvard College and Harvard Law School, he has also served as a Member of the National Review Board of the United States Conference of Catholic Bishops from 2004 to 2009, soon after the abuse crisis came to light.
Thursday, October 24th: Living Hope in Spiritual Struggle and Mental Health; Fr. William F. Cleves serves as pastor of Holy Parish in Newport, KY. A former president of Thomas Moore University, he has taught students at every level (except kindergarten!), and has been a compassionate, pastoral presence to many.
Julie Wagner is a Licensed Professional Clinical Counselor. A knowledgeable mental health professional and compassionate listener, she has walked with many people during their dark times. She currently works with teens at a local nonprofit.
We'll gather at 7, start the presentation at 7:30, and have conversation at tables and Q&A with the speakers, and finish around 9
For a map to Humble Monk Brewing, click here
FALL THEOLOGY ON TAP DAYTON
Dayton's Fall Theology on Tap is in the historic Oregon District at Oregon Express, at 336 E 5th St., Dayton 45402. As always, come for food, fun, and drinks at 7, and the talk will begin at 7:30.
Holy Trinity Catholic Church, 272 Bainbridge St, Dayton, OH 45402, has given permission to park in their lot (directly across from the church) for free. It is a short walk from The Oregon Express.
Lot parking next to the bar is available for $3.
Thursday, October 17th: Father Ambrose Dobrobszi, Why bother with beauty?
Thursday, October 24th: JP Von Arx, Country Musician, Beauty in simplicity
For a map to Oregon Express, click here
For a map to Holy Trinity Church for parking, click here