St. Albert the Great Parish Fight against Dayton Hunger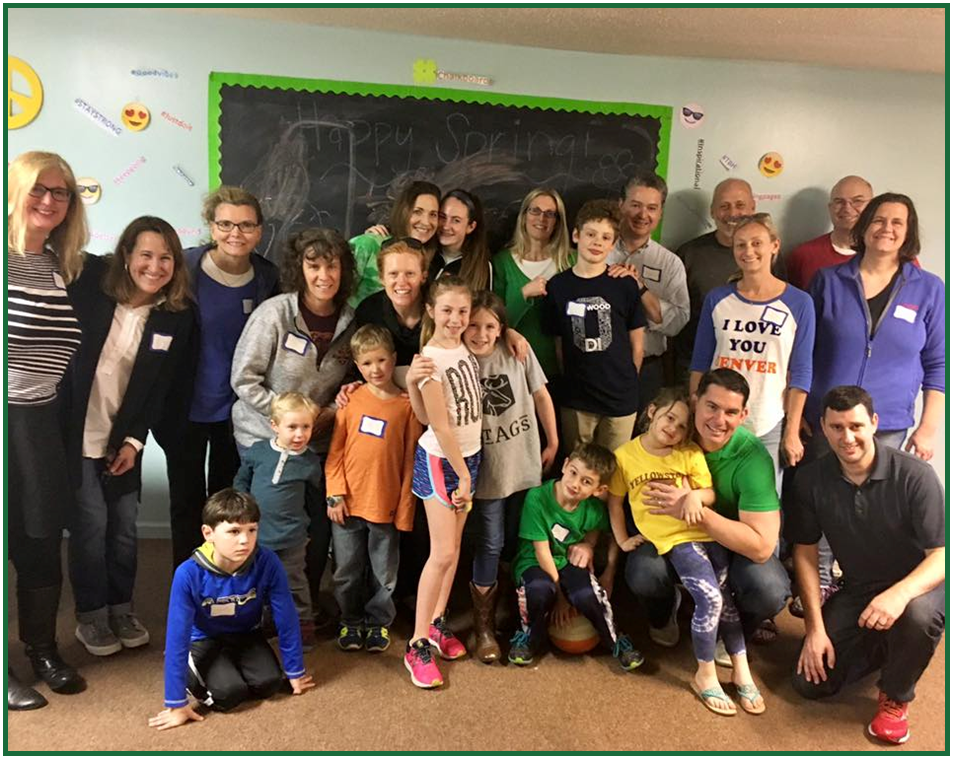 According to the Dayton Daily News, 17% of Dayton area residents, including 39,390 children, go hungry. St. Albert the Great Parish is working to reduce that percentage!
From the Summit that was held last year at the parish, an Annual Service Project Committee was formed. The Parish's focus this year is on Dayton hunger. The Parish has already had several events that increase awareness and fight against hunger!
In September at the annual Parish Picnic, parishioners were asked to bring a canned good to be donated to Catholic Social Services. With all the canned goods, the children "built the Dayton Skyline with food!" Also, hunger awareness games were played, such as "How much do you know about Dayton hunger?"
In January, a Parish-Wide Food Drive was held. The Parish brought in over 2 tons of nonperishable food items that were all donated to the St. Vincent de Paul Food Pantry.
On March 26 as a Lenten Service Project, the Parish prepared & served a meal at the Homefull Family Living Center, located on Gettysburg Avenue in Dayton. Nine families were represented as volunteers, serving a meal and providing fellowship to about 100 Homefull residents. Pulled chicken sandwiches, baked beans, salad, fruit, and desserts were all served with love. The children volunteers offered books to the Homefull resident children, and read the books while they enjoyed the meal. Behind the scenes, another crew of nearly 45 families prepared chicken and contributed all the sides and paper products.
Prompted by the spirit, St. Albert the Great Parish is striving to follow gospel values as they respond to the needs of the parish, the community, and the world.