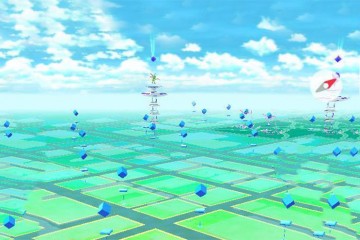 "I caught one!" Someone screamed this outside of Father Ryan Kaup's rectory window the other night, waking him up at 12:30 a.m. That's because Fr. Kaup's parish, Cristo Rey in Lincoln, Neb., is a Pokestop. What's a Pokestop, you say? It's part of Pokémon Go, the newest app craze released last …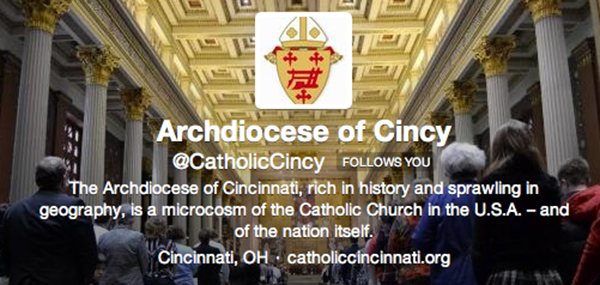 By John Stegeman The Catholic Telegraph #CatholicCincy may soon be a trending topic on Twitter. Following in the footsteps of Pope Benedict XVI and Pope Francis, the Archdiocese of Cincinnati launched its official Twitter account on Wednesday, July 3.
By John Stegeman The Catholic Telegraph Are you the managing director of your own company yet? Mike Letscher is, and he graduated from St. Xavier High School just last month.