There's no such thing as a typical Sister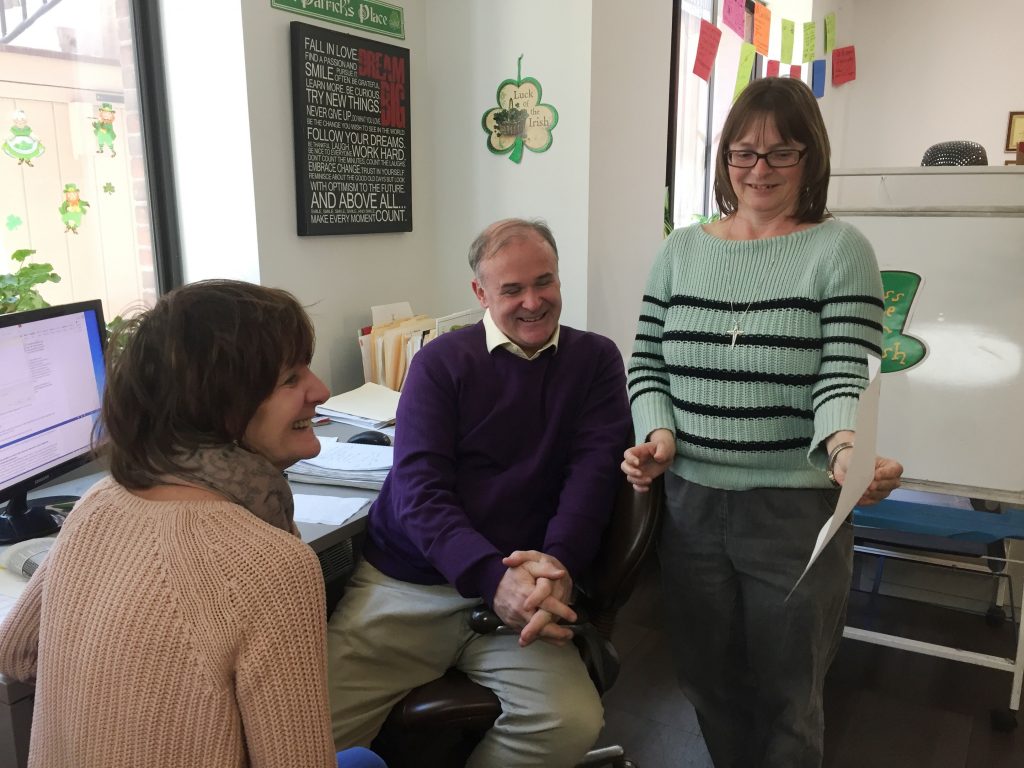 For a long time, Sister Mary Echo Perry had a sense that God was calling her to a life that consecrated her solely to God, but she resisted. After all, she was a convert to Catholicism who had been married and had an adult daughter. Being a Sister seemed impossible. The more she tried to ignore it, though, the stronger the call felt. Eventually she made her way to the Sisters of Divine Providence, and, as it turned out, nothing was impossible with God. Sister Echo entered the community and professed her first vows in 2015.
The spirituality of our community centers around God's loving care. We place all of our trust in God who loves and provides for us. Providence spirituality resonated with Sister Echo. She says, "I have been on a providential journey for years. It's only fitting that the Congregation of Divine Providence is where I need to be."
So, there's no such thing as a typical sister. There's no such thing as a typical call from God. God calls you as you are to be more fully the person God created you to be.
Is God calling you to be a Sister? Is God calling you to be closer to God and to belong to a community? There's only one way to find out.
Trust how much God loves you and connect with us. Contact Sister Leslie Keener, CDP at [email protected] or 859-441-0700 ext. 22.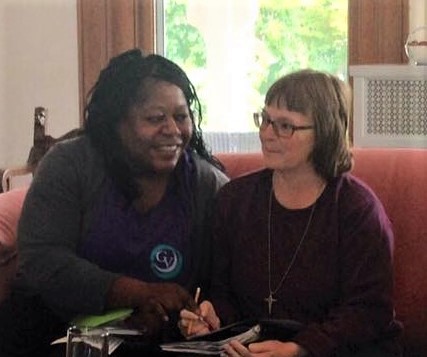 Sponsored Content