Three Masses of Thanksgiving planned to celebrate 2016 Catholic Ministries Appeal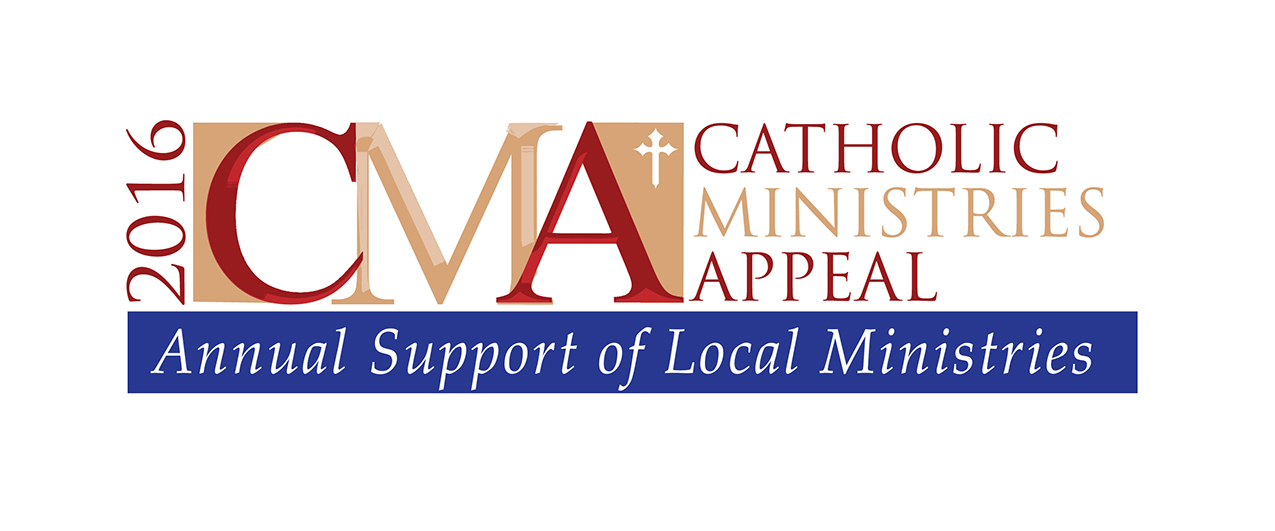 The 2016 Catholic Ministries Appeal remains shy of its goal, but in the wake of the $160 million pledged to the One Faith, One Hope, One Love campaign, the response is still being seen as generous.
The Archdiocese of Cincinnati Office of Stewardship issued a press released Wednesday announcing three Masses of Thanksgiving for the generosity shown to this year's CMA. The full release appears below.
PRESS RELEASE
Just over $4.75 million has been pledged towards this year's Catholic Ministries Appeal (CMA). The goal for the appeal is $5 million. Although just short of its goal, this is still a positive year for the CMA given that the appeal occurred on the heels of the historic One Faith, One Hope, One Love campaign which saw $160 million pledged.
The Catholic Ministries Appeal is the annual archdiocesan effort to provide funding for six critical shared ministries:
• Seminary and Vocations
• Catholic Charities and Social Services
• Campus, Hospital, and Prison Ministries
• Retired Archdiocesan Priests
• St. Rita School for the Deaf
• New Evangelization Programming
Three regional Masses of Thanksgiving are scheduled in the coming weeks to celebrate the generous response towards this year's CMA. Locations and times of the Masses are as follows:
• Sunday, July 31, 11:00am at St. Remy, Russia (Bishop Binzer)
• Sunday, August 21, 11:15am at Mary Help of Christians, Fairborn (Bishop Binzer)
• Sunday, August 28, 11:15am at St. Bart's, Cincinnati (Archbishop Schnurr)
In addition, CMA donor prayer intentions will be remembered at these Masses. Over 5,000 prayer intention cards have been submitted by donors this year. All are welcome to attend these Masses to celebrate and give thanks for another great year.
For more information about CMA, visit www.CatholicAppeal.info.
– 30-